Join the Earth week challenge
What better time than Earth Day to take environmental action? And this year's Earth Day theme — "Invest in Our Planet" — could be a game-changer. Join our challenge to get five days of low-effort, big-impact actions to help our planet.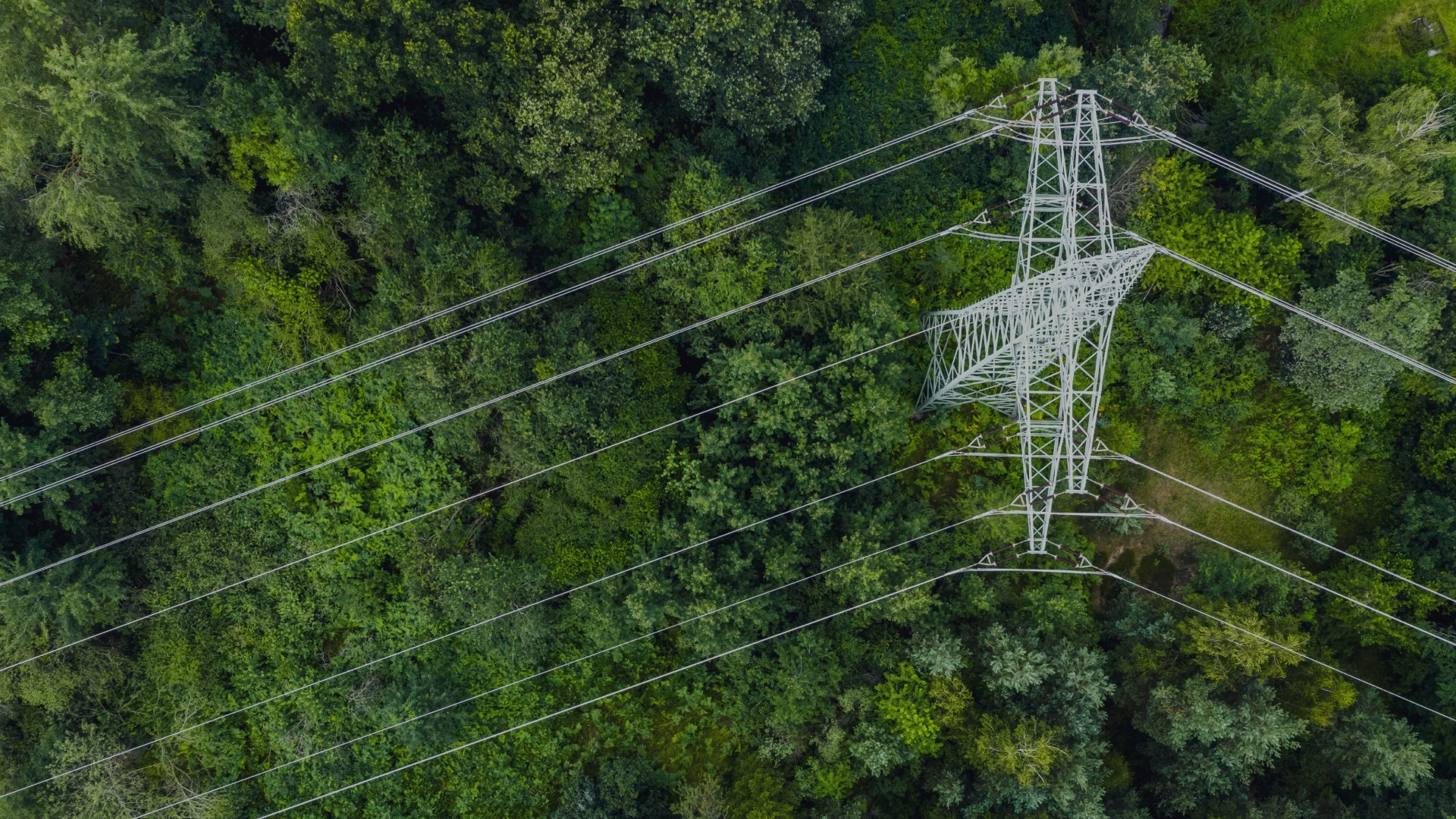 Your actions make a difference
The climate crisis can feel enormous, and you're not alone if you've wondered, "Does anything that I do really matter?" We're here to tell you that yes, it does. If all of us do a little to invest in our planet — whether that's your time, energy, or money — and demand change, we'll make a lot of impact.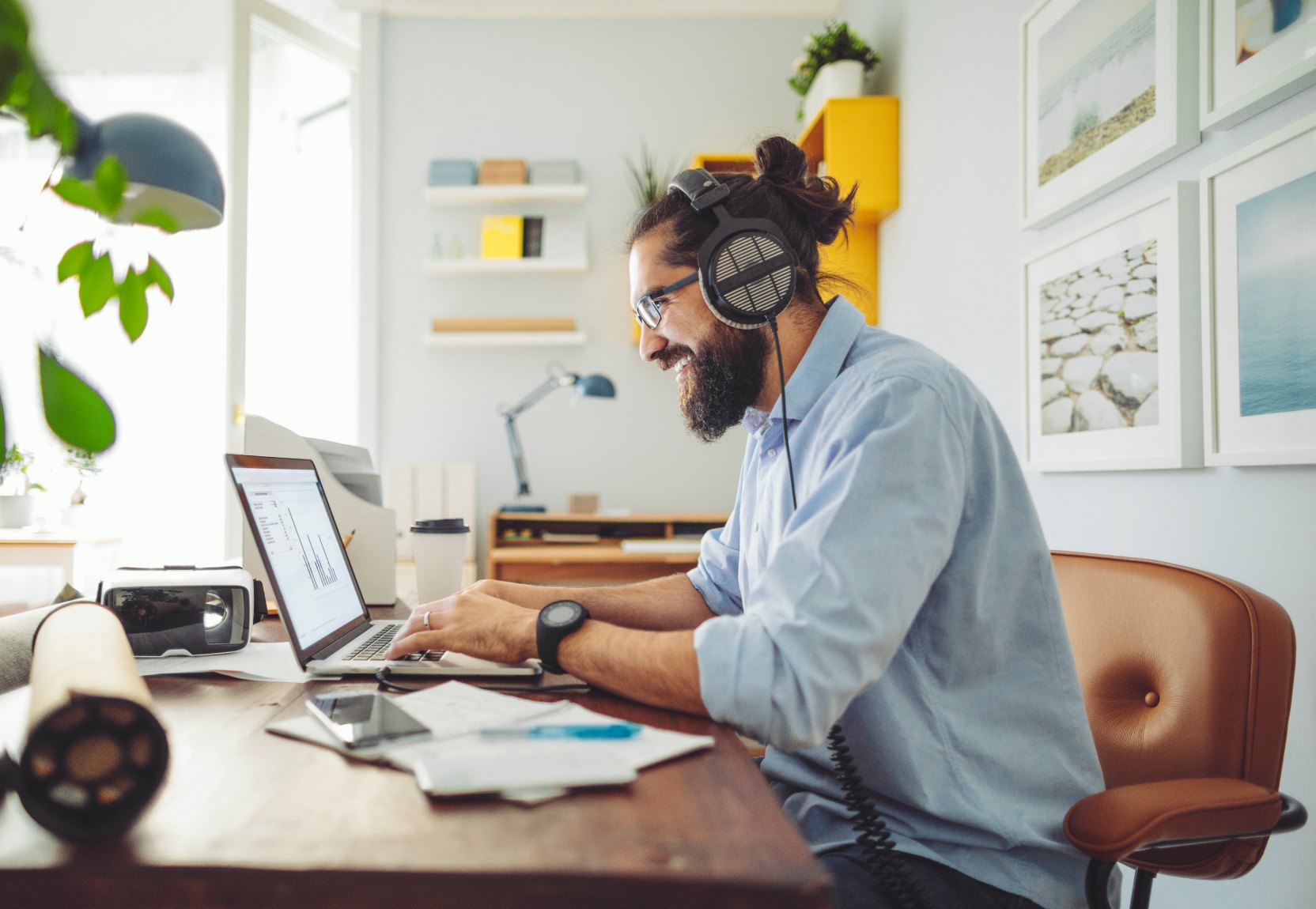 Get started with five days of eco actions
This challenge, should you choose to accept it, will give you one action every day to help you invest your time, money, and energy where it matters most: in our planet.
Sign up for the challenge at the link below.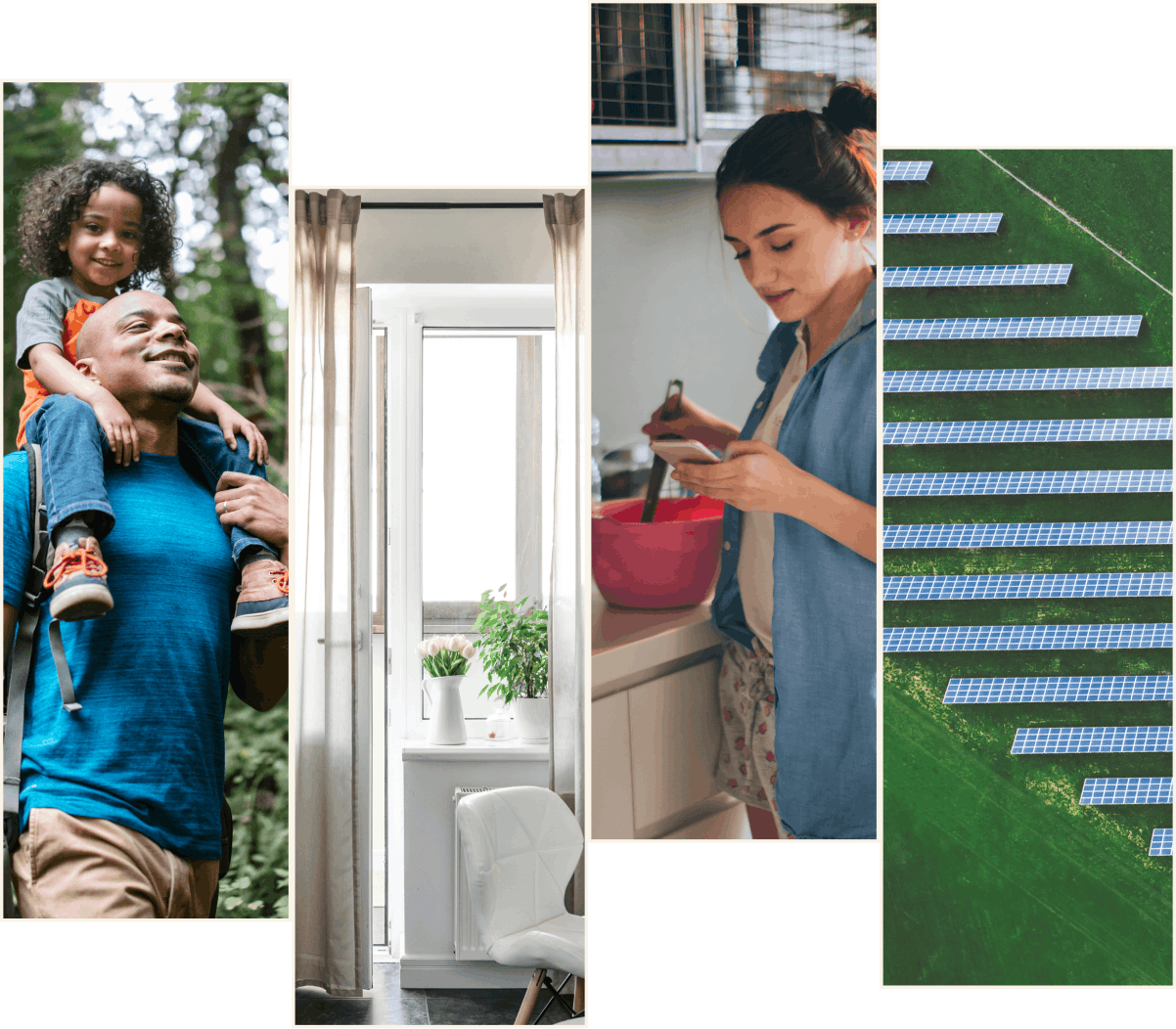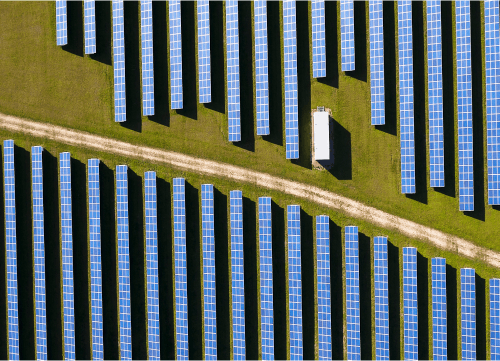 Christina
Member, Clean energy community
I don't have children of my own but this planet will exist long after I am gone. I want it to be a place that it is safe to live on.
The best investment you can make costs $0
Arcadia's community solar program allows you to join a local solar farm and access all the benefits of solar with none of the hassle — and no extra cost. Why join a solar farm?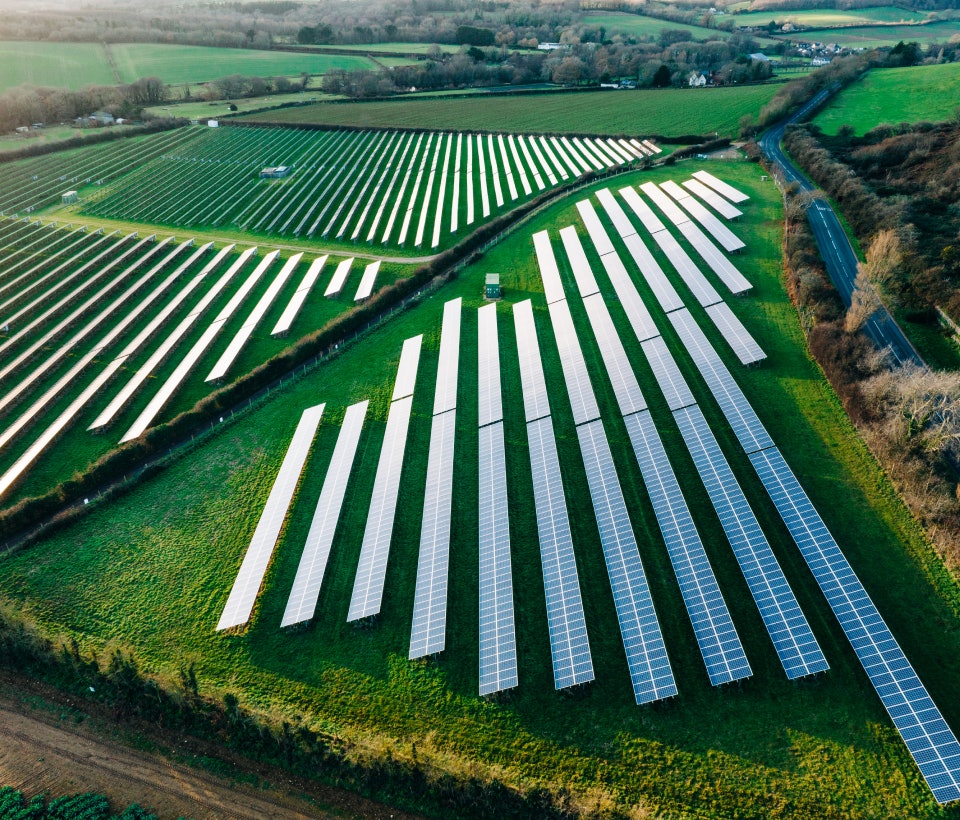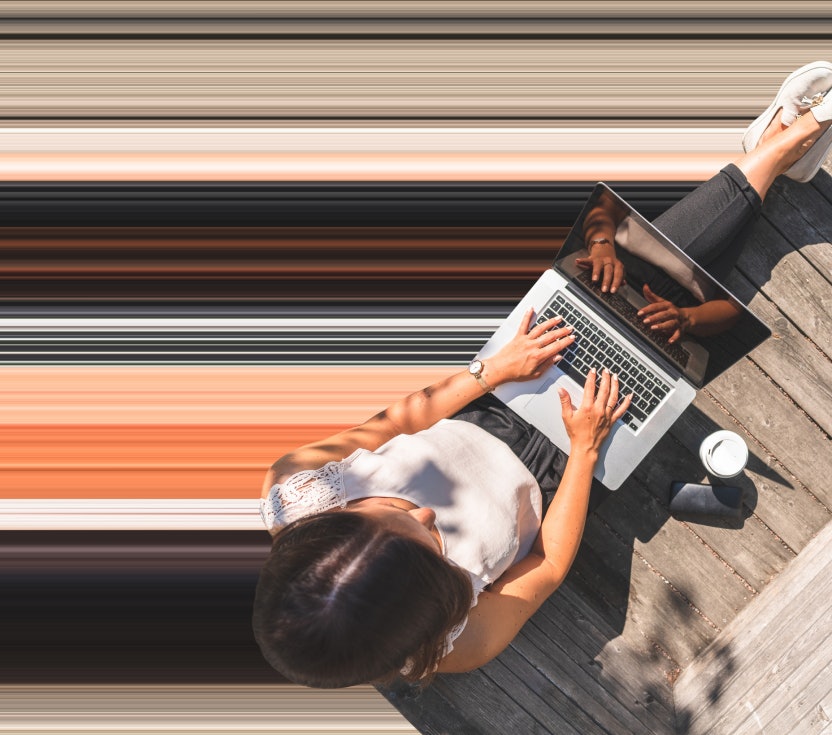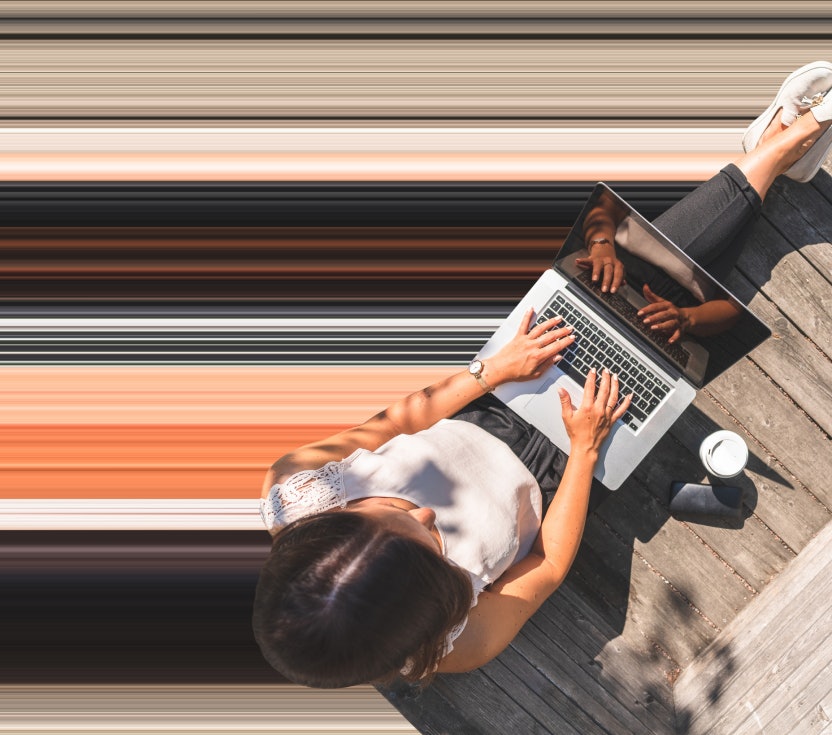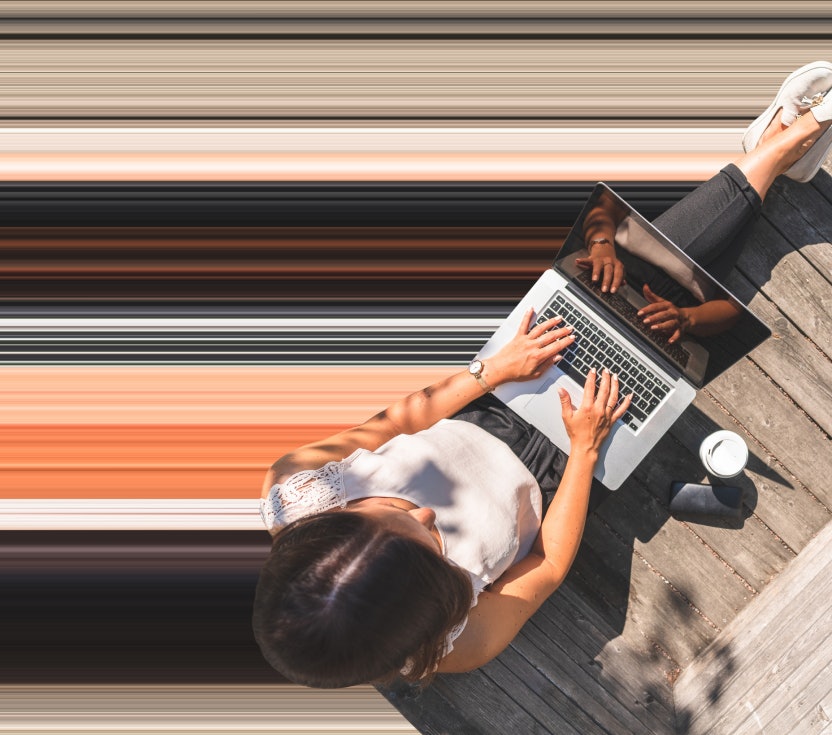 It's easy
Thanks to state policy, anyone who pays a power bill can subscribe to a nearby solar farm. There's no installation, credit checks, or change in your electrical service.
You're guaranteed to save
You'll receive credits toward your power bill every month that your solar farm generates energy. Think of it as a perk for supporting clean energy.
You're fighting fossil fuels
Part of your existing power bill gets repurposed to support a local solar farm. That solar farm puts more renewable energy into your state's power supply.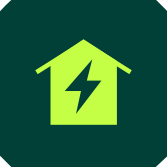 No roof required
Unlike installing rooftop solar panels — which is only realistic for 1/3 of American households — connecting to a solar farm is the best option for any home.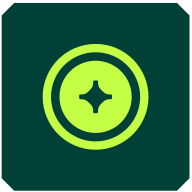 No extra cost
We partner with developers to subscribe you to a solar farm in your area. There's no extra cost to you because we benefit when we connect you to a farm.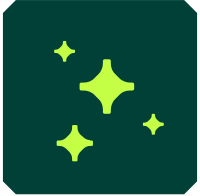 A win-win for all
In addition to your savings, joining a solar farm helps your state transition away from fossil fuels by adding more solar energy to your local power grid.
Community solar is a way to support solar energy and save on your power bill without installing your own solar panels.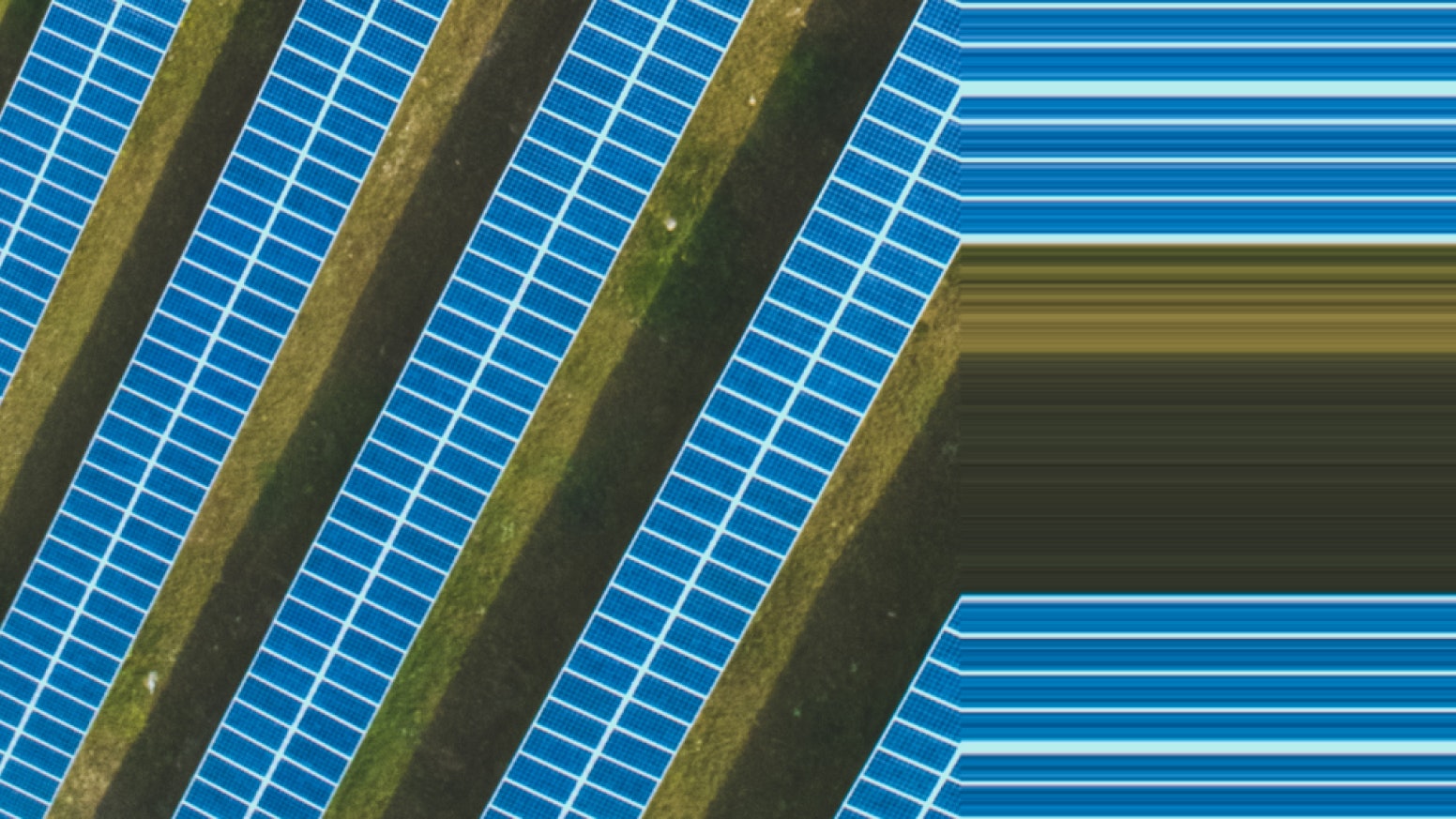 What if we told you that you can go solar even if you rent your home — because all you need is a power bill? It's true.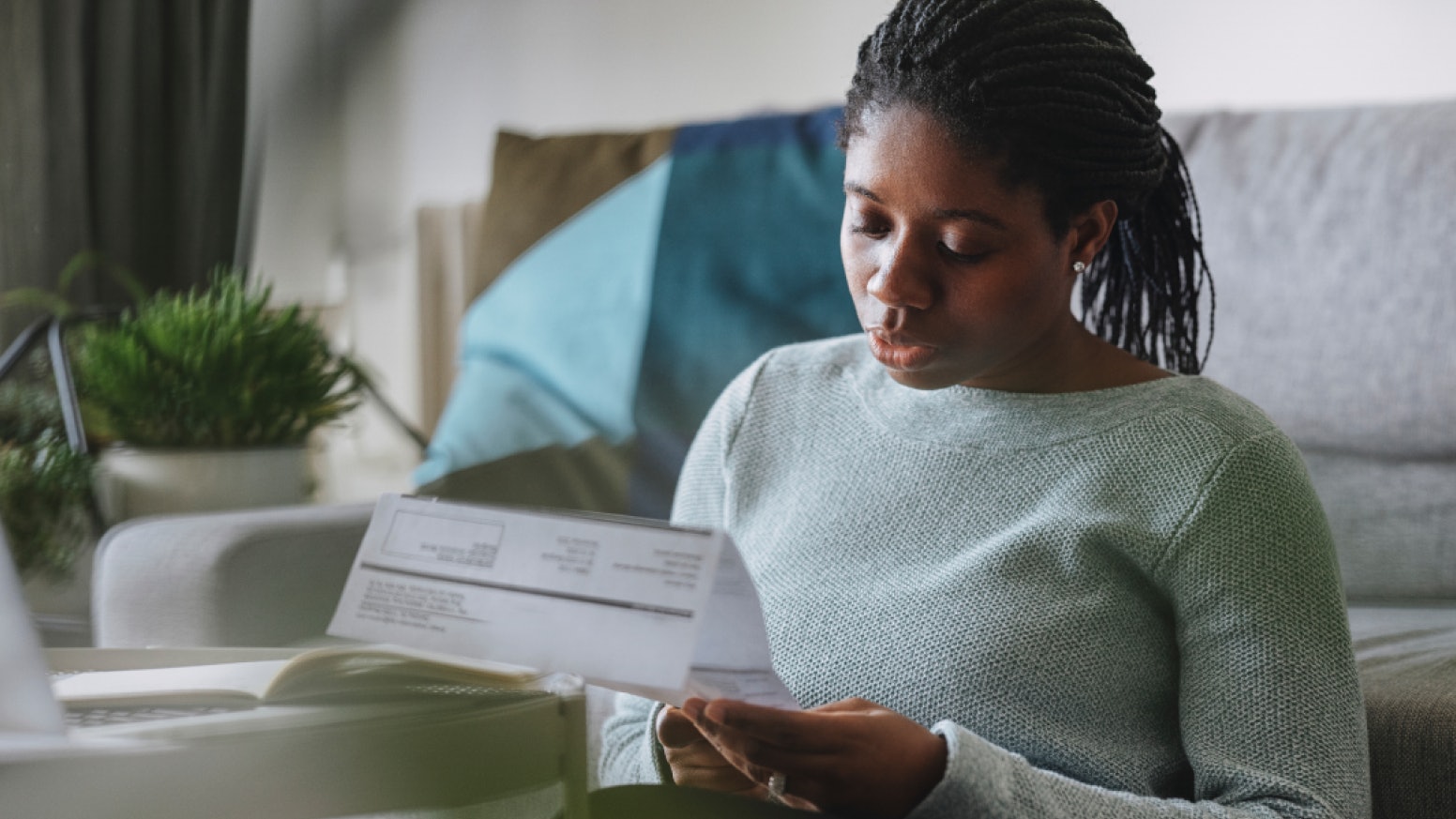 We have good news. When it comes to energy, the sustainable choice is also the choice that will save you money.
Sign up for solar and savings
Take two minutes to connect your utility account to Arcadia and get clean energy and savings.