Solar savings, guaranteed for all.
iSolar is now part of Arcadia — the largest manager of community solar projects in the US. In just two minutes, anyone who pays a power bill can connect to a solar farm and start saving on monthly electricity costs.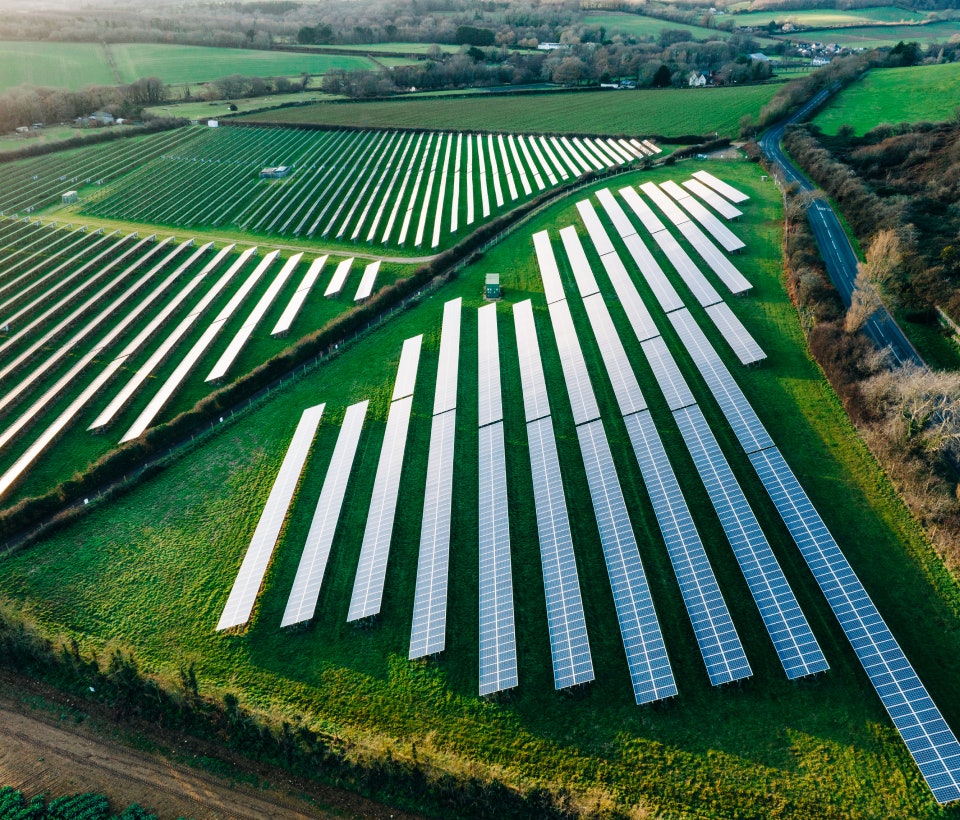 Community solar is a way to support solar energy and save on your power bill without installing your own solar panels.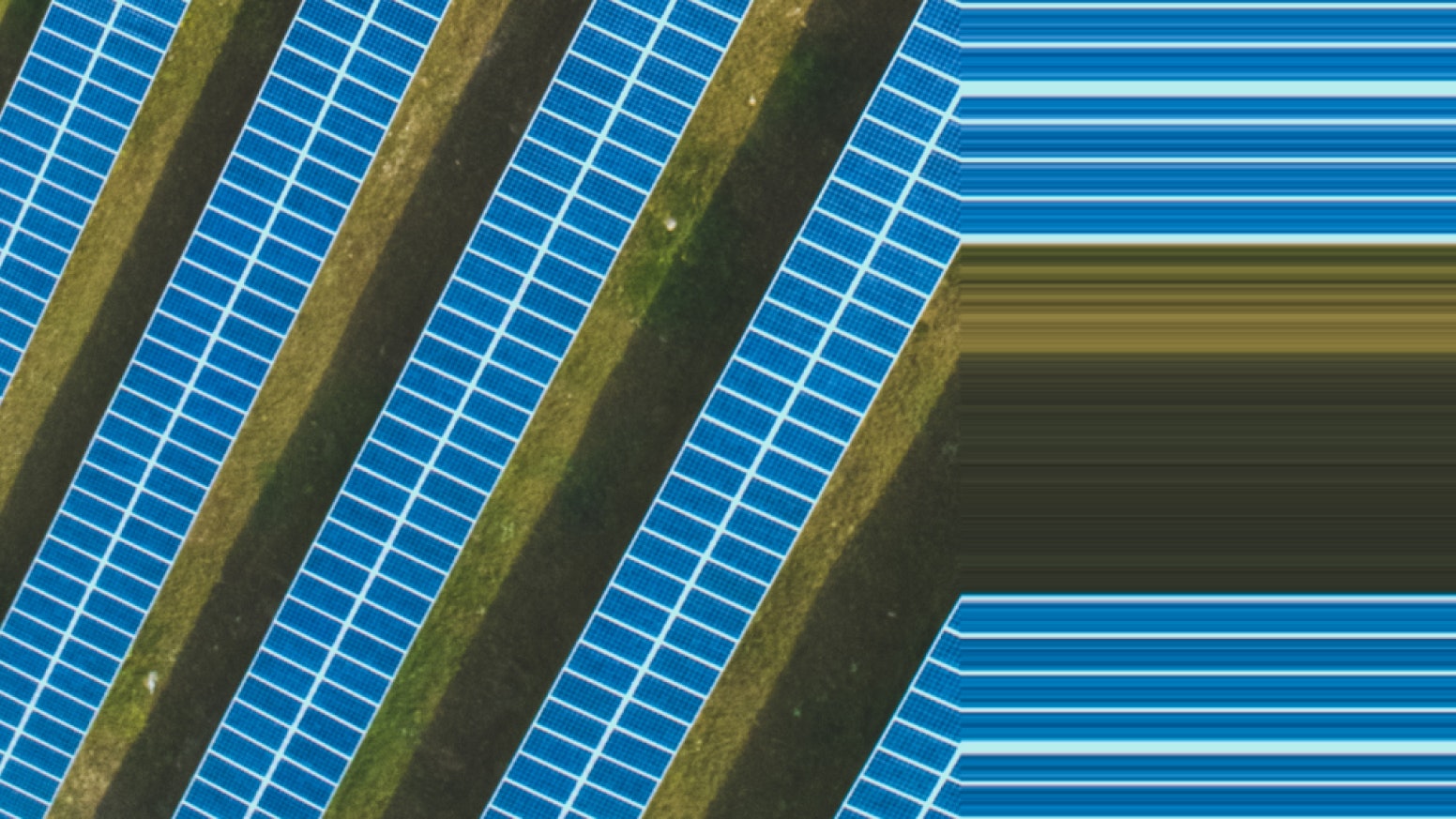 What if we told you that you can go solar even if you rent your home — because all you need is a power bill? It's true.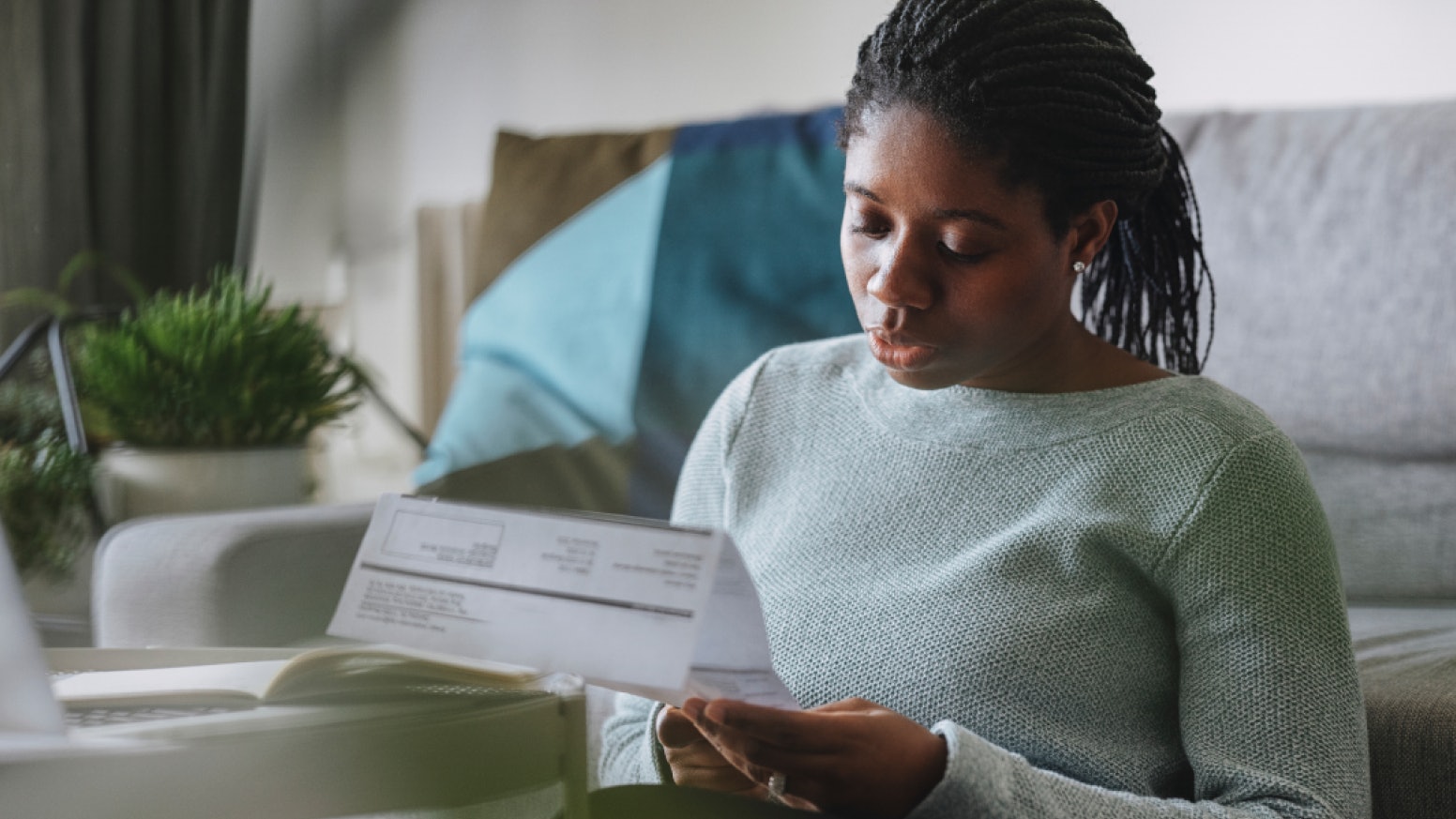 We have good news. When it comes to energy, the sustainable choice is also the choice that will save you money.
How to start saving with community solar
Community solar makes it easy for anyone — whether they own an apartment or rent a house — to save on energy costs by joining a local solar farm. Here's how:
Connect your utility account
Our signup is swift and costs nothing extra, and you can cancel anytime with no penalties.
We'll verify your information
We'll make sure that you qualify for community solar and confirm your account.
Your solar farm generates clean energy
Clean, carbon-free electricity from the solar farm helps power homes, businesses, and schools in your state with low-cost solar energy.
You save on your power bill
You'll get credits toward your utility bill each month for your portion of the energy the solar farm produces.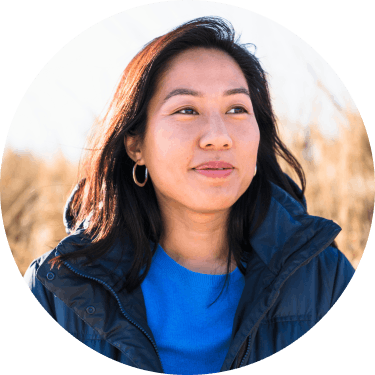 Signing up for Arcadia was super easy. I was able to join a community solar project in my state in just one click. Plus, it's really easy to use.
I'm always looking for ways to offset our family's carbon footprint, and our local community solar project looked great. The whole process was quick and easy.
All the benefits of solar, none of the hassle.
Two-thirds of Americans can't take advantage of rooftop solar. Tha's why Arcadia built technology that empowers everyone to choose cleaner energy.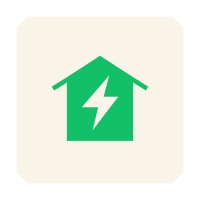 No longer do you need "the right roof" to go solar. With community solar, there are no installations and you keep your current electricity provider.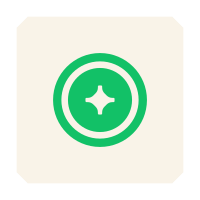 Your state has passed legislation that allows residents to share in the savings from remote solar farms — up to 10% every month!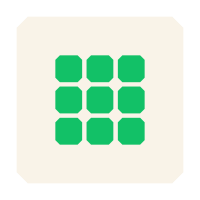 We partner with solar developers to build farms in your local area. Support cleaner energy for your whole community, simply by enrolling.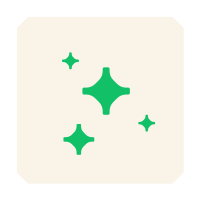 All you need to sign up through our online platform is a power bill and a couple of minutes. We don't even check your credit.