Good energy gets good reviews.
We make it easy and affordable for anyone to do their part with clean energy, and people kind of love it. So, indulge us as we share a few shameless plugs for Arcadia — from folks who found out that good energy isn't too good to be true.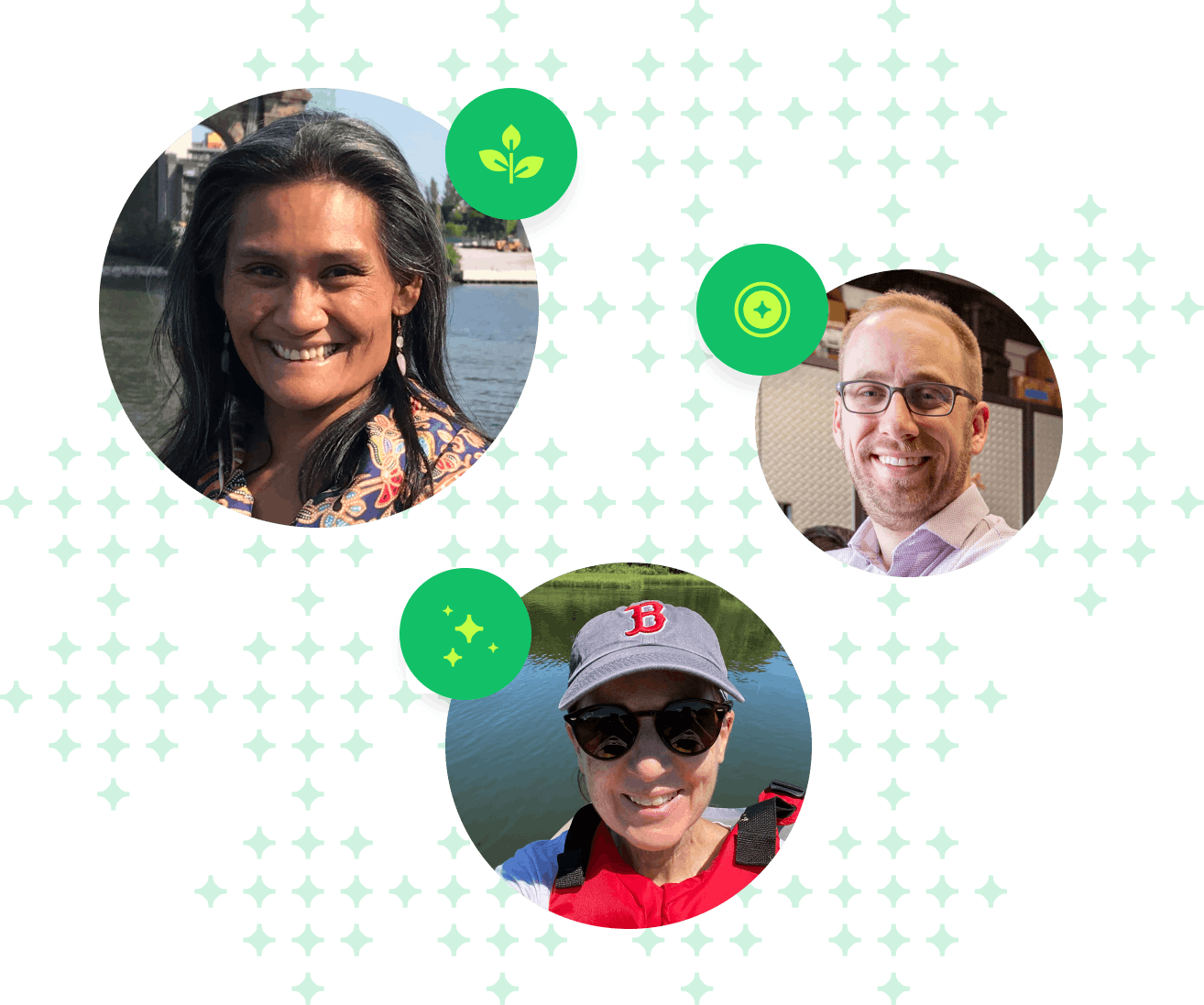 Few reasons customers love us
Saved in credit card fees on power bills
Avg. savings from community solar
Customer satisfaction rate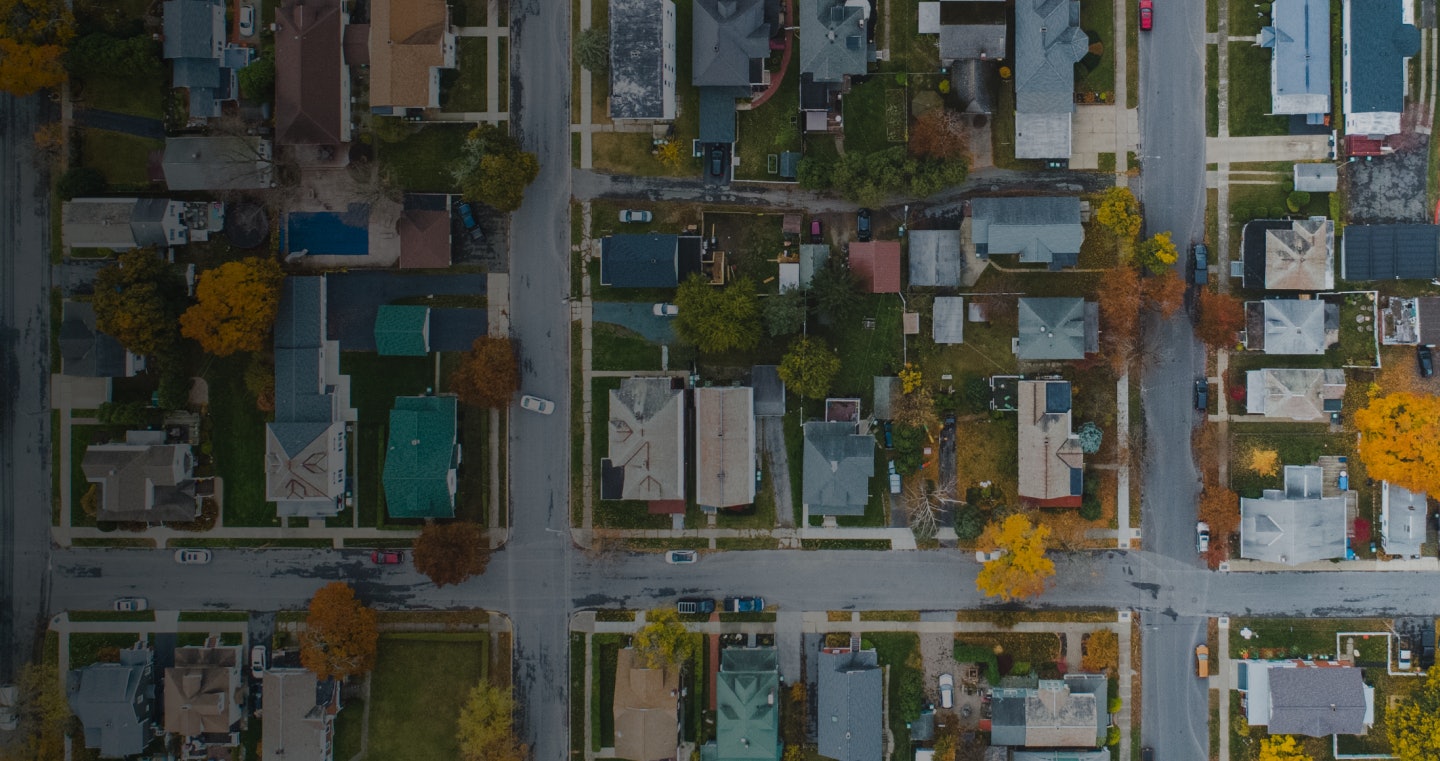 Community solar is a way to support solar energy and save on your power bill without installing your own solar panels.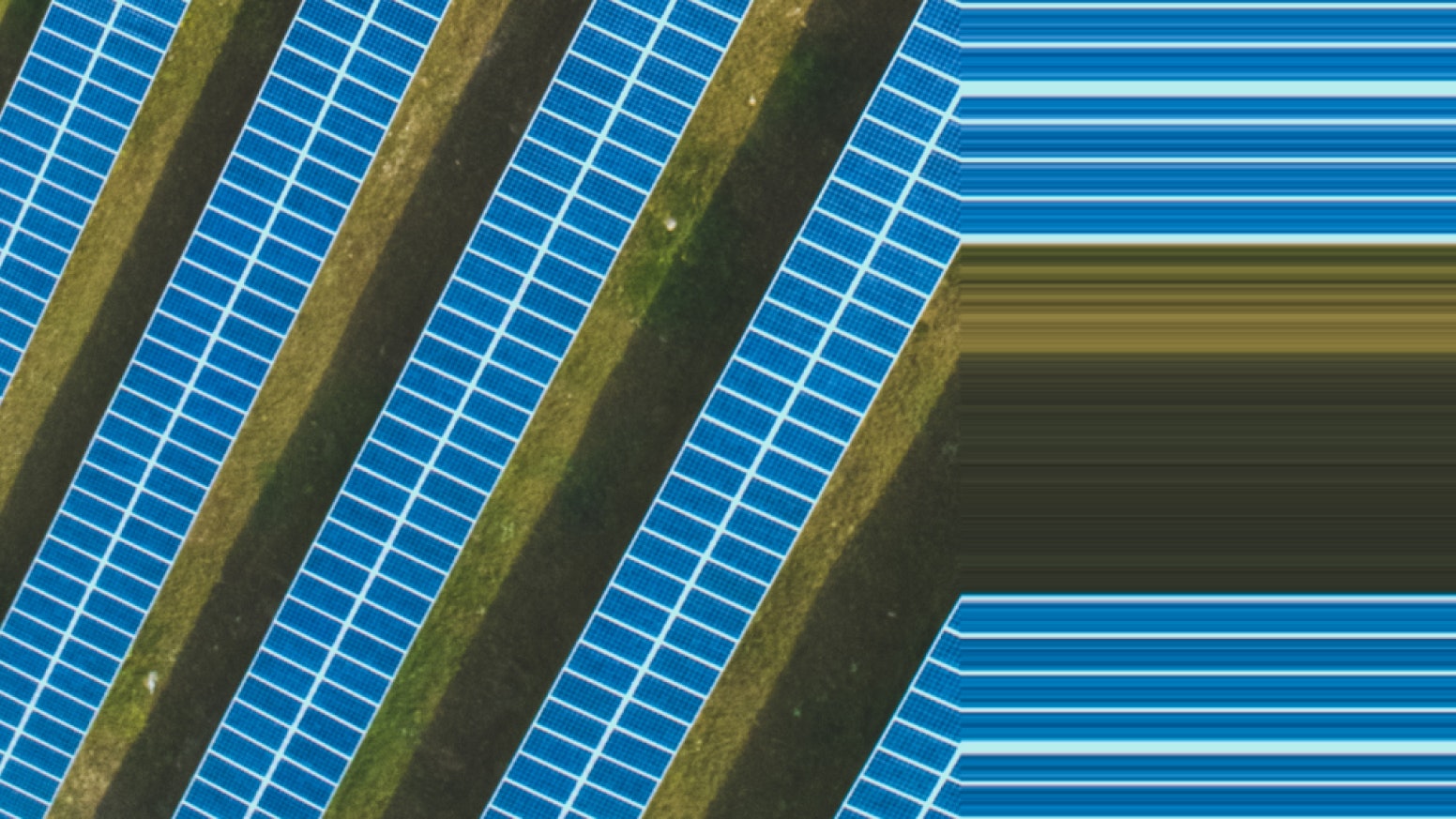 What if we told you that you can go solar even if you rent your home — because all you need is a power bill? It's true.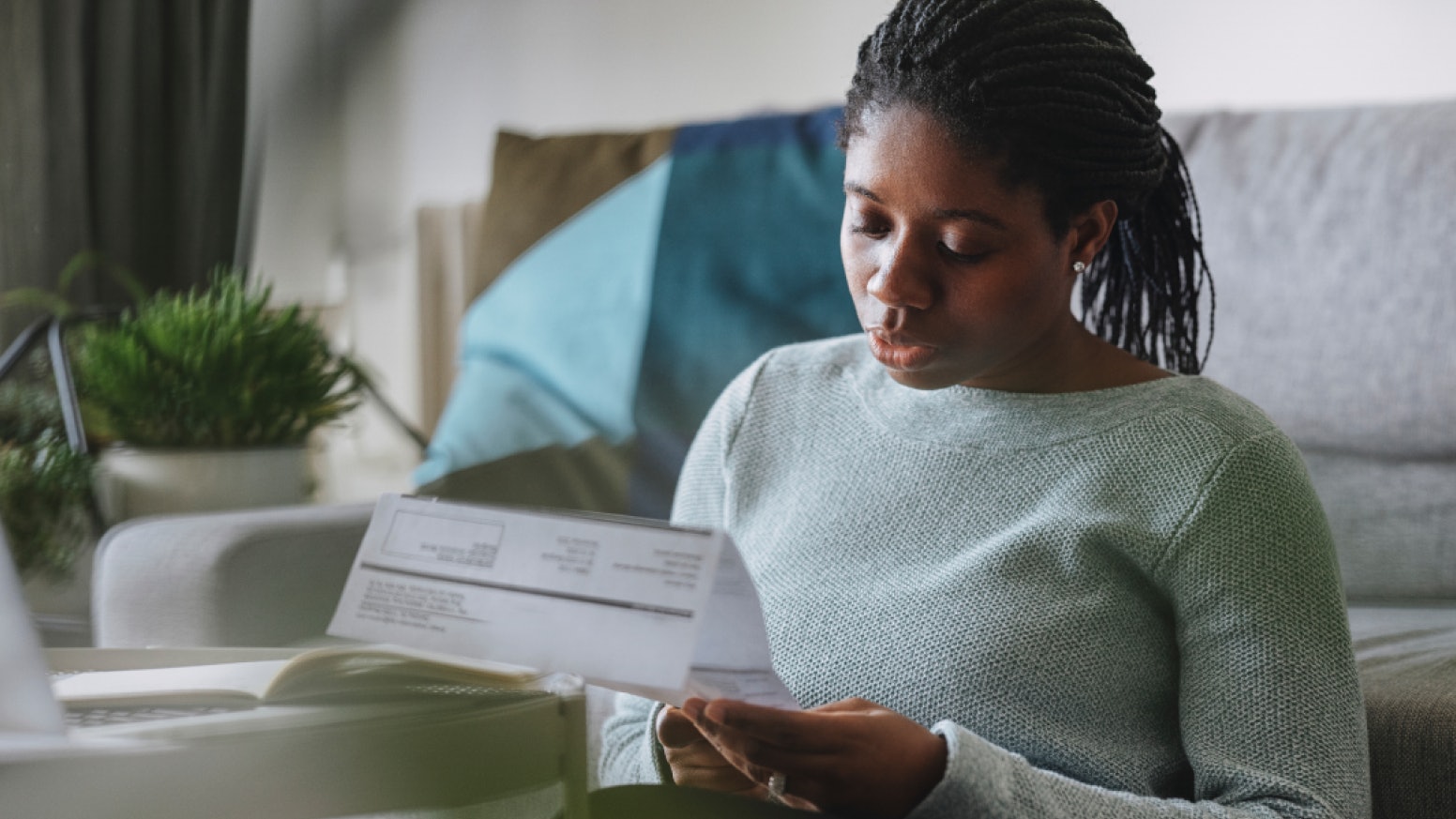 We have good news. When it comes to energy, the sustainable choice is also the choice that will save you money.
Sign up for solar and savings
Take two minutes to connect your utility account to Arcadia and get clean energy and savings.