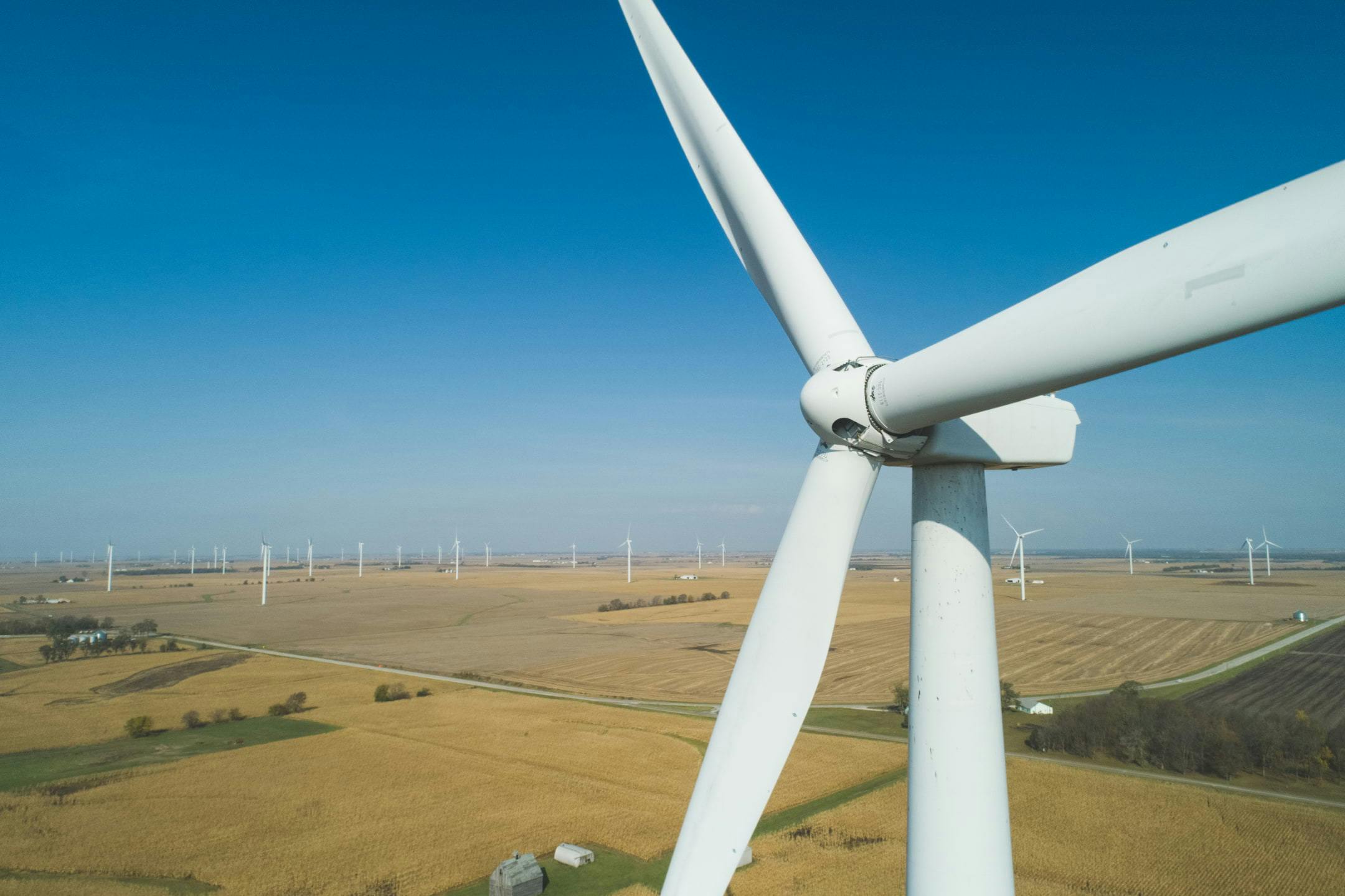 Clean energy in two minutes, for just $5/mo
With Arcadia, wherever you live, whether you rent or own, you can power your home with 100% renewable energy in less time than it takes to decide what you want for dinner tonight
Who knew helping our planet could be so simple?
Between the pandemic and climate change, it's easy to feel helpless this year. But you can make sure all that extra energy you're using at home these days comes from renewable wind and solar power — just take two minutes to sign up for Arcadia. It's the easiest way to do something good for our planet, all without leaving your couch.
How it works
Enter your zip code and select your power company.
We'll sync with your power company.
All your electricity will now come from wind and solar farms.
For Monica, the choice was simple
"I'm really grateful to have an account with Arcadia... It's one simple step to make the switch, and all of us taking that one step, starting today, this week, this month, means we can contribute to a livable future for the generations to come."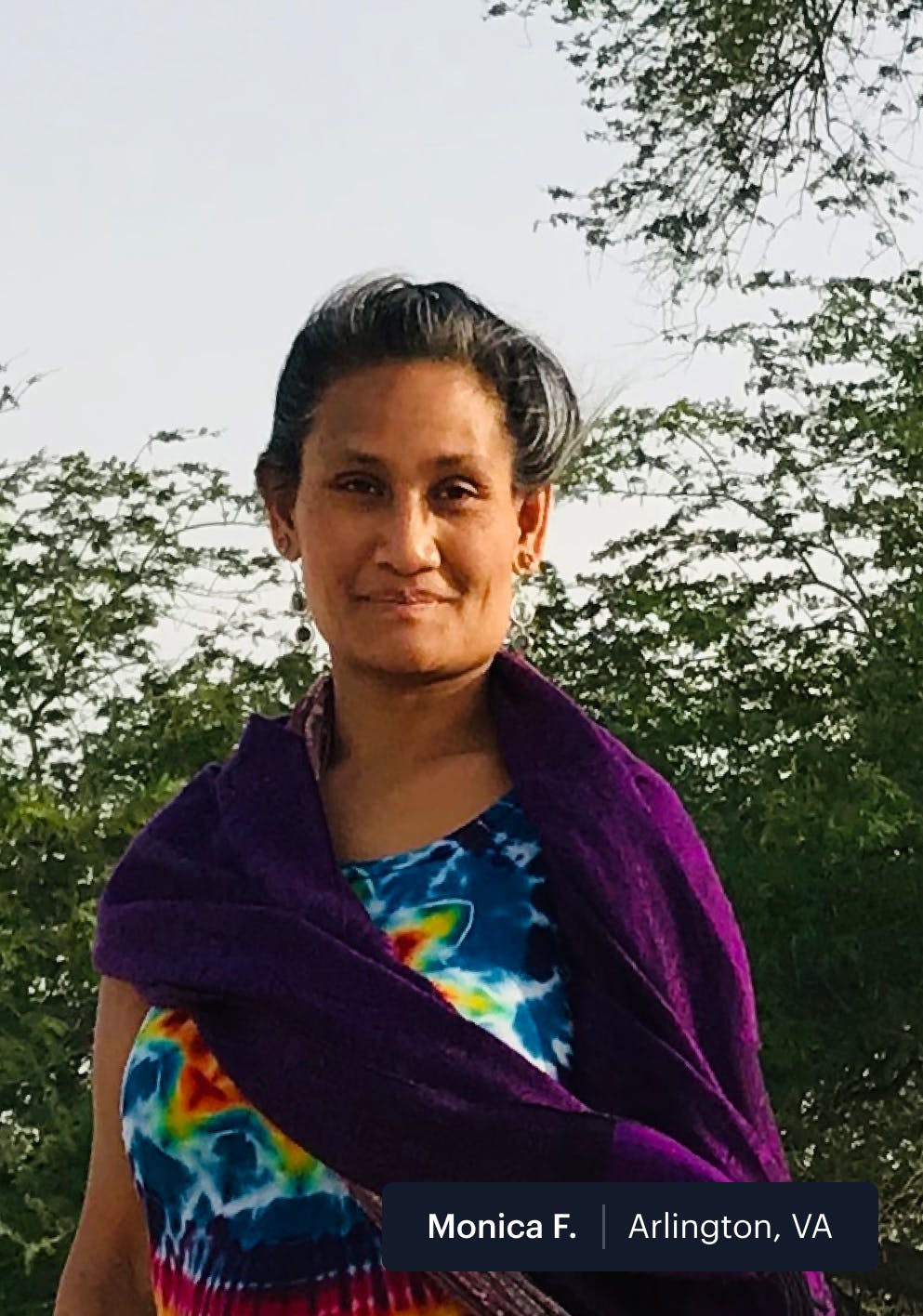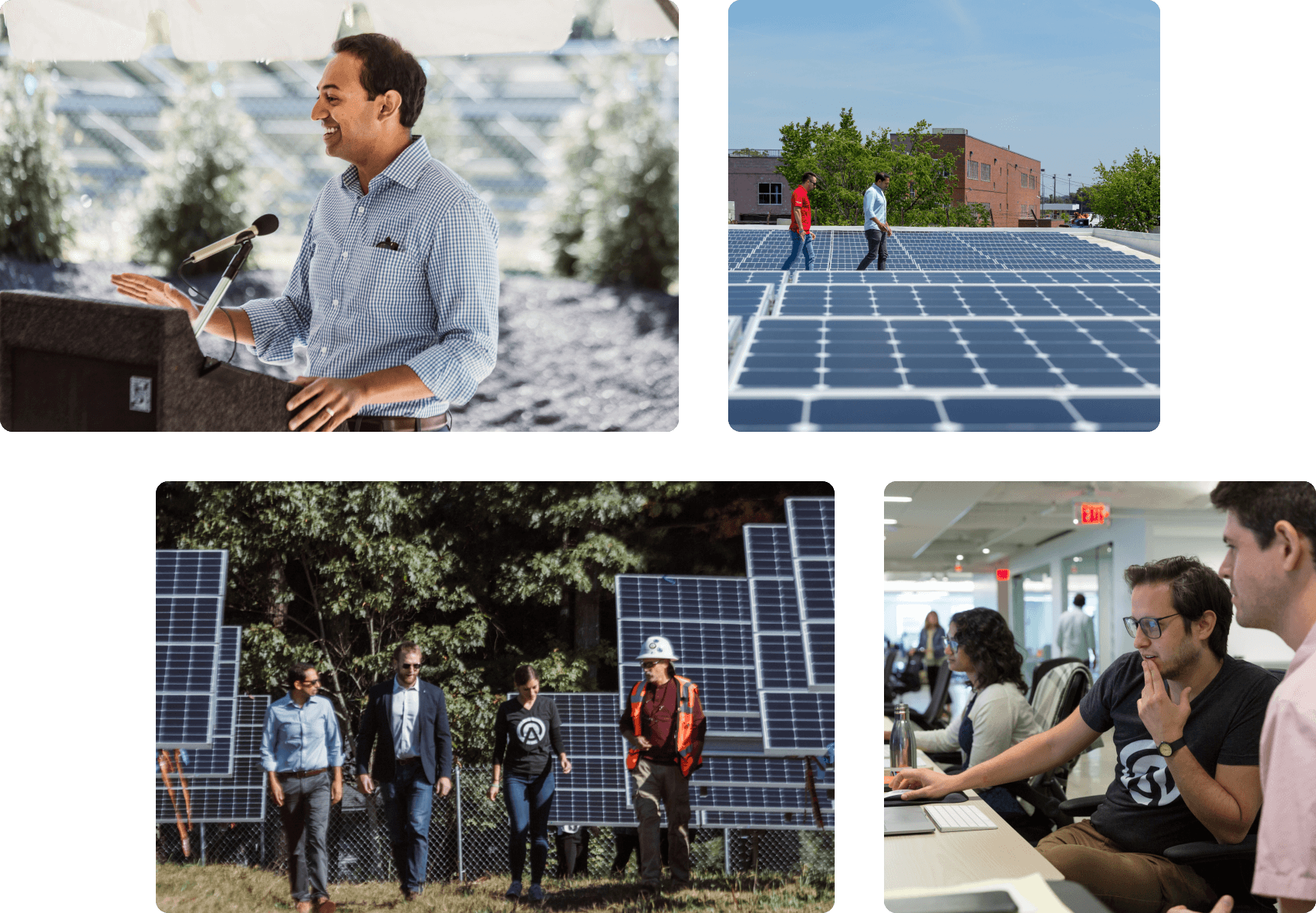 Bringing renewable power to the people.
Arcadia is making it easy and affordable to power every home in our country with wind or solar energy. Our goal is to stabilize the climate by accelerating America's transition to clean, renewable energy.
Read our story