Offer a perk for our planet
Arcadia makes it easy and affordable to power your remote team on renewable energy from our wind and solar farms.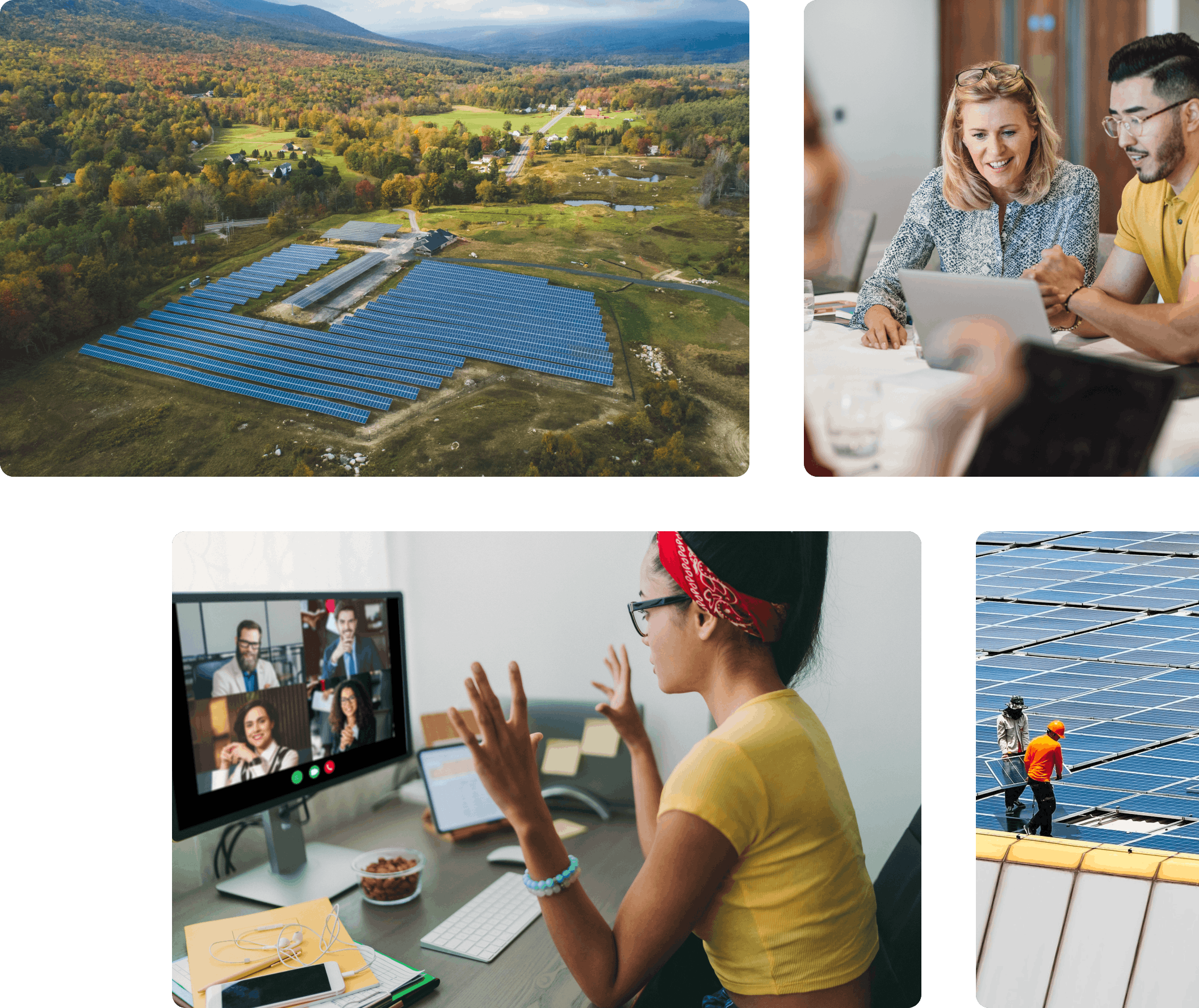 Home is the new office.
Remote, socially-distanced work is the new normal. Extend your corporate sustainability goals by providing renewable energy at your employees' homes.
10%
avg increase in home energy use
90 kWh
avg increase in electricity use/mo
82 lbs
extra CO2 produced by US homes/mo
In good company.
A growing collection of companies are supporting the renewable future by helping their customers, employees, and tenants choose clean energy with Arcadia. Join our team of dedicated partners today.
A shared mission.
By teaming up with Arcadia, your company can help accelerate the transition to 100% renewable energy while advancing corporate sustainability targets.
Reach out to us at partners@arcadia.com, and we will be in touch shortly. We look forward to working together!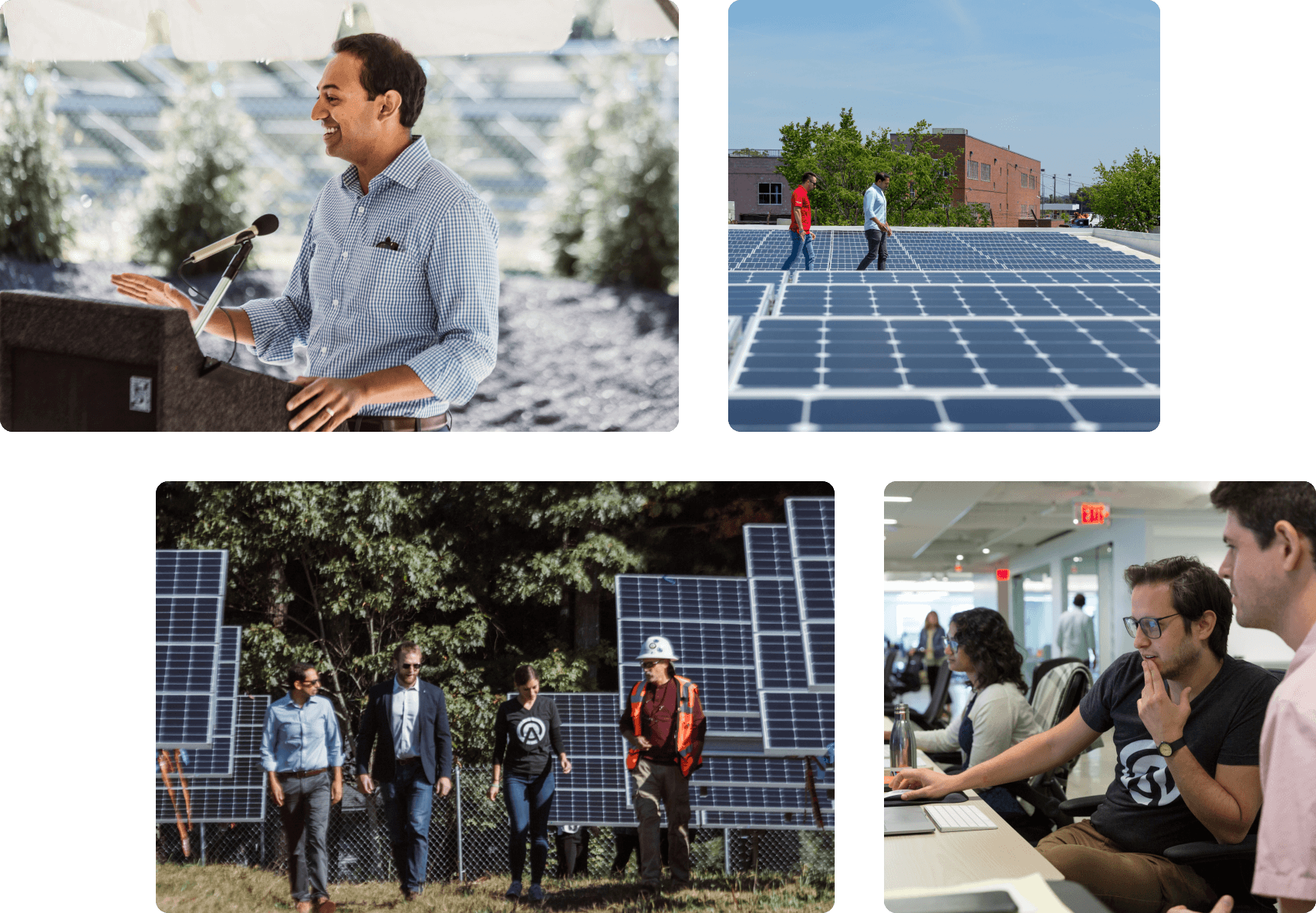 Bringing renewable power to the people.
Arcadia is making it easy and affordable to power every home in our country with wind and solar energy. Our goal is to stabilize the climate by accelerating America's transition to clean, renewable energy.
Learn more about Arcadia