Global ENERGY data, streamlined & STANDARDIZED.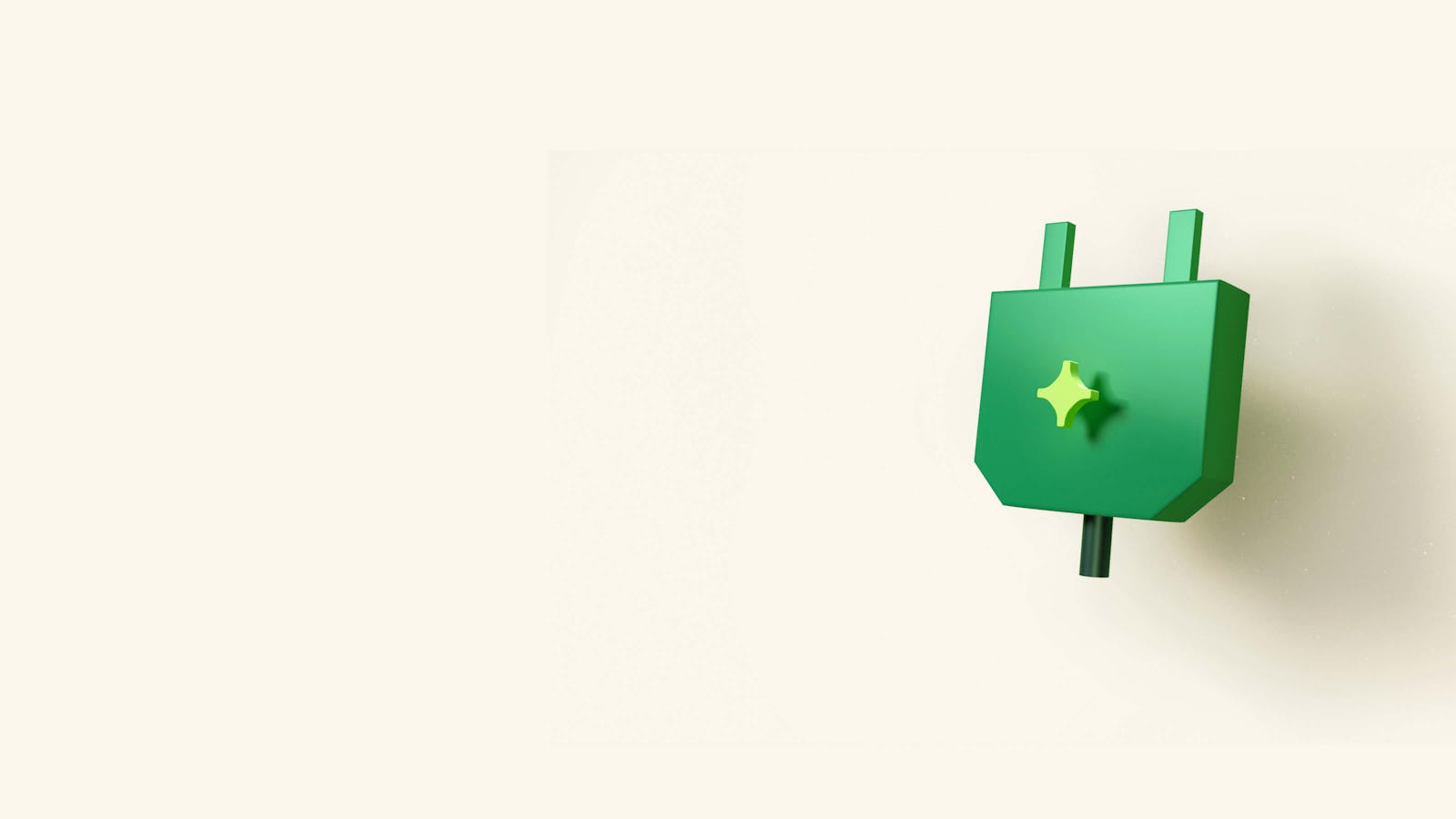 With thousands of data providers across electricity, water, and waste — in over 50 countries — Plug helps you centralize your energy and emissions data in one place.
ACCESS utility data, ON DEMAND.
Our global network of utility providers (now including Urjanet's datasets) can deliver utility bill data directly into your app of choice. Whether you need historical or ongoing data, scheduled delivery or on-demand access, our platform is built for you.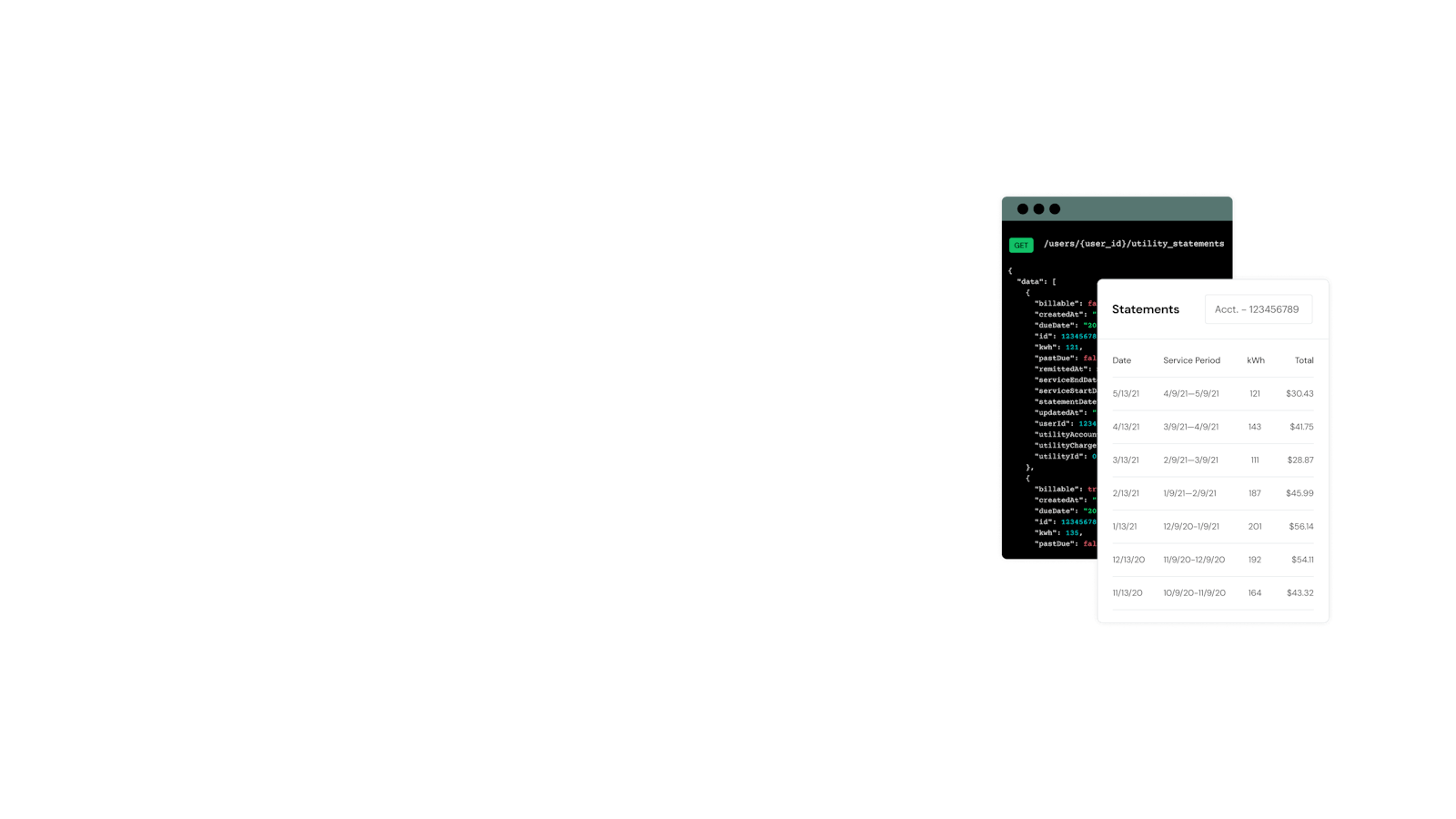 Accurate ELECTRICITY INTERVAL usage.
With Plug, you're empowered to analyze usage data on connected utility accounts in intervals of 15, 30, and 60 minutes — delivering higher-resolution energy insights.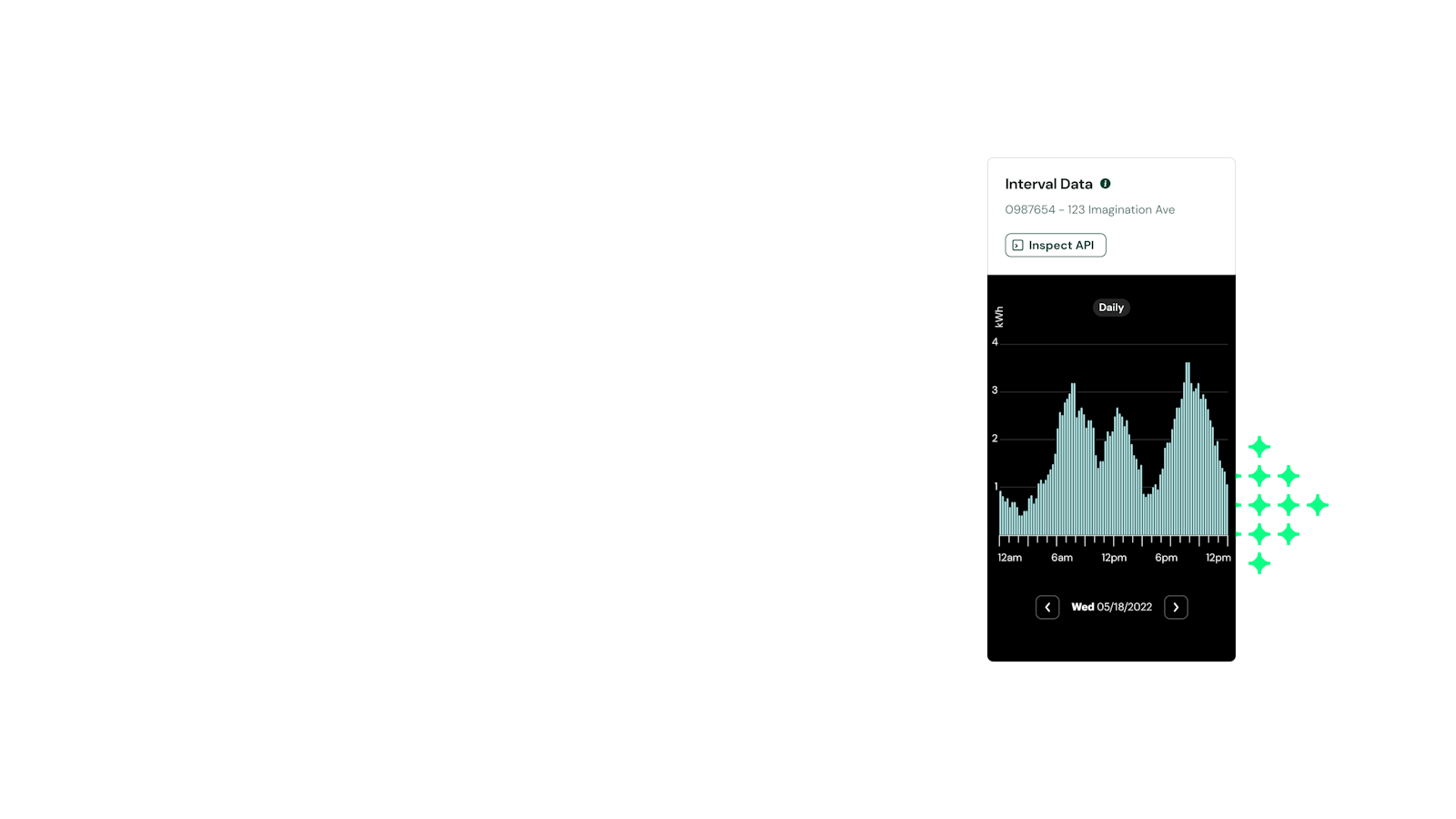 Reduce errors & drive confident decisions.
Plug handles the heavy lifting of collecting and standardizing electricity data so you can solve other business problems, achieve your goals, and serve your customers better.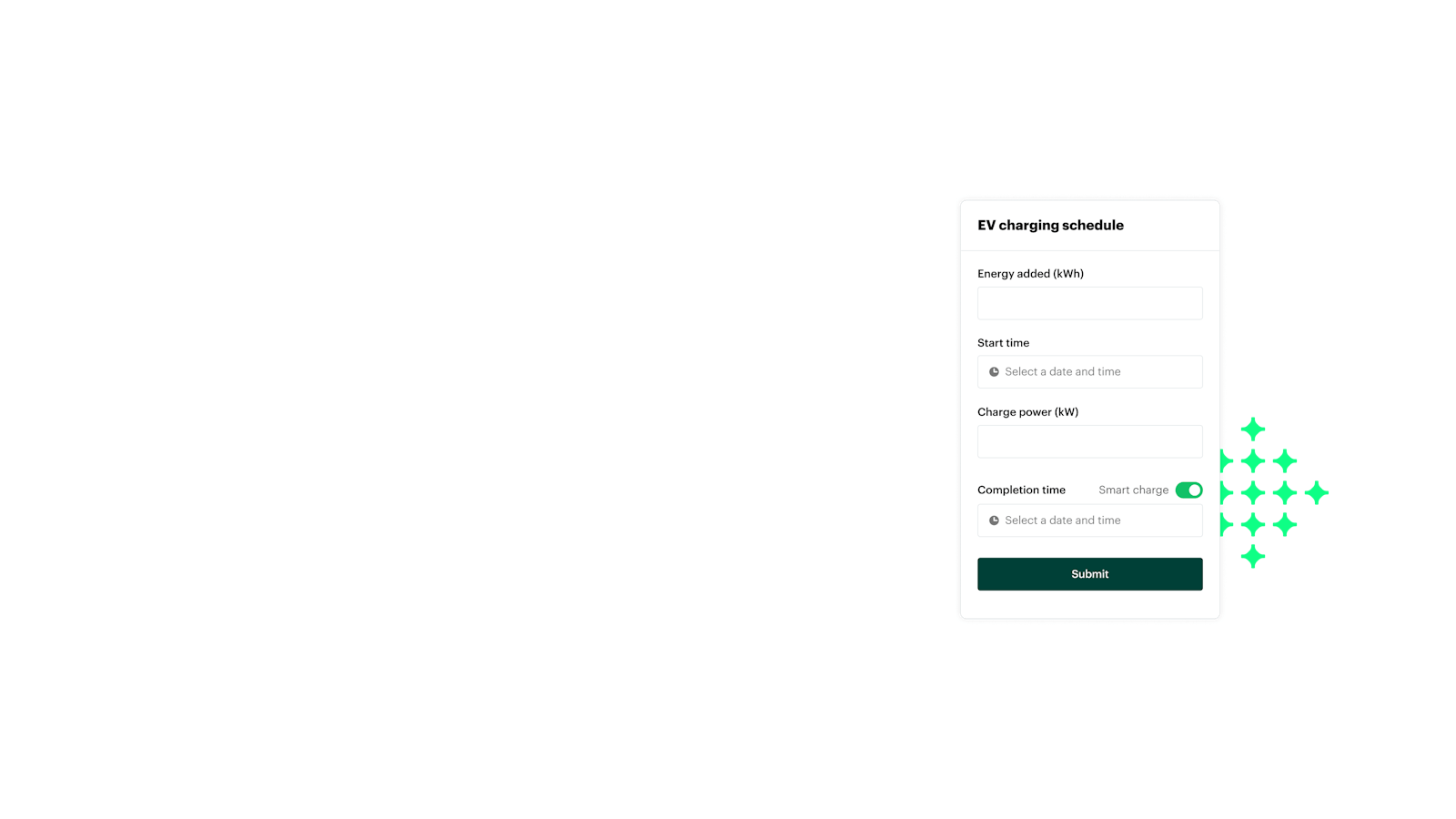 UNPRECEDENTED DATA COVERAGE, ACCURACY, AND DEPTH.
Now with Urjanet's datasets and capabilities, Plug centralizes access to current and historical account and meter data from thousands of utilities in over 50 countries — helping businesses with energy management solutions and sustainability tracking.
Additionally, Urjanet's former Utility Data Platform (now part of Plug) automatically collects waste hauler invoices from more than 3,000 haulers worldwide — delivered in one standardized, easy-to-use format.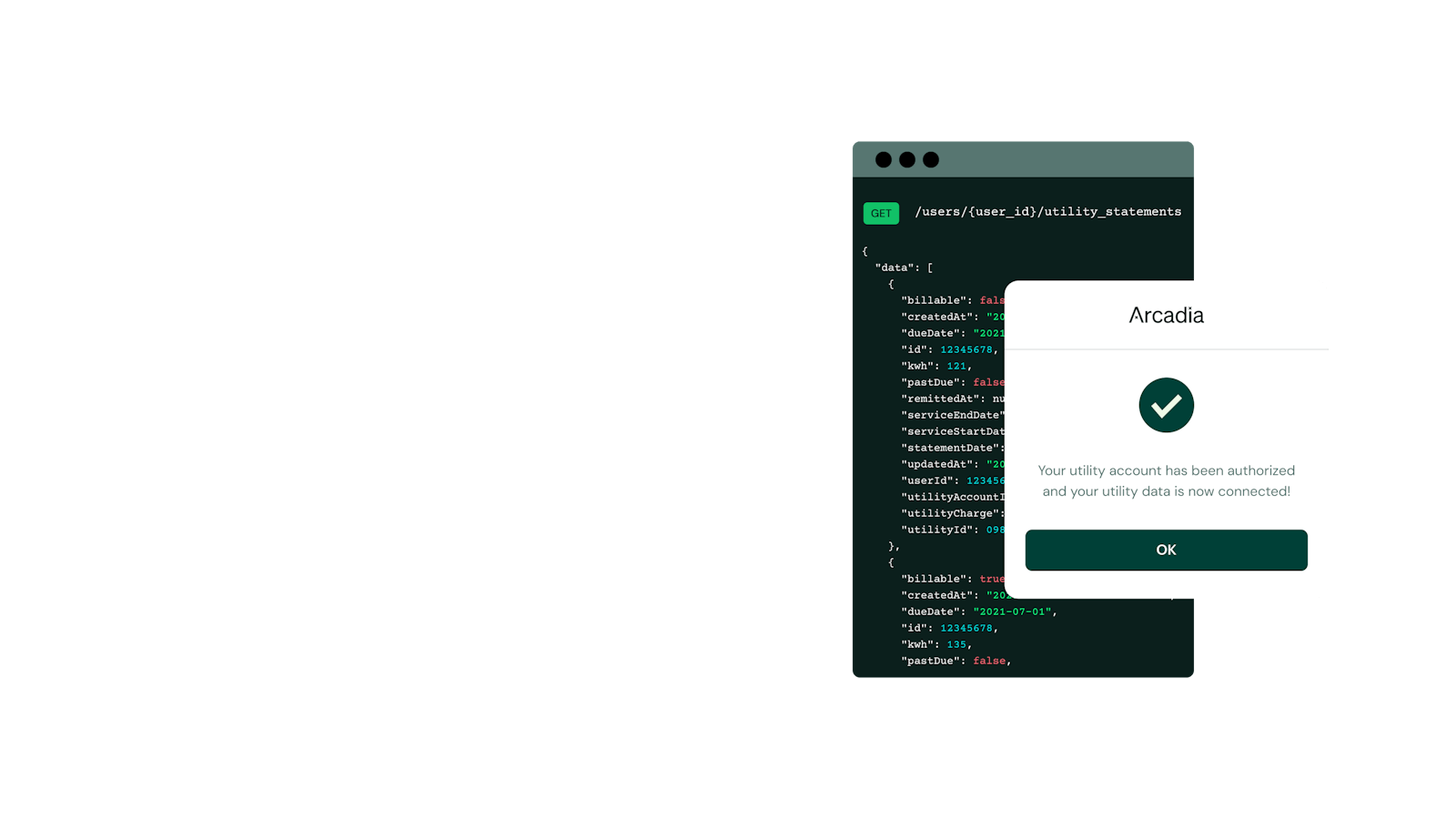 2 Million connected utility accounts

2 Million connected utility accounts
How It Works
Integrate Arc with your app.

Your customer will receive a prompt to log in and enter their energy utility credentials.

Access the data.

Receive account, usage, and statement data in seconds so you can start providing value faster than ever.

Act on your insights.

Act on the data to upgrade your experience via insights, recommendations, bundled billing, and more.
Building a community solar farm requires significant upfront investment from a developer, which they can only secure if they have subscribers willing to use the power — and pay for it — after the project is built. Often, the developer only gets a single data point about potential subscribers, and they find out later that a significant percentage are inactive, in default, or no longer in the utility area. That's why Aspen Power Partners uses Arc. With access to utility statement data through Plug, Aspen can validate new subscribers and make sure they stay active all the way up to the solar farm's launch — and beyond.
Read the case

Key Product APIs
Arc Statements API

Access detailed energy statements and billing histories.

Arc Intervals API

Analyze electricity use with high-resolution consumption information at 15- to 60-minute frequency.

Utility Cloud API

Leverage utility data (via Urjanet's capabilities) to conduct granular energy analysis and also enable sustainability initiatives.
Read the White Paper:
"Why utility data is the key to breaking the fossil fuel monopoly"