Do more with
never-before
-possible
clarity.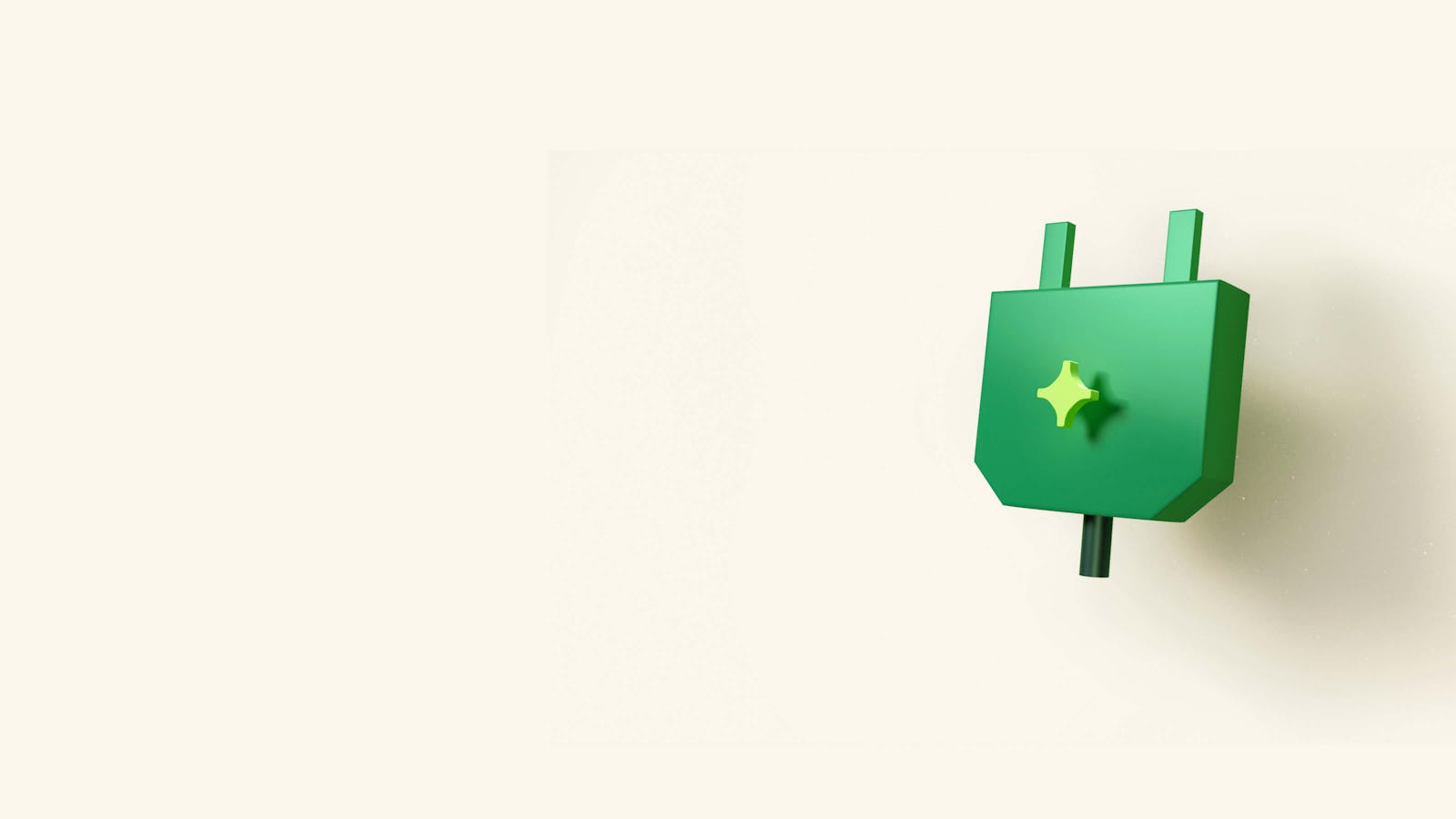 Allow your customers to securely connect their utility accounts to your ecosystem through our developer-friendly API and front-end component. Get the access you need to unlock a host of engagement and optimization opportunities.
Now it's easy to...
Expand your
offering
The data provided opens up opportunities to personalize product offerings, provide crucial energy insights, and engage in the automations and optimizations that can transform you into your customers' most trusted energy advisor.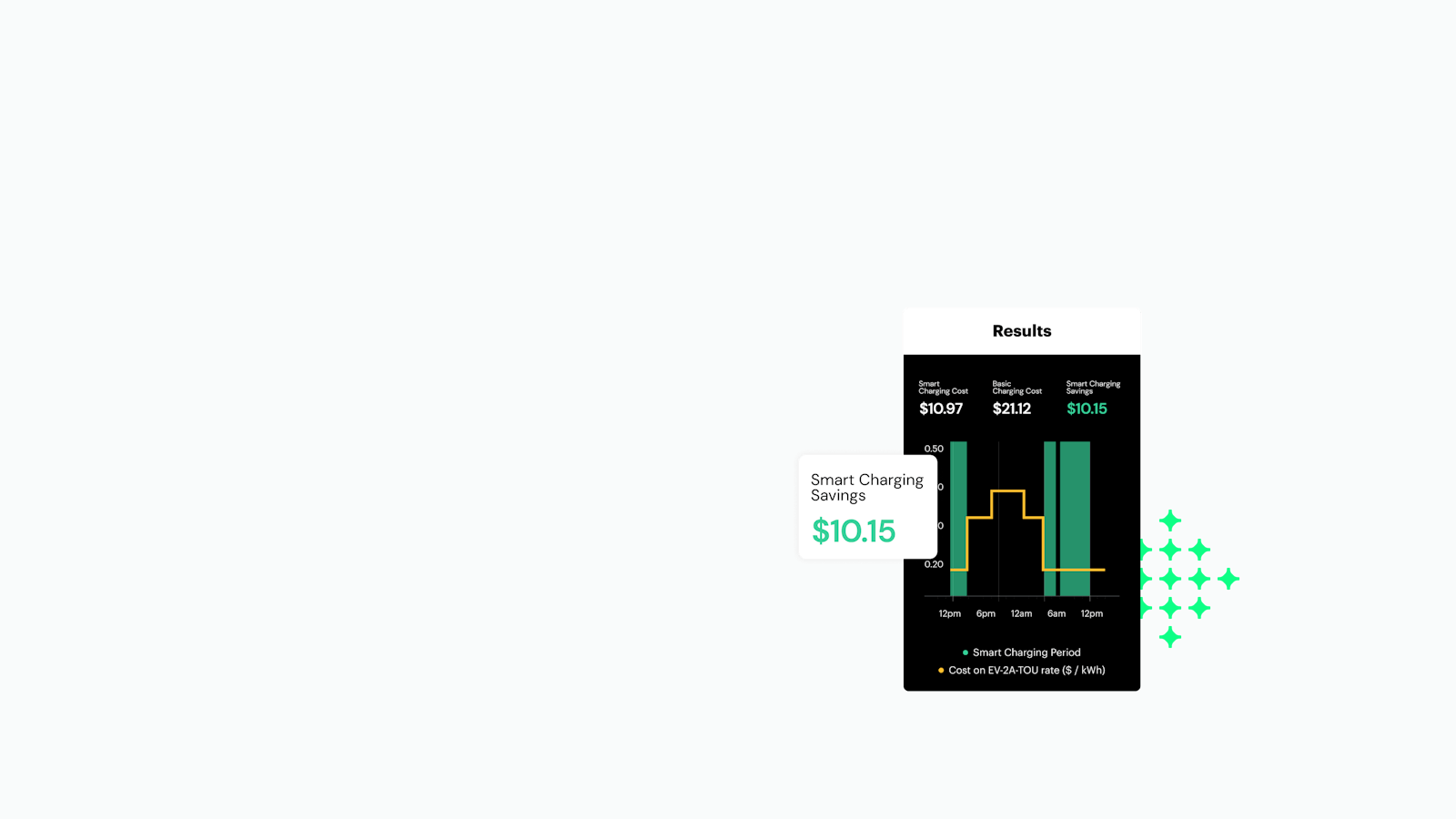 Make onboarding
a breeze
Give your customers a way to seamlessly connect their energy accounts to your business in seconds. No friction, no tedious uploading of statements. With the access granted, your qualification and validation processes can be exponentially more efficient.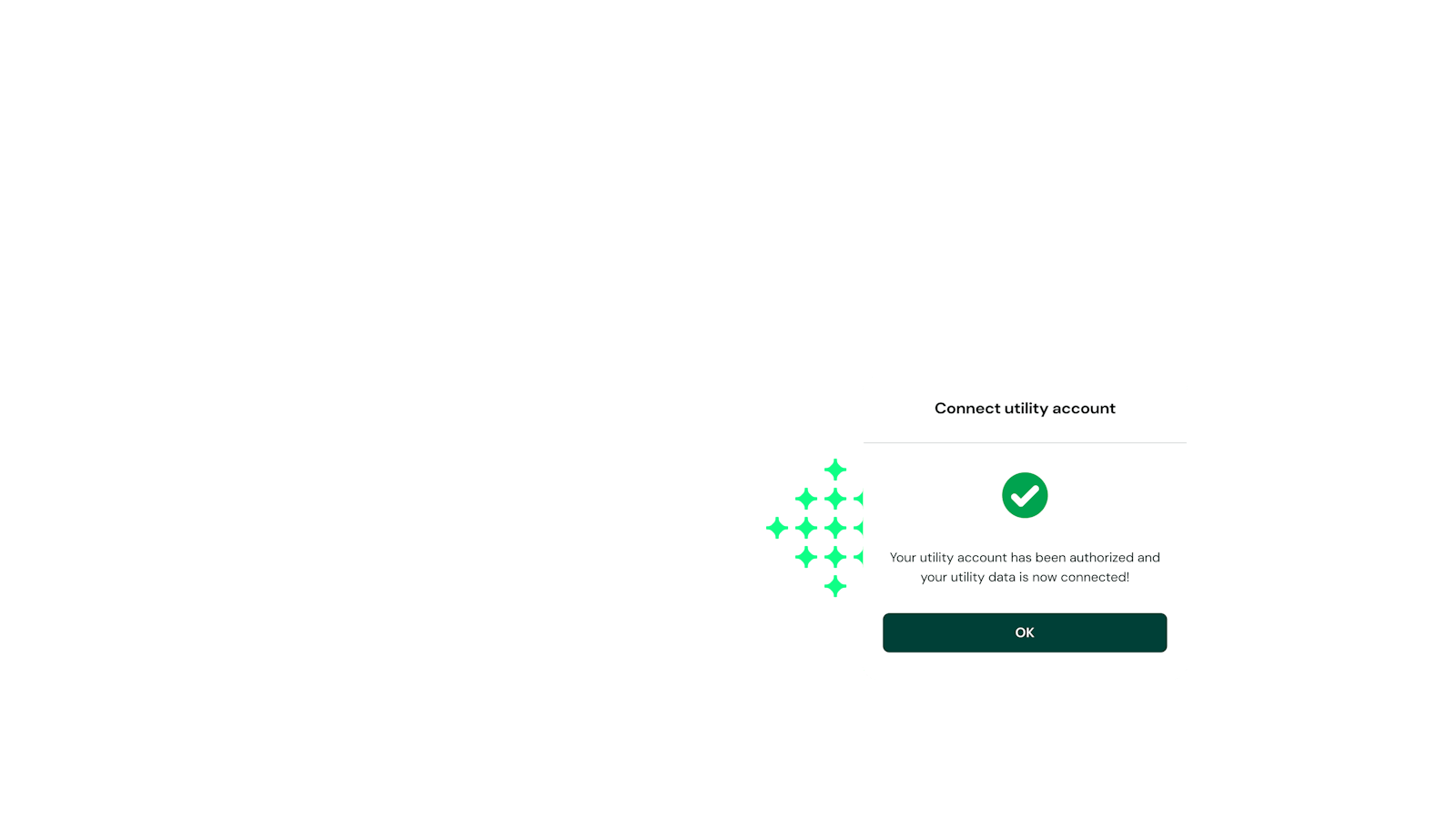 Be a beacon
of clarity
The modern energy experience is fragmented and confusing. With the visibility created by Plug, you have the power to provide your customers with the kind of straightforward, high-quality energy experience that creates deep loyalty.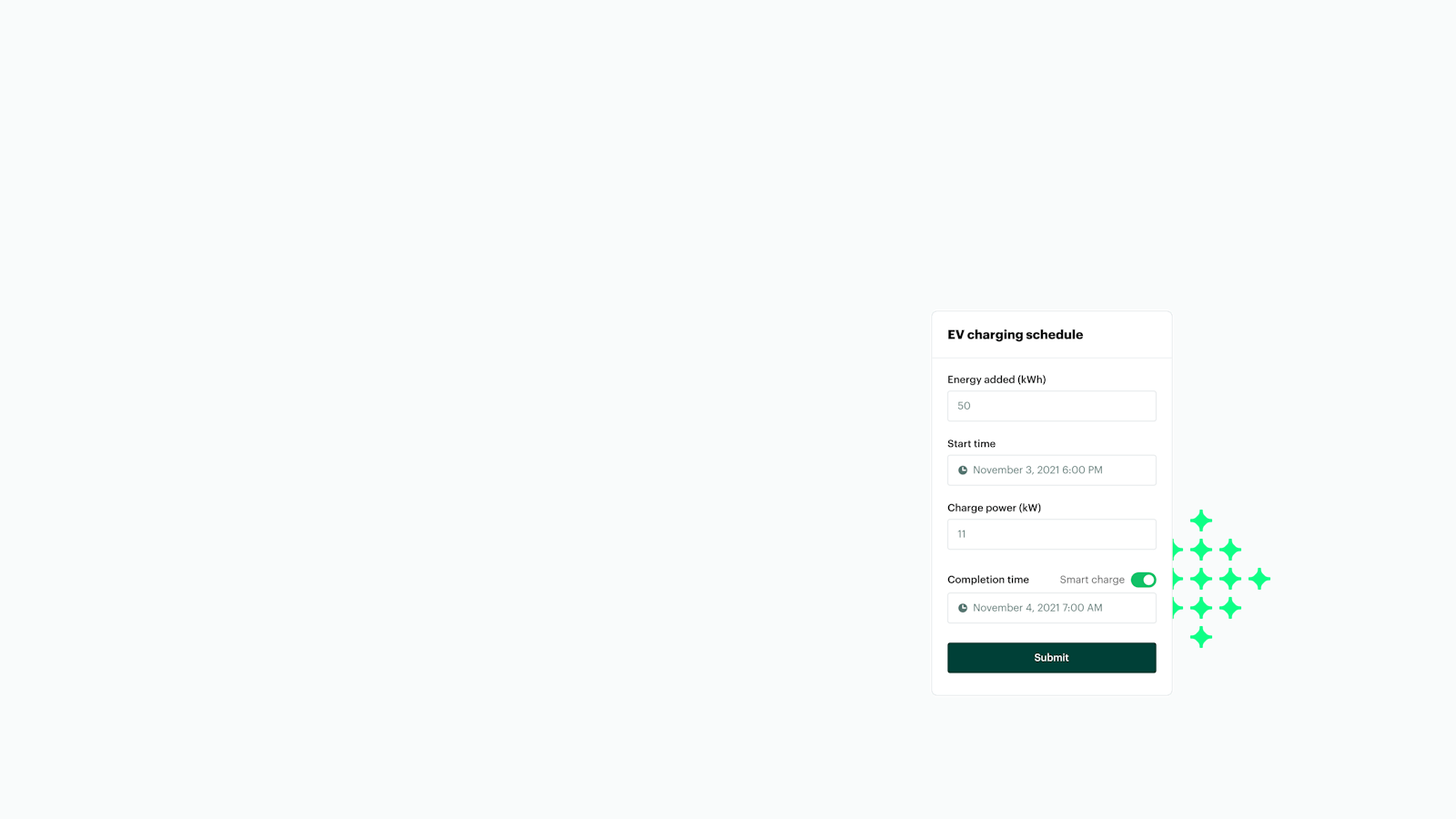 0

0

0

0

0

0

+
utility accounts integrated with our platform
How It
Works
Step 1
Add Connect
to your app

Your customer will receive a prompt to log in and enter their energy utility credentials.

Step 2
Access the data

Once your customer completes the flow, you'll receive their account, usage, and statement data in seconds so that you can qualify them and start providing value faster than ever.

Step 3
Customize your engagement

Act on the data to upgrade your experience via insights, recommendations, bundled billing, and more.
Building a community solar farm requires significant upfront investment from a developer, which they can only secure if they have subscribers willing to use the power — and pay for it — after the project is built. Often, the developer only gets a single data point about potential subscribers, and they find out later that a significant percentage are inactive, in default, or no longer in the utility area. That's why Aspen Power Partners uses Arc. With access to utility statement data through Plug, Aspen can validate new subscribers and make sure they stay active all the way up to the solar farm's launch — and beyond.
Read the case

Key Product APIs
Statements API

Surfaces detailed energy statements and billing histories, making the data machine-readable.

Intervals API

Allows for a more granular analysis of electricity use by providing high-resolution consumption information at 15- to 60-minute frequency. 
Read the White Paper:
"Why utility data is the key to breaking the fossil fuel monopoly"