Clean energy in minutes
Whether you rent or own, you can connect to clean energy in less time than it takes to style your next outfit. Simply sync your utility account with Arcadia to get started, and you could get a $100 Reformation e-gift card as a welcome gift.*
*Available exclusively for new Arcadia members who are customers of participating utilities.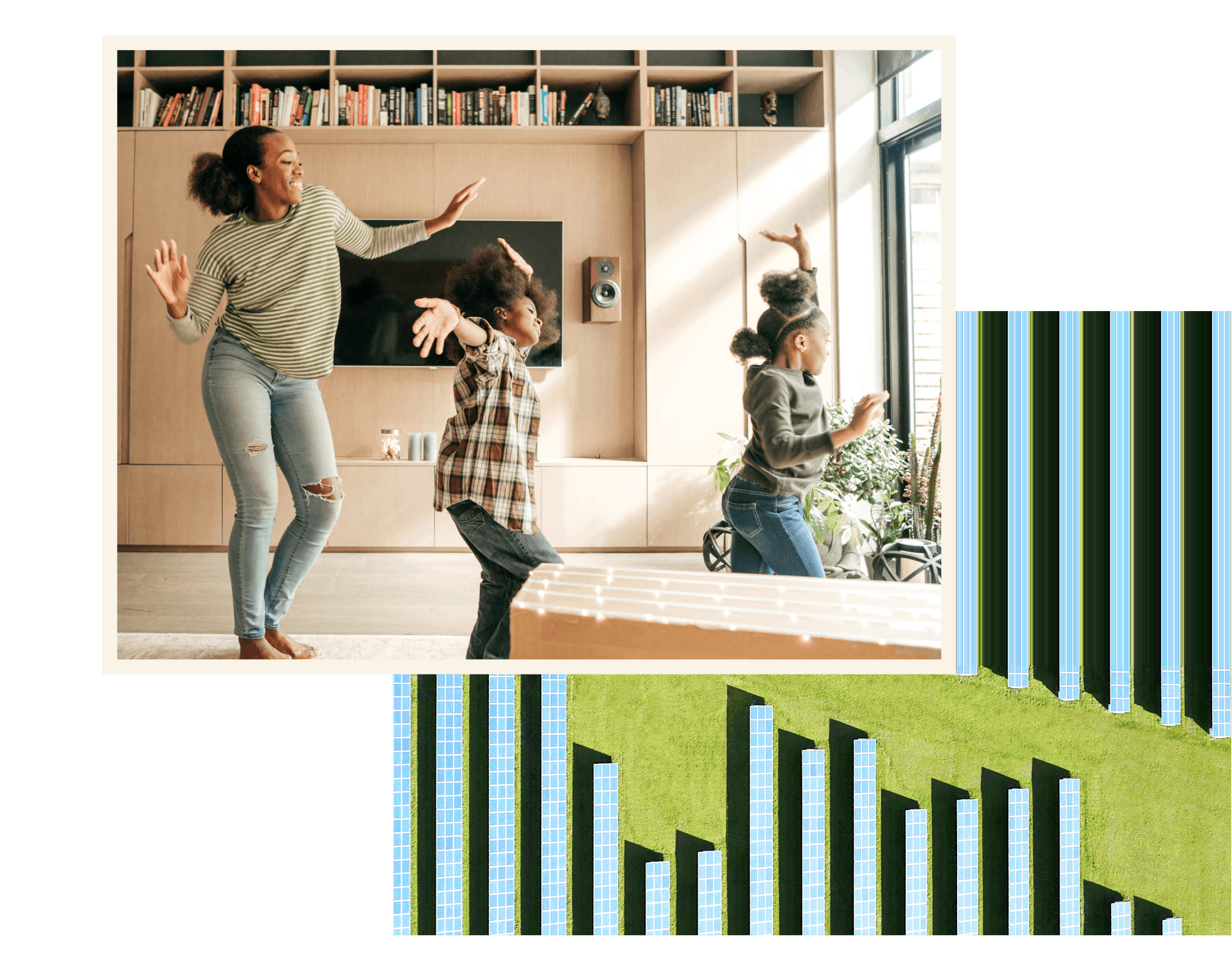 How it works
Arcadia makes it easy for anyone — homeowners, renters, and businesses — to support clean energy.
Enter your zip code and select your power company.
We'll sync with your power company.
All your electricity will now come from wind and solar farms.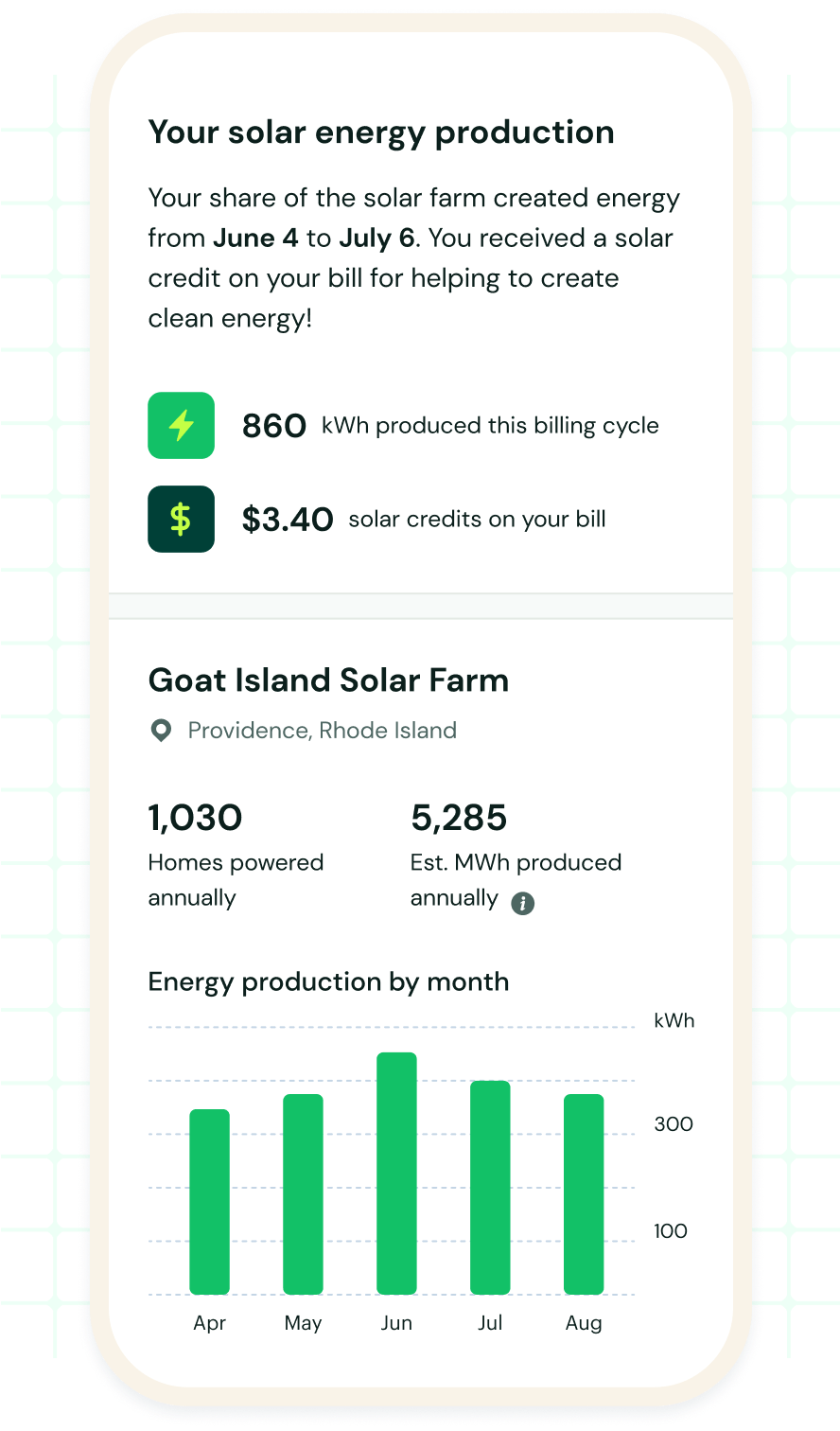 About Reformation
Founded in 2009, Reformation is a revolutionary lifestyle brand that proves fashion and sustainability can coexist. Reformation combines stylish, vintage-inspired designs with sustainable practices, releasing limited-edition collections for individuals who want to look beautiful and live sustainably. Reformation infuses green measures into every aspect of the business. Setting an example for the industry, Reformation remains at the forefront of innovation in sustainable fashion—running the first sustainable factory in Los Angeles, using deadstock and eco fabrics, tracking and sharing the environmental impact of every product, and investing in the people who make this revolution possible. The brand has also established itself as a pioneer in retail innovation, developing an in-store tech concept that brings the best of its online experience to over 20 retail locations.
Reformation's mission is to bring sustainable fashion to everyone.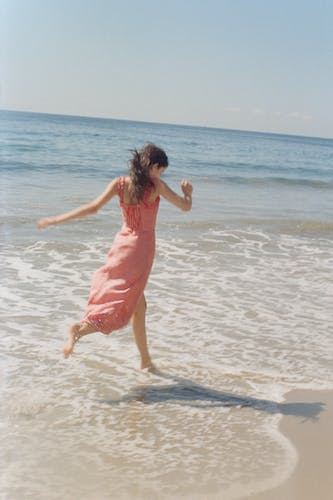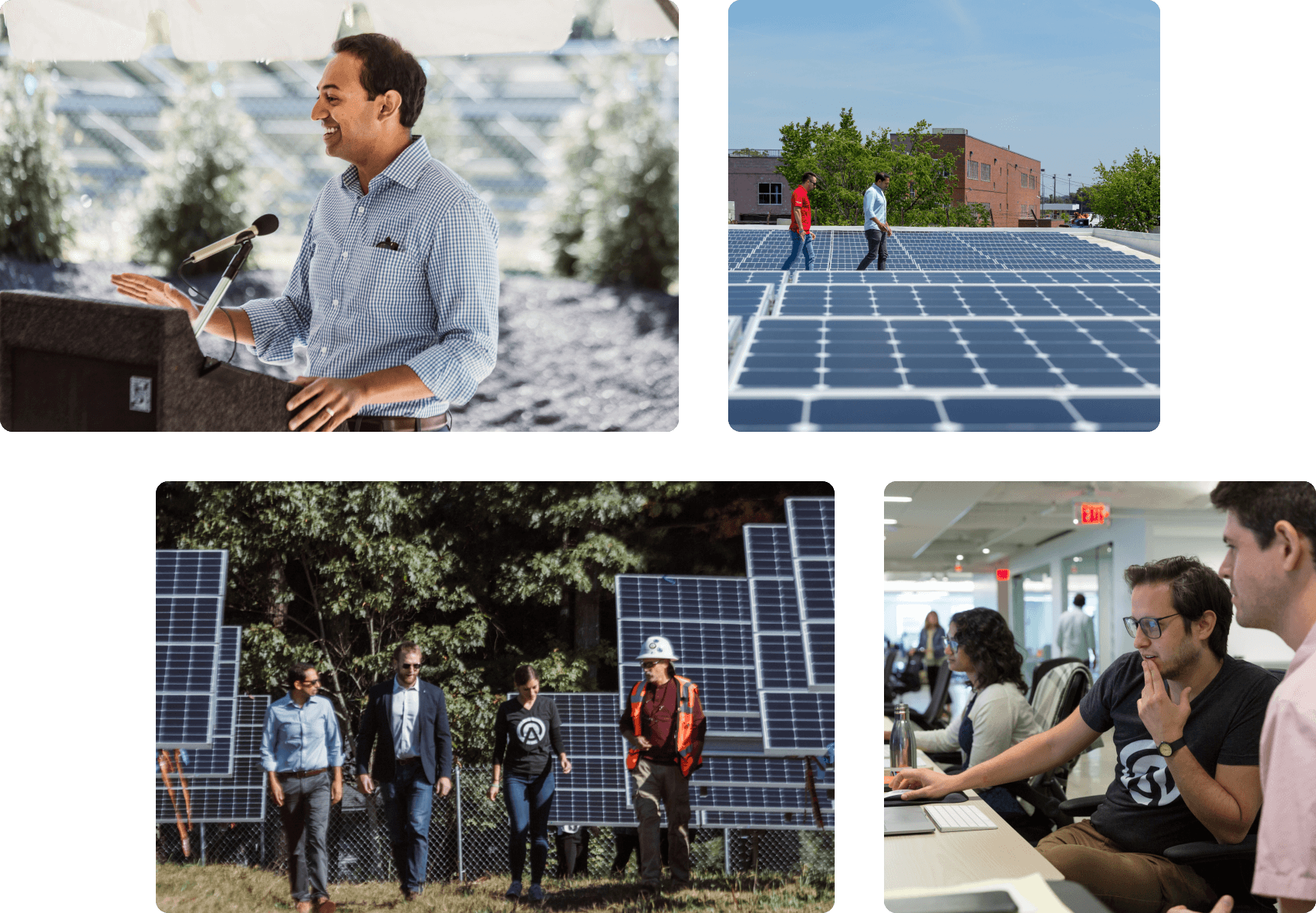 Bringing renewable power to the people
Arcadia is making it easy and affordable to power every home in our country with wind or solar energy. Our goal is to stabilize the climate by accelerating America's transition to clean, renewable energy.
Learn more about Arcadia