Spark: Advanced analytics for energy usage and savings
Electric vehicle (EV) companies, charging providers, and energy and property managers need to provide clients with continuous savings. Spark surfaces those energy cost saving opportunities with advanced energy analytics.
Spark empowers you to:
Provide additional transparency on charge costs.
Deliver ongoing customer savings and improve your carbon footprint.
Access data results at speed and scale, with granular cost and time intervals.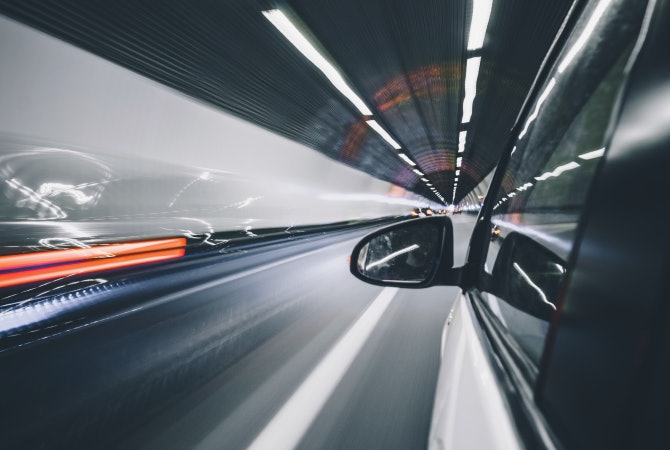 Research shows EV consumers are 94% more likely to purchase from automakers that provide an at-home charging solution. Learn why data is crucial to meeting expectations.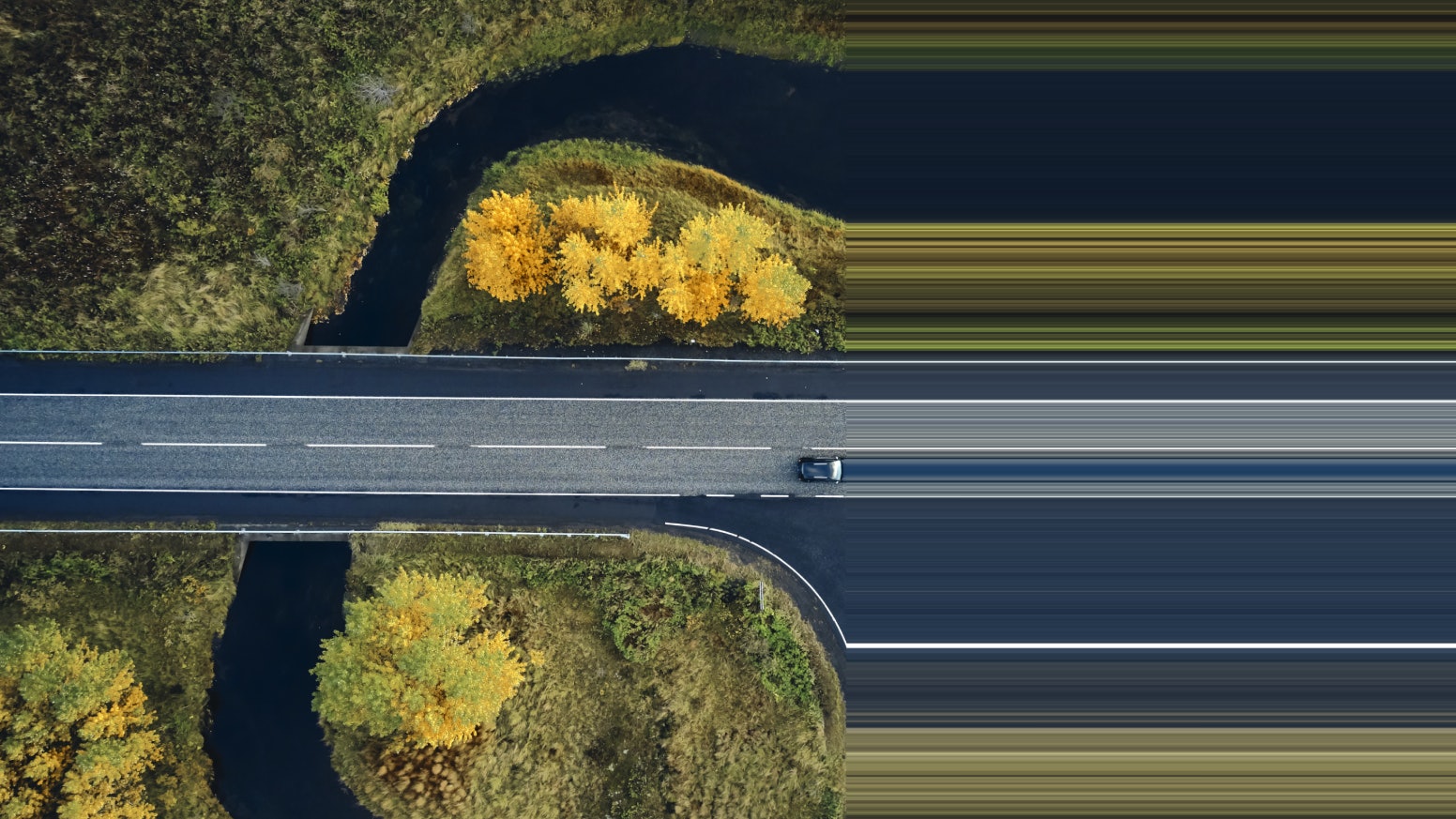 Bringing EVs into the mainstream will require a customer-centric approach to charging. Our new report with Canary Creative breaks down how the industry can get there.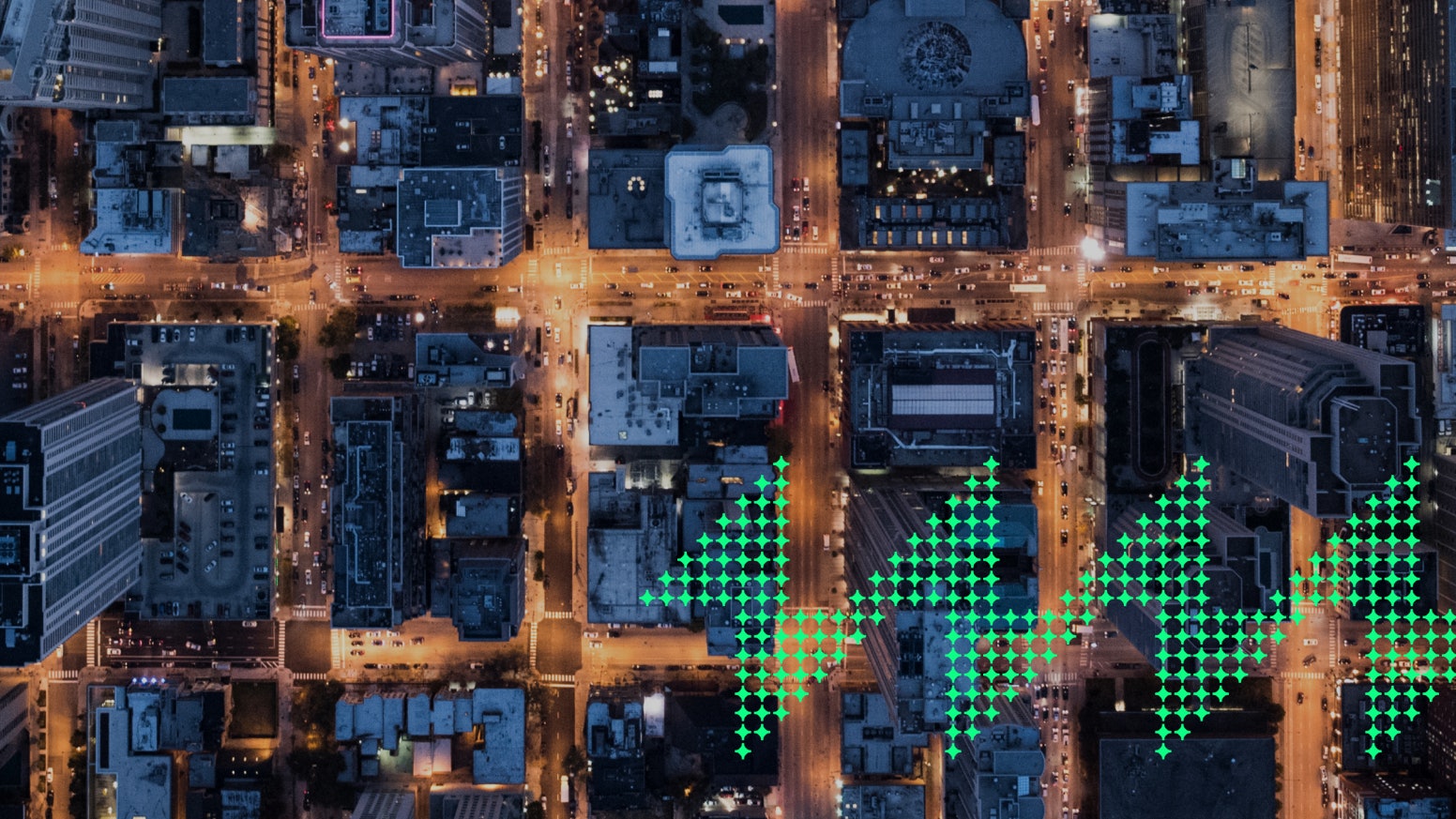 We explore the property and asset management sector to see the benefits that come with a clearer understanding of energy data.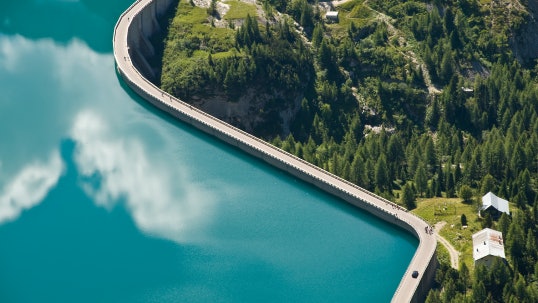 Ready to get to the future faster?
Contact us to learn how Arc can help you unlock game-changing analytics.
Contact us