Let's make a power move together.
Exciting news: Oregon Shines is now part of Arcadia! Explore this page to get started with community solar — helping you save on your bottom line while bringing clean energy to your business and customers. No rooftop panels necessary.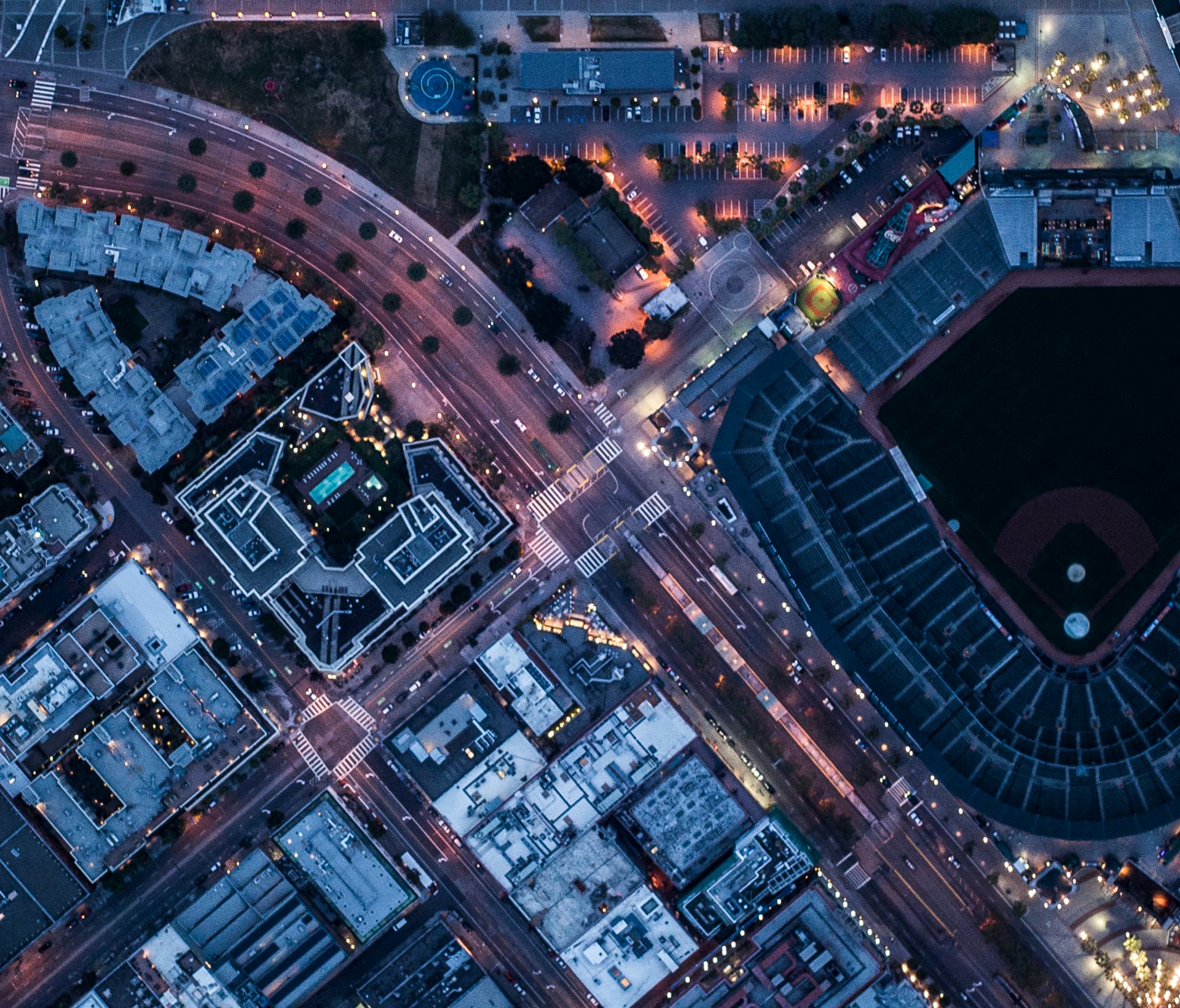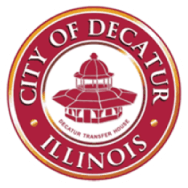 Key benefits
Arcadia makes your solar experience seamless. We partner with nearly every US developer, so it's simple to launch community solar for your business — even if you have multiple locations.
Key benefits
All of the savings, none of the installations.
As your solar farm generates electricity, you receive savings. Solar credits are automatically applied to your monthly utility bill. Get lower energy costs without lifting a finger — or installing a panel.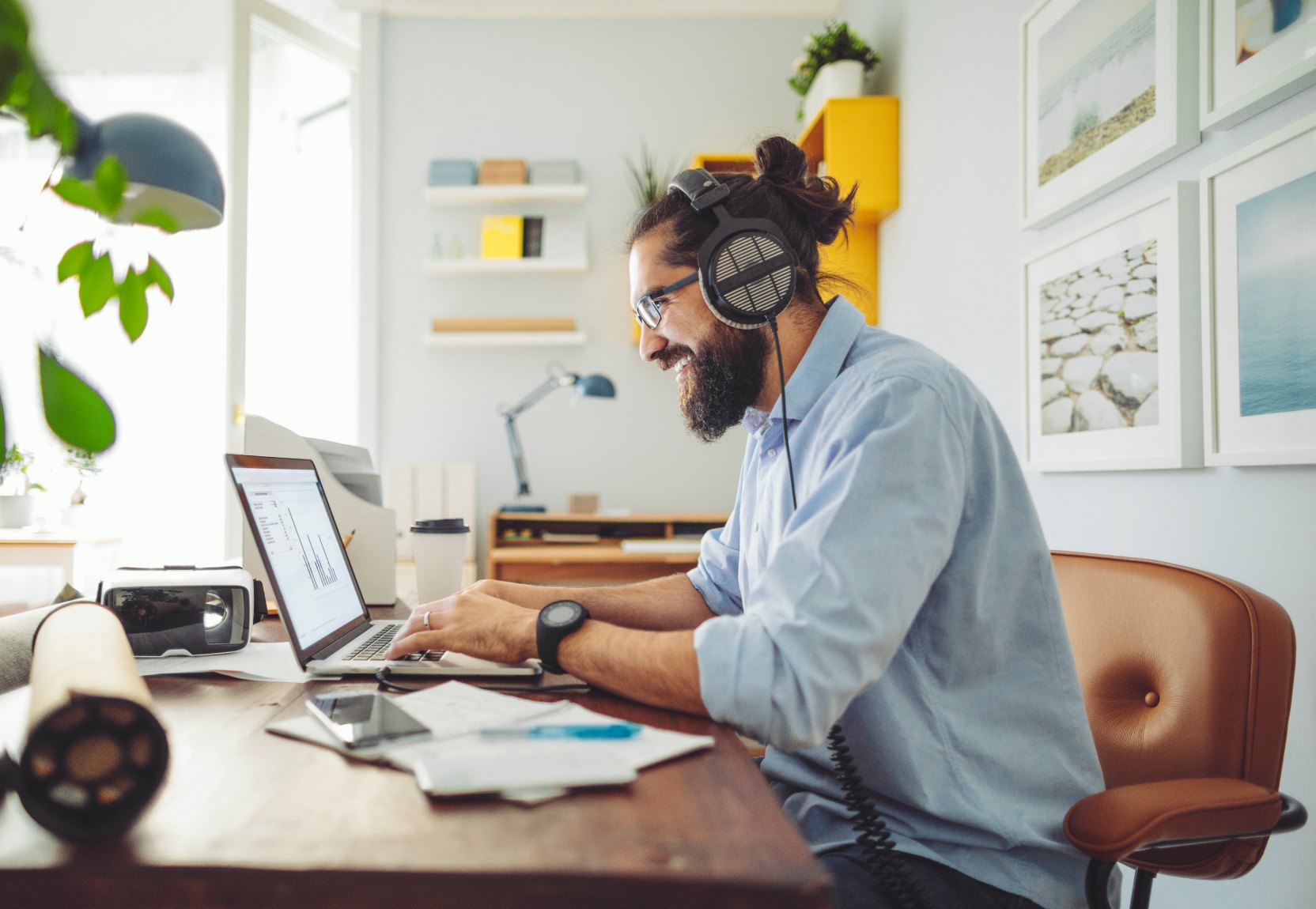 Key benefits
Arcadia leads the industry with a growing portfolio of over 400 solar farms under management across 14 states. Join thousands of businesses lighting the way to net zero by trusting Arcadia to get connected with cleaner energy.
organizations connected to community solar farms.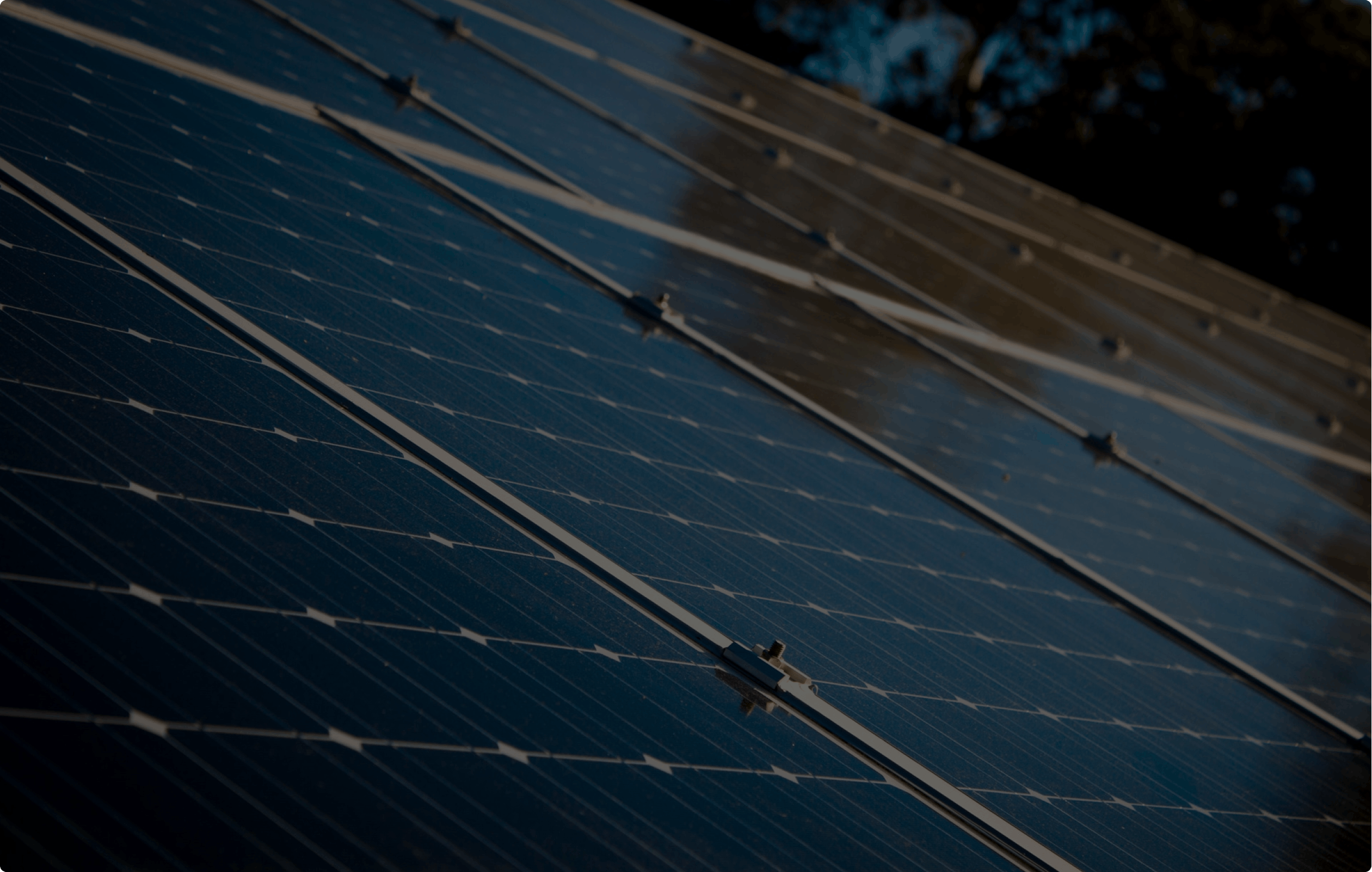 Whether you're a SMB, large organization, or a municipality, community solar can power you forward.
Small businesses
Corporations
Multifamily properties
Municipalities
Educational institutions
Hospitals
Non-profits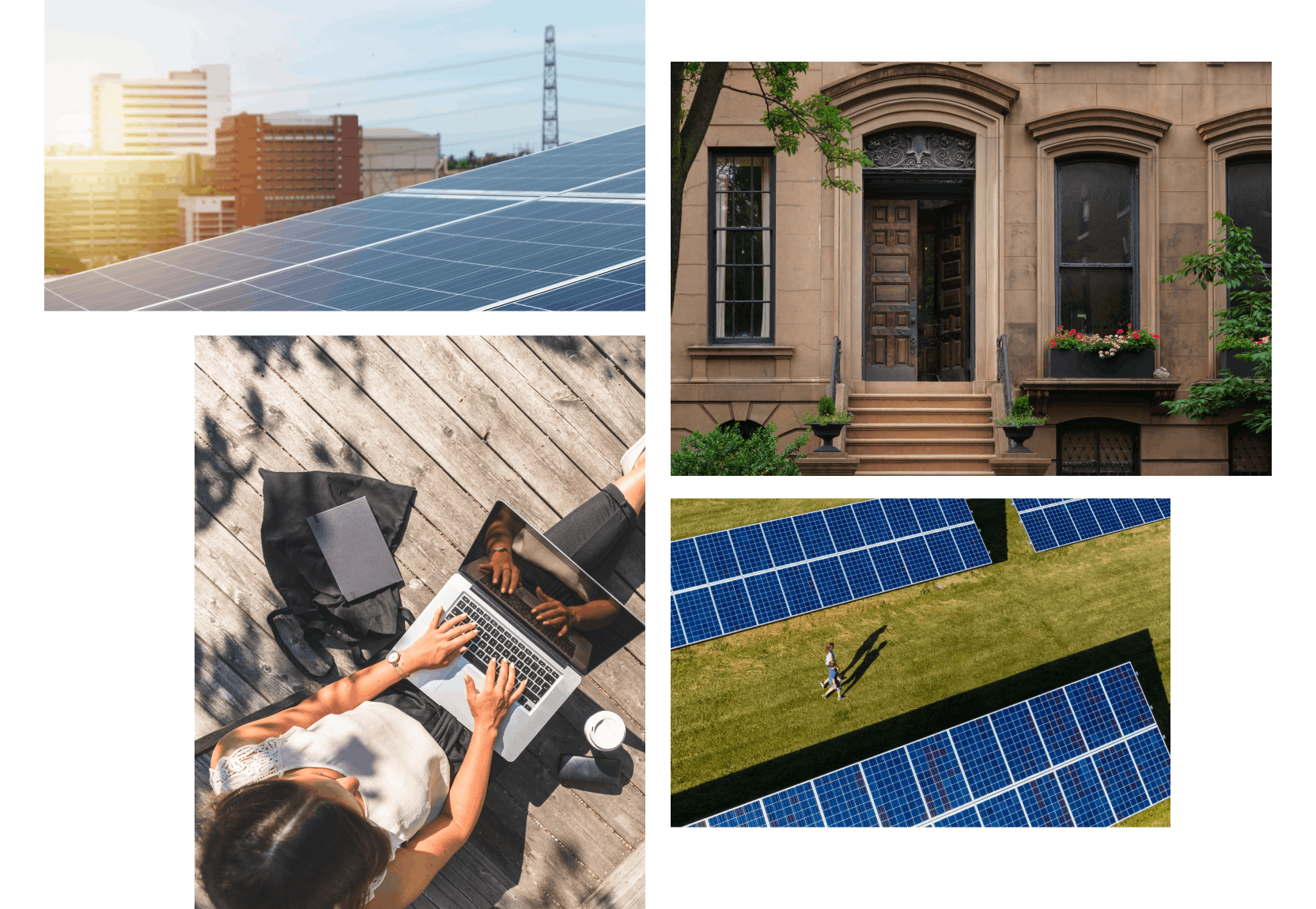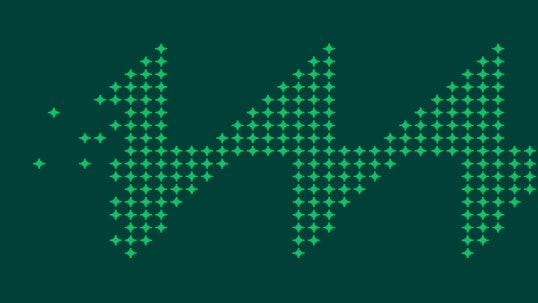 Ready to get started?
Contact us to learn how to bring community solar to your business.
Contact sales
Jennifer N.
Arcadia member, Colorado
We recognize how urgent it is to end our dependence on fossil fuels and to replace those with verified, local green alternatives. We want a healthier earth for our children and our community.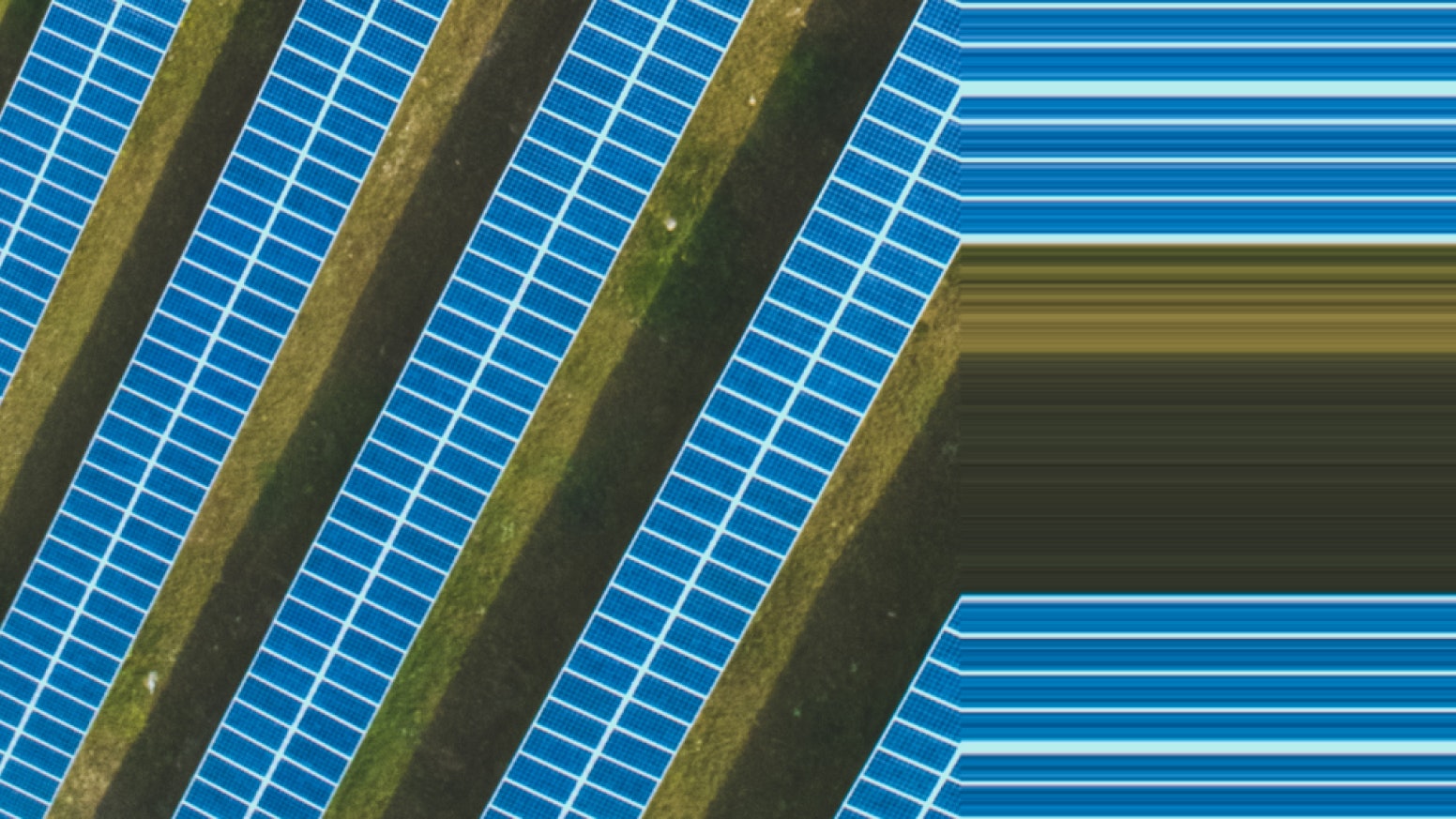 Learn all about the process that developers go through to build a solar farm — from the costs, to the permitting, to the construction, to connecting it to the grid.
Arcadia is the leading manager of community solar projects in the United States.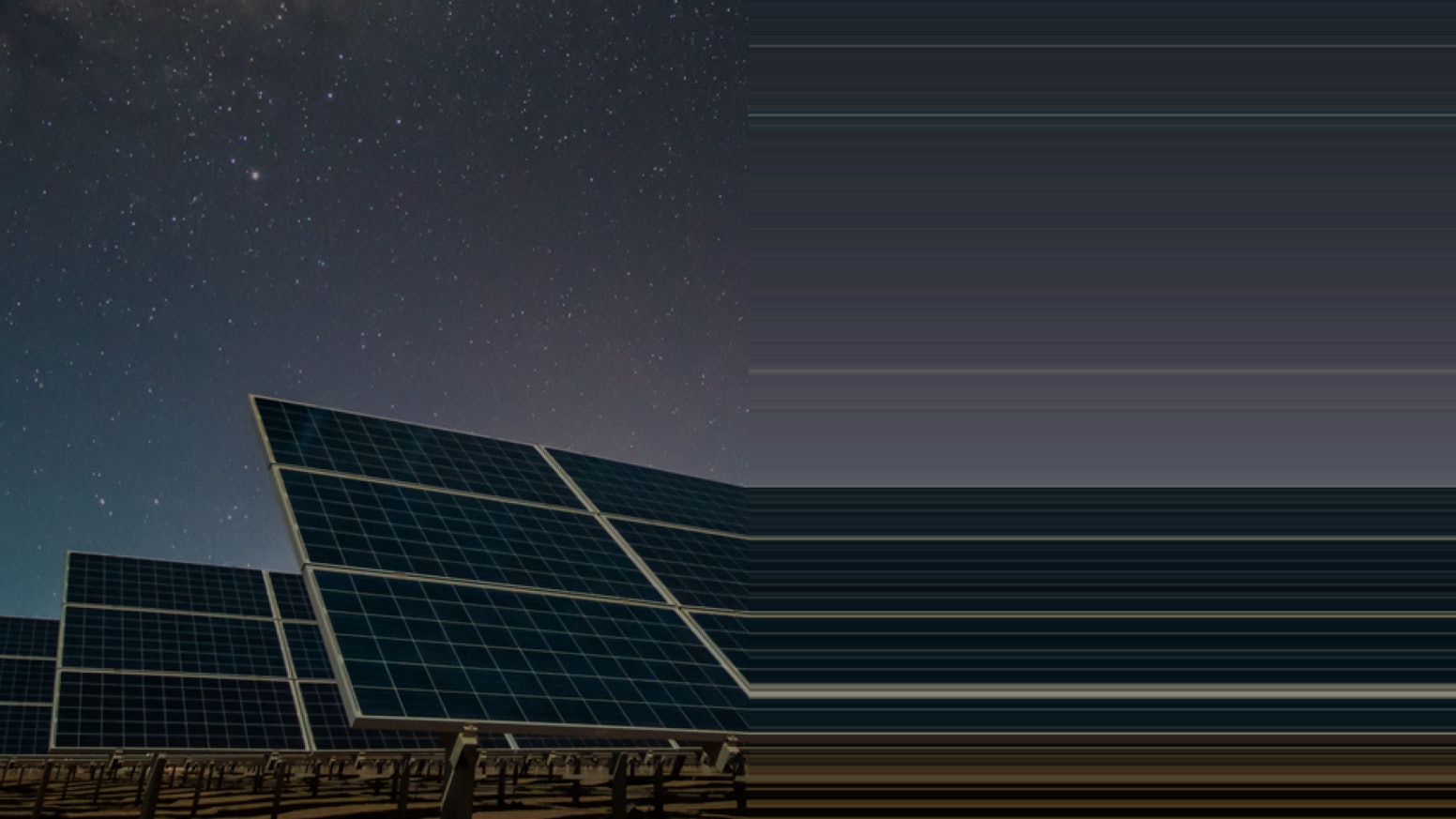 Arcadia is the first and only community solar provider with more than one gigawatt of capacity under management. Explore how we got here.
Frequently asked questions
If you're in a community solar eligible utility, your business may qualify. Each utility has different requirements for eligible rate classes and usage, so we'll need to evaluate each opportunity individually. If you're interested in learning more about our community solar, please fill out this form.
How you pay your power bills on a community solar program depends on rules laid out by your state and your utility. Businesses in some utility areas can join a local solar farm without paying any bills through Arcadia. This is known as Utility Consolidated Billing, or "UCB". This option is available to commercial accounts in New York and Virginia.

Businesses in other areas can maintain their current line of payment with their utility, but they will need to pay an additional bill with Arcadia. This is known as "Dual Billing", and is available in Delaware, Massachusetts, Maine, Illinois, New Jersey, and New York.

Yet a third option exists where businesses can opt to pay only one bill through Arcadia, who will then send remittance to the utility. This option is known as Arcadia Consolidated Billing, or "ACB". This option is available in Delaware, New Mexico, Maryland, Rhode Island, Massachusetts, Maine, Illinois, Colorado, New Jersey, and New York.
If you have a business in one of these utility territories and would like to learn more about joining our community solar program, please fill out this form.
We welcome business of all shapes and sizes, including those with multiple utility bills (yup, even across multiple utilities!). If you will be using the same form of payment for all your utility bills, we can nestle them under one Arcadia account for you. If you'd like the flexibility to have different properties pay with different payment methods, we'd recommend having one Arcadia account per payment method.
Colorado 
Delaware
Illinois
Maryland
Maine
Massachusetts
New Jersey
New York
Oregon
Rhode Island
New Mexico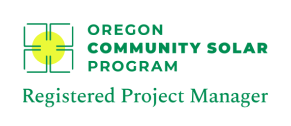 This organization is operating under the Oregon Community Solar Program. The Oregon Community Solar Program is a state-enabled initiative overseen by the Oregon Public Utility Commission and implemented by Energy Solutions, The Energy Trust of Oregon, and Community Energy Project, and Portland General Electric. The Program provides resources and certification for its Project Managers (PMs) but does not promote any individual PM or PM affiliated organization. For more information about the program, call 1-800-481-0510 or email info@oregoncsp.org.