Arbor gives consumers cleaner, cheaper energy choices
Arbor is a digital energy platform that helps customers navigate the switch to renewable energy. With the help of Plug — part of our Arc platform — Arbor analyzes each customer's current electricity rate and scans the market for a lower and more sustainable one. From there, Arbor handles the tedious backend work to secure that optimal rate when one is available.
About
Shopping around for different energy options can be a frustrating process. It's challenging to find the best rate, opt in to clean energy, or even to make a change at all. Arbor clarifies and simplifies the consumer energy experience, starting with those tricky retail energy markets. Their solution is to navigate the process for free, helping customers automatically save and reduce their environmental impact without the hassle — and with considerable financial benefit. Arcadia helps Arbor deliver transparent, easy rate changes by providing visibility into critical utility data.
Problem
The retail energy market is known for its confusing rate plans with teaser variable rate hikes and hidden fees. And outdated, archaic platforms make it difficult to make changes efficiently online.
Solution
The Arbor platform launched when energy costs rose nationwide during the pandemic. Here's how it works: Customers first link their utility account to Arbor using Plug, giving Arbor access to their current rate. Arbor then finds a lower rate (if available) and does the paperwork to make the change. Arbor compares that data to the market prices, and it's this comparison that enables a beneficial rate switch.
Finally, customers can see their monthly savings in an easy-to-use Arbor dashboard. The whole process is digital, providing a streamlined experience for customers because they don't have to manually provide their rate or research alternatives themselves. Thanks to Plug's accuracy and automatic updates, Arbor is able to handle this streamlined rate switching on an ongoing basis.
Plus, because Arbor is paid by their supply partners — and therefore incentivized to constantly find savings and better renewable energy plans — the product is free to use.
Impact
With costs rising, climate concerns mounting, and new energy infrastructure funding going into effect this year, more consumers feel ready to take control of their energy sources and consumption. Arbor is seizing the opportunity for digital transformation in that consumer energy experience. By using Plug to connect their customers' utility accounts, Arbor has saved customers who switch to a different rate plan $544 on average this year. The impact is already adding up: Cumulatively, Arbor has saved customers $3.1 million and counting.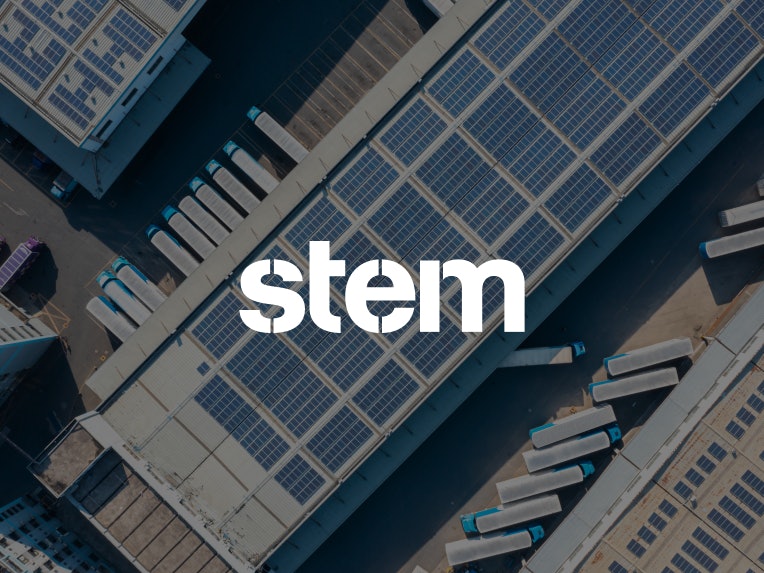 Using the accurate tariff data provided through Arc's APIs, Stem has decreased staff time spent on manual updates and increased its speed to new markets.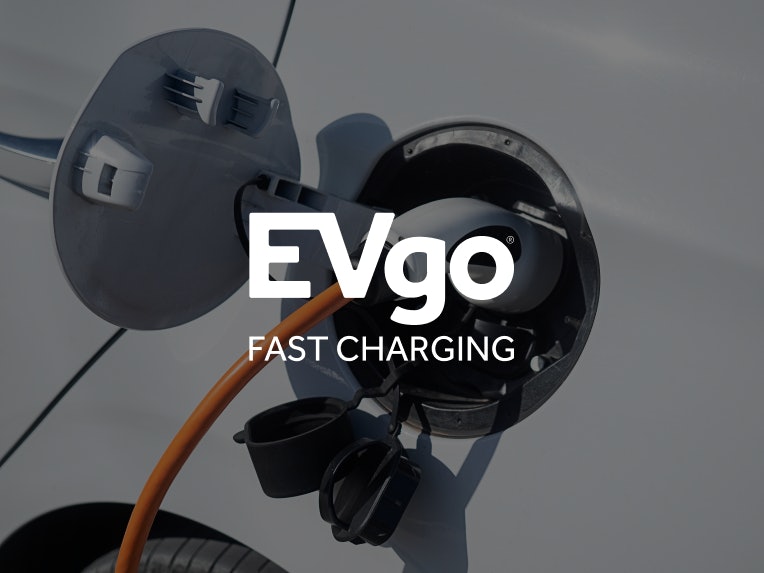 EVgo relies on Signal to accurately bill its customers, ensure optimal utility tariffs, and make smart decisions about future projects.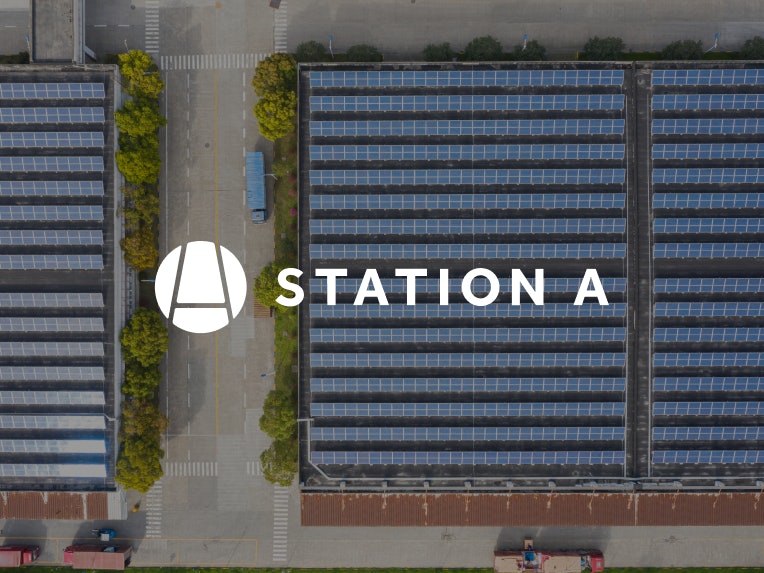 Station A is a new kind of predictive platform and clean energy marketplace that helps property owners get their buildings to net zero.