Aspen Power Partners drives growth and customer satisfaction
Arcadia works with Aspen Power Partners, a developer of community solar projects, to improve the customer validation process and streamline the billing experience for subscribers. Using Arc's Bundle and Plug modules, Aspen has increased customer retention and created more predictable revenue flows.
About
Aspen Power Partners was formed in 2016, but Managing Partner Jorge Vargas has been in the solar industry for 10+ years. He kept hearing Arcadia's name throughout the solar landscape and was impressed with the company's technology, customer experience, management, and scale. In 2020, Vargas got the opportunity to partner with Arcadia on a portfolio of new solar development.
Arcadia's engagement with Aspen Power Partners began through Arcadia's community solar program, but the Aspen Power Partners team quickly learned the deeper benefits of Arc and the data and insights it can provide.
Challenge
Developing a physical solar array can take two to three years, during which time the project must source enough future subscribers to make it financially viable at launch. That process can be stressful and labor intensive, often involving in-person door-to-door sales.
Many projects proceed armed with only a single data point for a subscriber, often collected at the point of sale. This can lead to a nightmare scenario where a developer goes to convert their pledged subscribers into active customers only to find a significant percentage are inactive or in default, or have moved to another utility.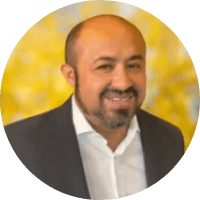 Jorge Vargas
Managing Partner, Aspen Power Partners
With Arcadia, you know your subscribers are sound. I can pull a report that is current to the day and show it to investors at any time. That gives everyone involved tremendous confidence and enables community solar projects to be financed efficiently.
Solution
Using its Connect integration, Arcadia connects to a subscriber's utility account at the point of signup and then monitors that account for any change in status. If a customer changes address within the same utility service area, Arcadia can use its mover detection technology to seamlessly transfer their solar subscription, preventing a potential dropped customer.
Knowing a customer will be there at launch is one thing. But knowing exactly what their typical energy usage will be allows for even more specific forecasting. Arcadia's Plug module lets Aspen Power Partners calibrate and optimize the intended usage of their subscriber base to ensure that every ounce of value is delivered when the project goes live, with no risk of underuse or under-fulfillment.
Getting those customers to the starting line is only the first stage of engagement. Once they convert their pending subscriptions to active customers, Aspen Power Partners utilizes Arcadia's Bundle module to create an improved billing experience that simplifies things for customers and solidifies Aspen Power Partners' revenue flow.
For a customer, the single billing experience creates greater satisfaction because it shows exactly what they are saving and allows them to pay their utility and the solar farm in a single transaction, rather than receiving multiple bills. But there are important benefits for the solar power provider on the back end, as well.
The billing and collection happens on a dynamic basis. Charges are levied as soon as a customer's utility bill is issued, rather than waiting to aggregate all customer charges around the solar project's monthly billing cycle. This creates a continuous cash flow with less associated risk.
The default rate of community solar subscribers who use Bundle, compared to the typical default rate on a solar loan of 4-5% by year three (as of May 2020)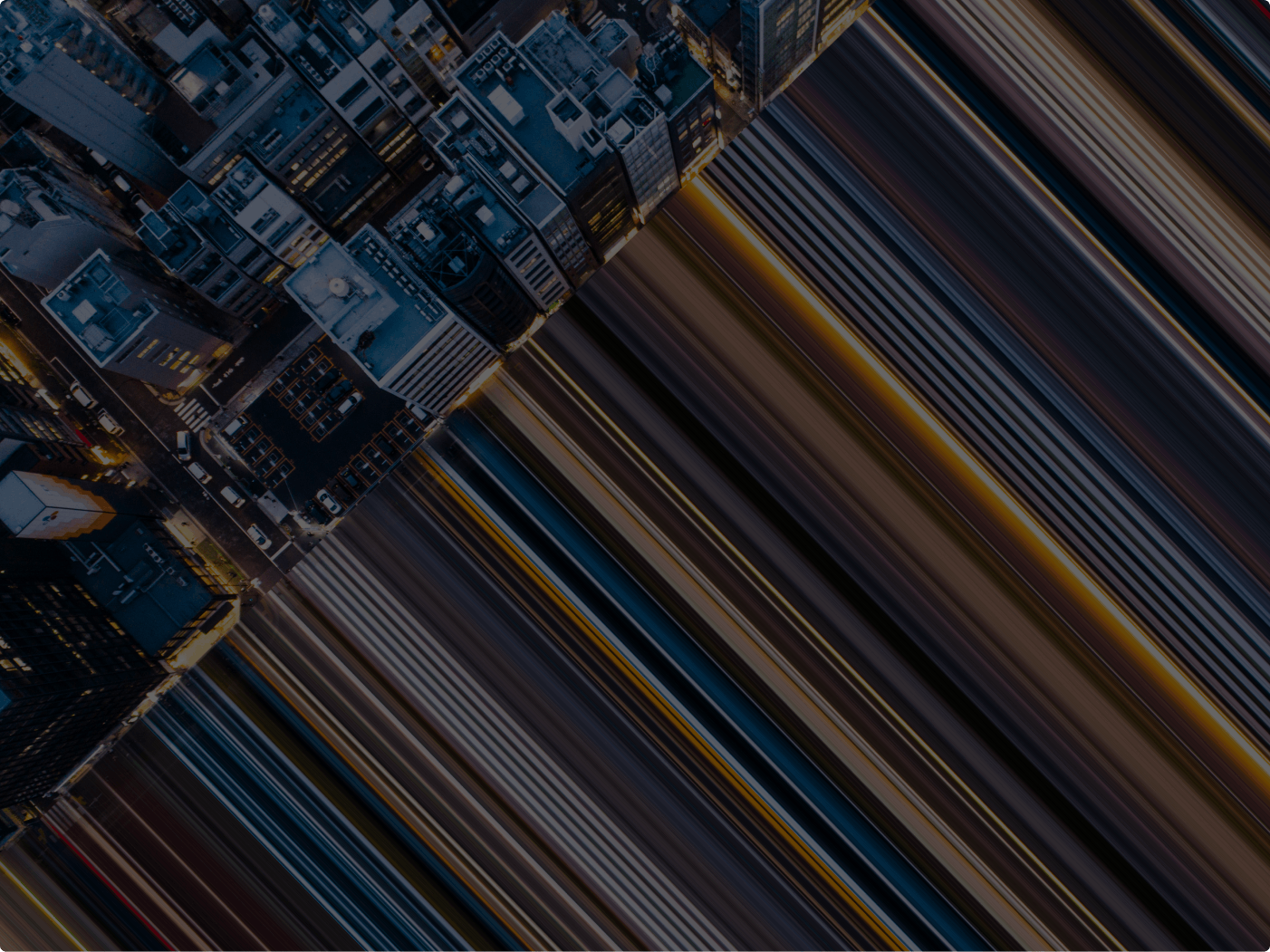 Solution
The incredible retention and payment rates delivered by Bundle reduce risk even further. The predicted default rate from the Consumer Financial Protection Bureau for a 700 FICO score customer is 5%. The default rate on a solar loan typically grows to 4-5% by year three. But customers billed via Arcadia hold at a persistent default rate of 0.5%, year after year (as of May 2020).
The result is stronger retention, more consistent cash flow, and reduced risk — all things that help drive the success of a current project and make it easier for a developer like Aspen Power Partners to secure new funding and continue to grow their portfolio. Investors love transparency and stability, two things Arc is designed to deliver.
As their latest development moves towards its intended launch, Aspen Power Partners continues to see an outstanding return on its investment with Arcadia. Success in the immediate term is secure, with even greater growth on the horizon.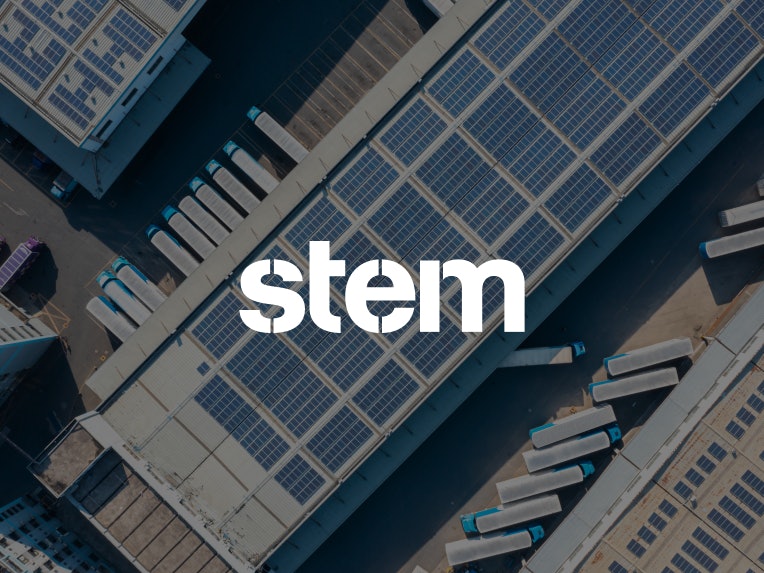 Using the accurate tariff data provided through Arc's APIs, Stem has decreased staff time spent on manual updates and increased its speed to new markets.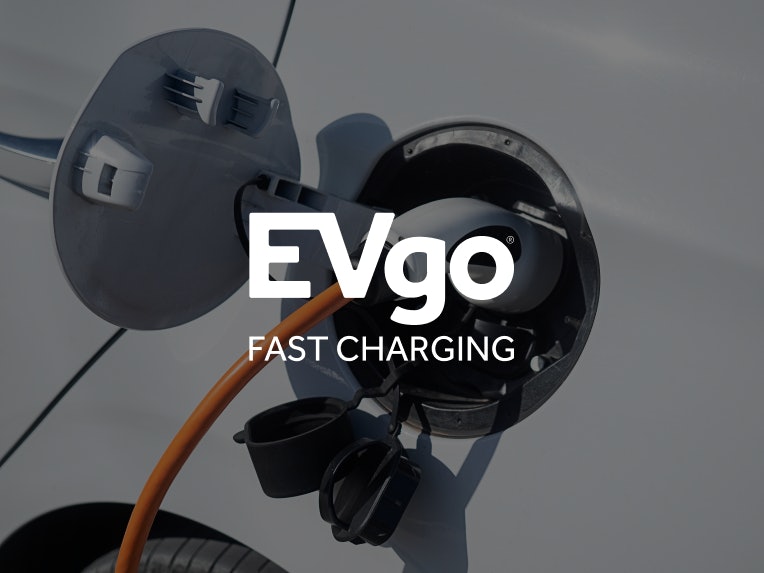 EVgo relies on Signal to accurately bill its customers, ensure optimal utility tariffs, and make smart decisions about future projects.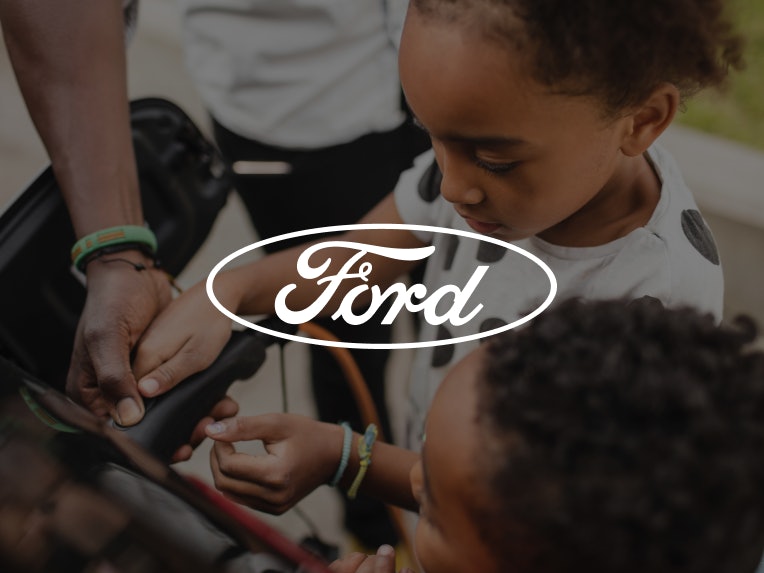 Ford uses Signal to enable new features that help their drivers save money on home charging.