Discover how more than 300 innovators across verticals including EVs, solar and storage, ESG reporting, energy cost management, and more use Arc solutions to power their businesses and develop better energy experiences, faster.
The home charging experience can raise a lot of questions for new EV drivers — when is the best time of day to charge? How much will it cost? Home charging is a black box. That's why Ford uses Genability Signal, part of Arc's Spark product suite, to enable new features that help their drivers save money on home charging.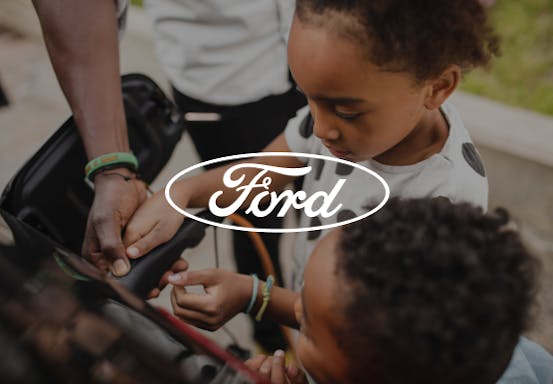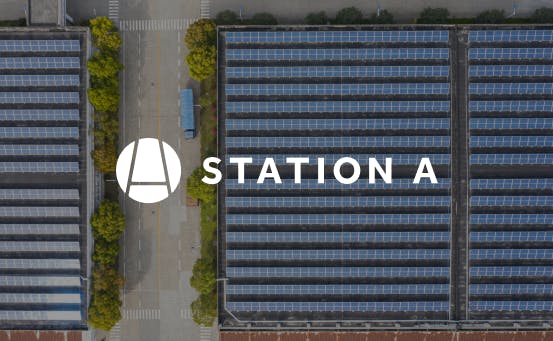 Energy solutions
Station A models accurate electricity costs for greener buildings
Using Signal, Station A models electricity costs for commercial property customers and helps them save by transitioning to greener solutions.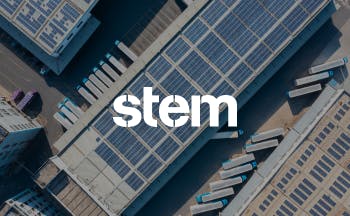 DER solutions
Stem uses APIs to speed its entry into new markets
Using the accurate tariff data provided through Arc's APIs, Stem has decreased staff time spent on manual updates and increased its speed to new markets.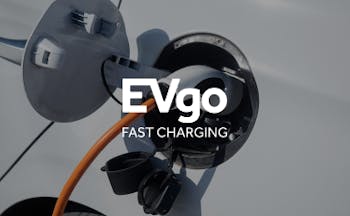 EV solutions
EVgo conquers the complexity of bill accuracy
EVgo relies on Genability Signal, part of the Spark product suite, to accurately bill its customers, ensure optimal utility tariffs, and make smart decisions about future projects.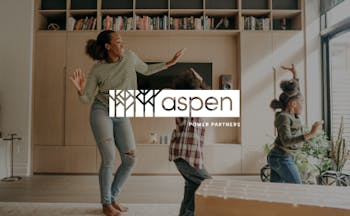 DER solutions
Aspen Power Partners drives growth and customer satisfaction
With Plug and Bundle, Aspen Power Partners can easily and reliably validate community solar customers and streamline the billing process for its subscribers.
Other companies we work with