Precise savings calculations for long-term energy decisions.
Switch is the trusted tool for accurate energy cost simulations and savings modeling for solar and storage proposals.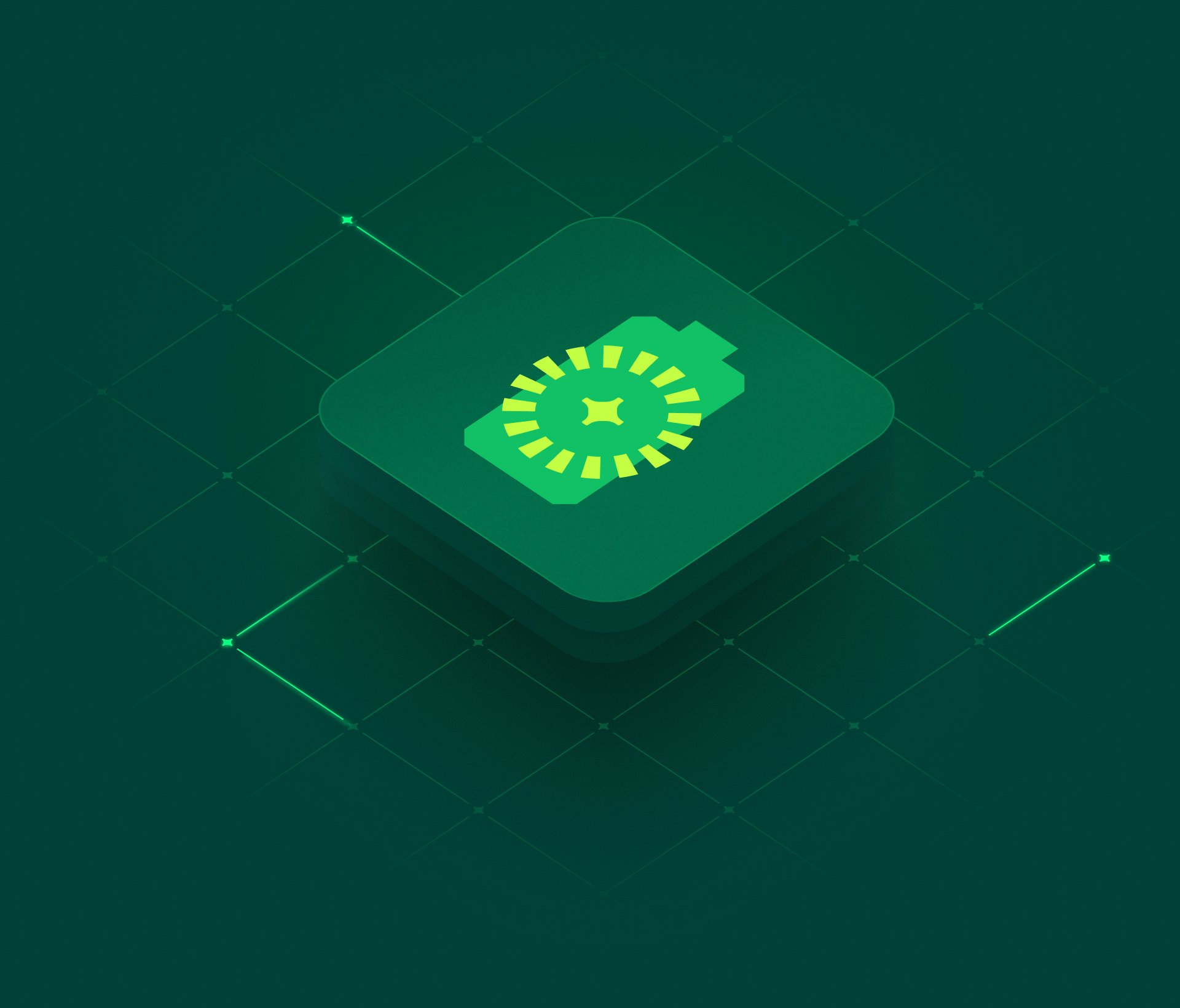 Product features
Tap into our trusted tool for energy cost and savings simulations.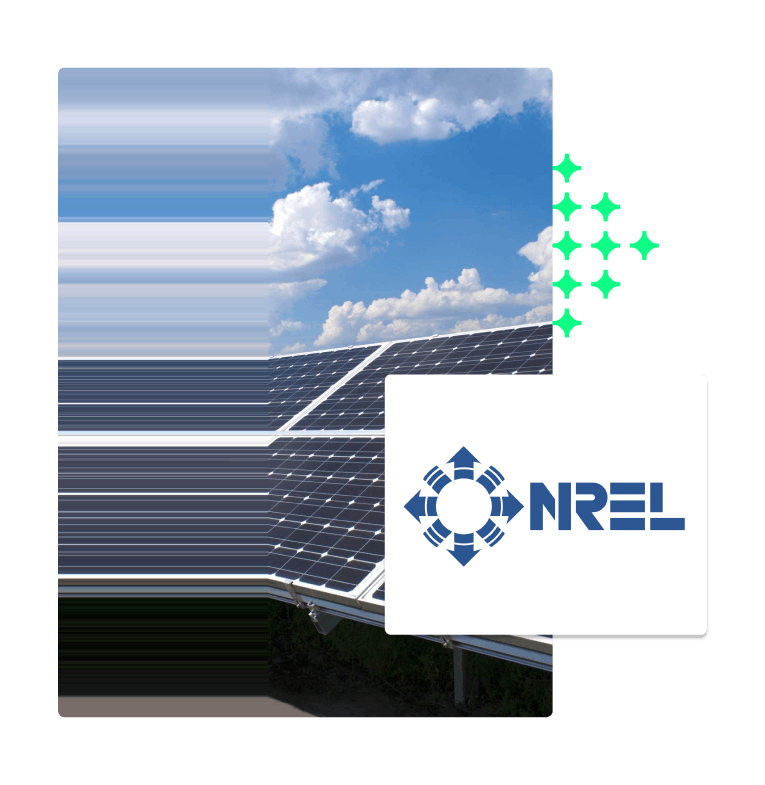 Boost sales and pipeline velocity
Powered by the industry's most comprehensive electricity tariff engine, Switch automates complex, site-specific cost calculations so you can instantly share reliable quotes, accelerate proposal delivery, and close more deals.
Earn long-term customer trust
Switch automatically manages solar eligibility, net metering rules, and time-of-day pricing — so you can deliver accurate first-year and lifetime cost and savings estimates to your customer.
Take comfort in third-party verification
The National Renewable Energy Laboratory (NREL) independently reviewed Switch's forecasting capabilities and confirmed 99.5% accuracy — so your calculations represent real forecasts and savings.
utility data coverage across the US
accuracy with actual bill amounts when modeling expenses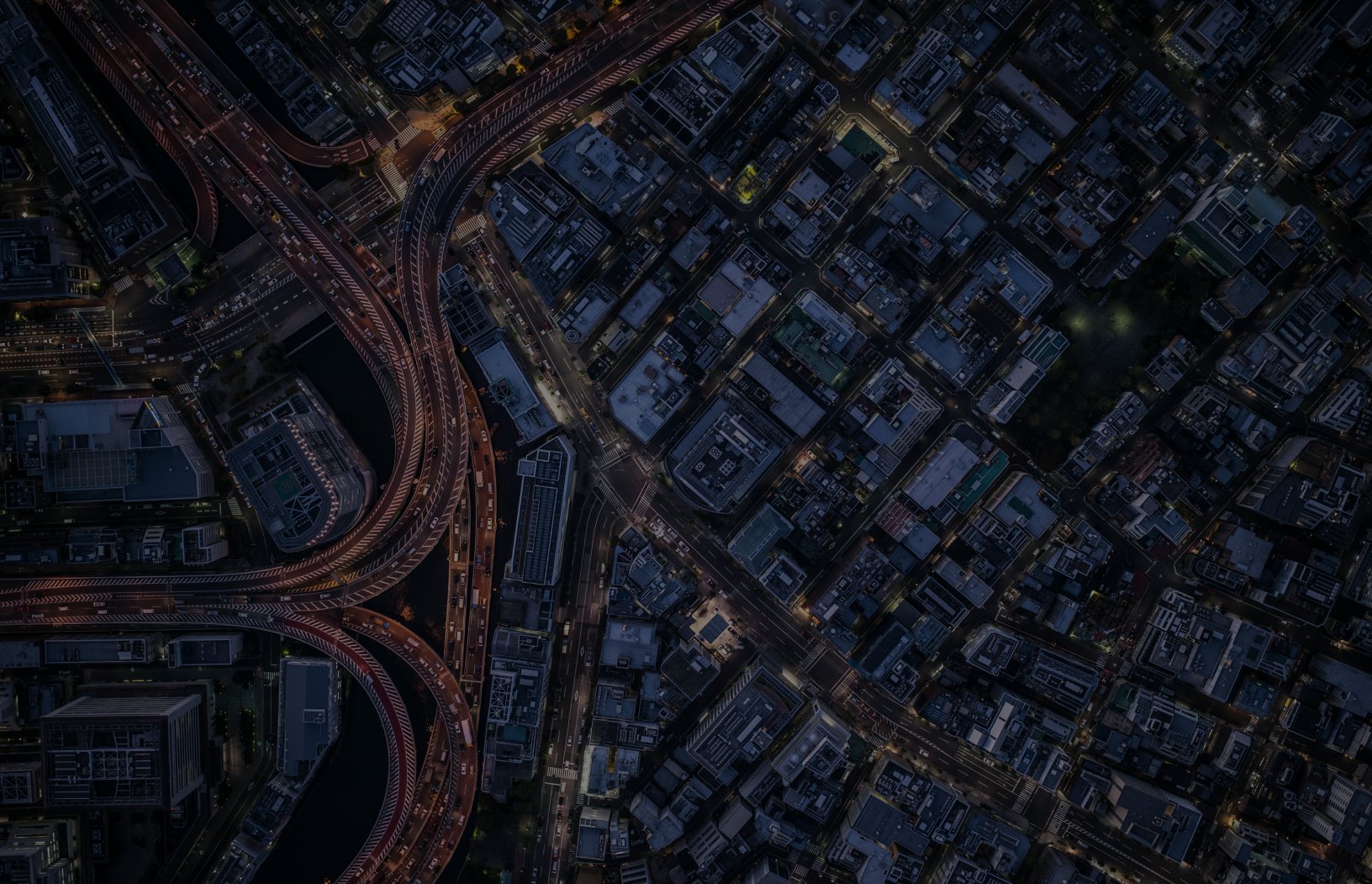 Use case guide
Increase sales velocity with automation and utility data
Solar and storage companies have a huge opportunity to leverage direct utility data to reduce friction and accelerate sales with the Arc platform.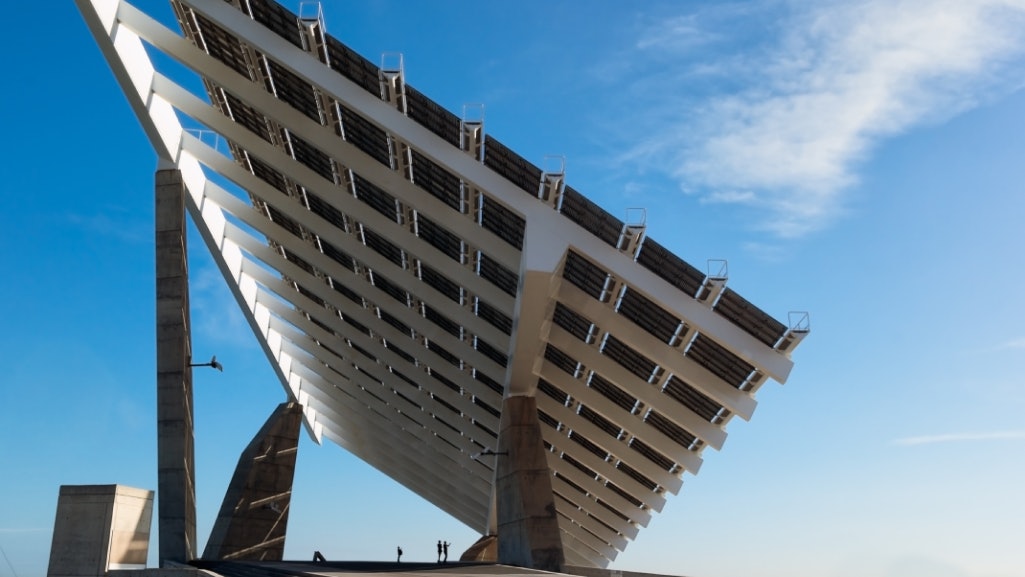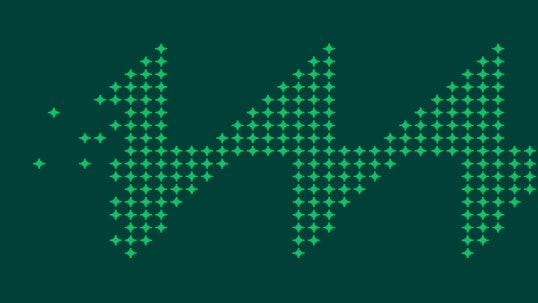 Ready to learn how Switch can help your business?
To learn more about integrating with Switch and the rest of the Arc platform, contact our team today.
Get in touch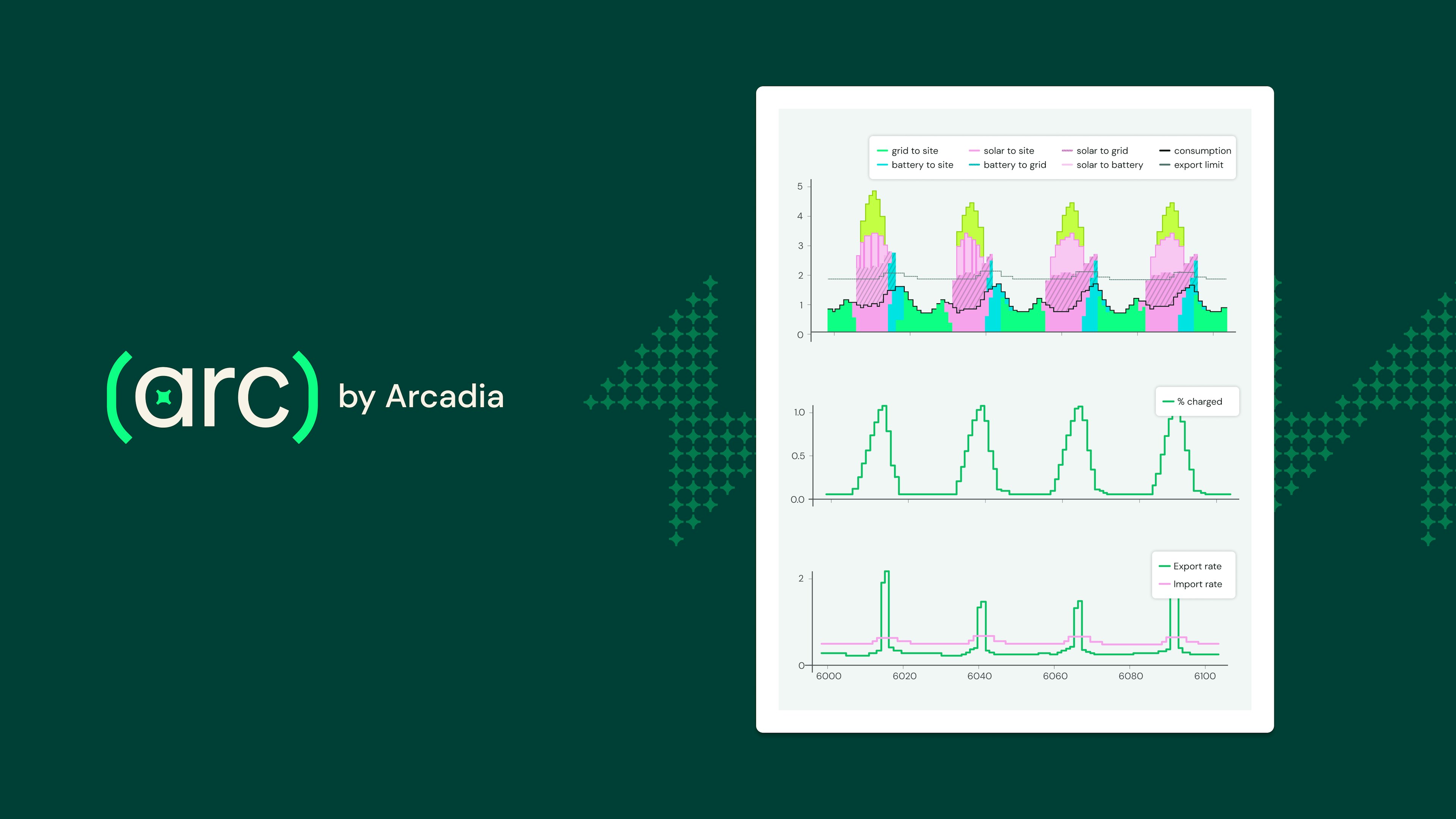 Switch now features integrated battery storage modeling — increasing the speed and easing the complexity of calculations for solar and storage installers in service of providing the best possible cost modeling experience for homeowners.
Switch enables you to boost sales and build lasting customer relationships using accurate cost calculations and forecasts.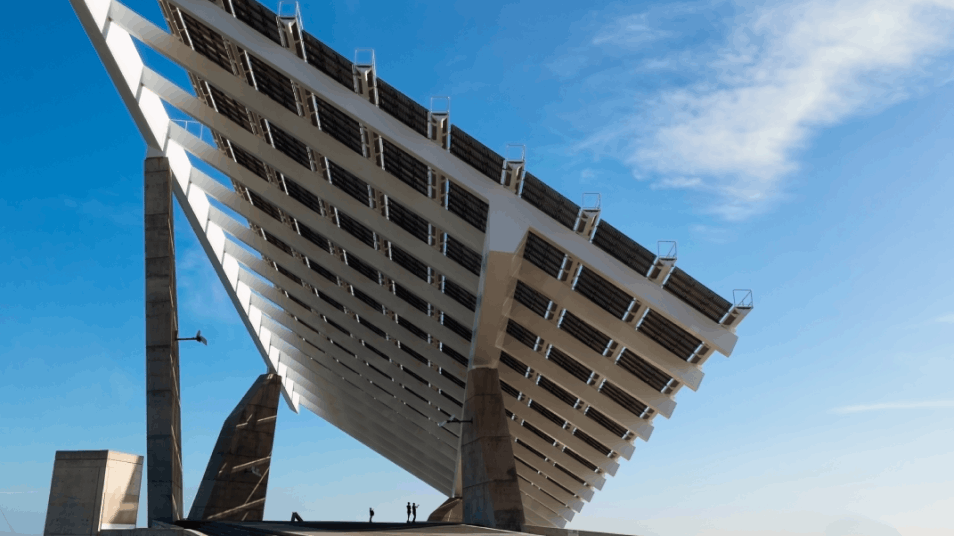 California's new Net Billing policy fundamentally changes how home and business owners are compensated when their solar system feeds power back to the grid.
Related products
Get more out of Switch with our full ecosystem of API-based products.