Advanced analytics for energy usage and savings.
Deliver ongoing customer value through extended features like energy usage analytics, smart scheduling recommendations, and automated optimizations for EVs and smart devices.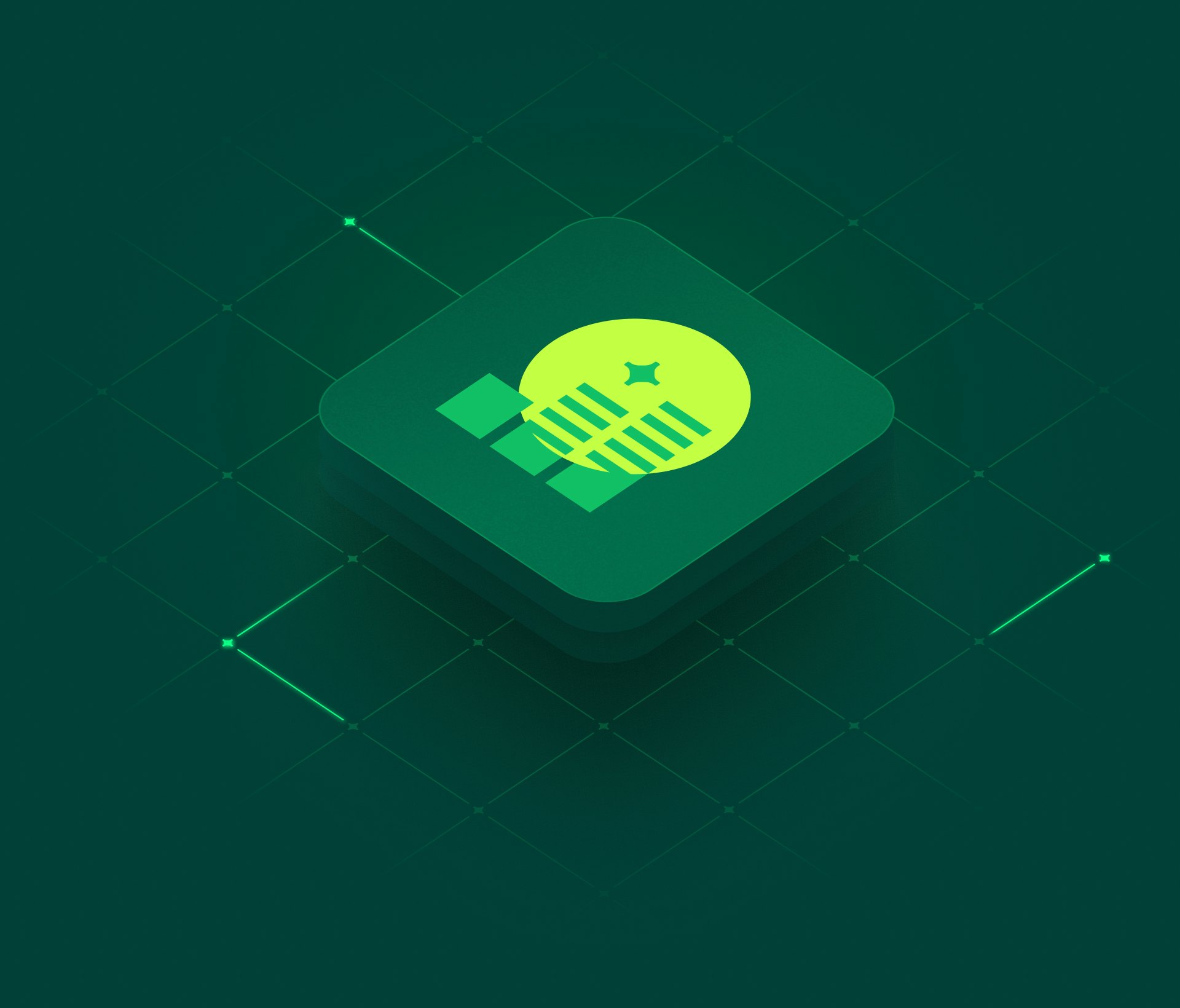 Product features
With Spark, your products get smarter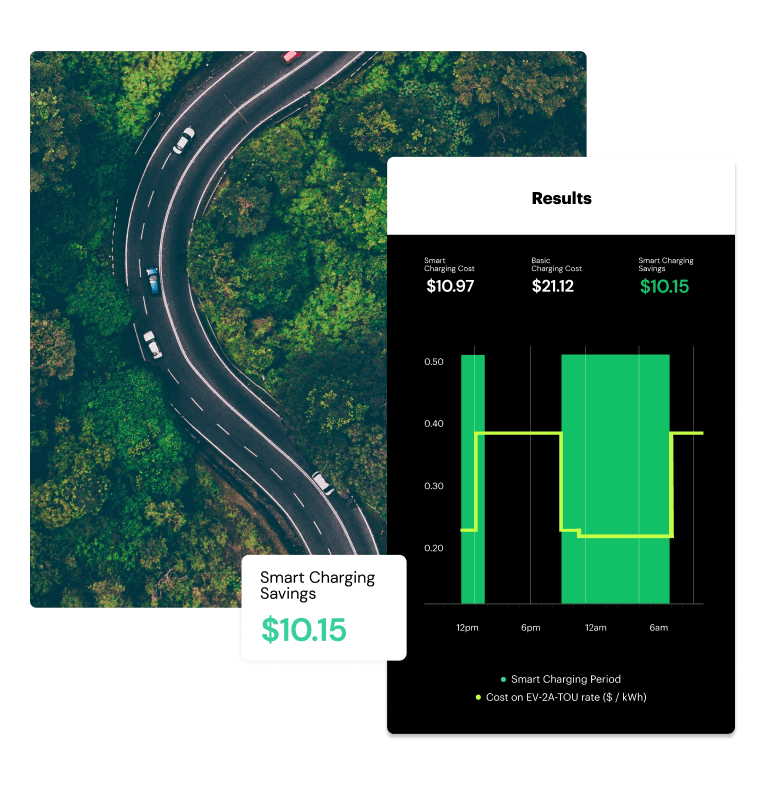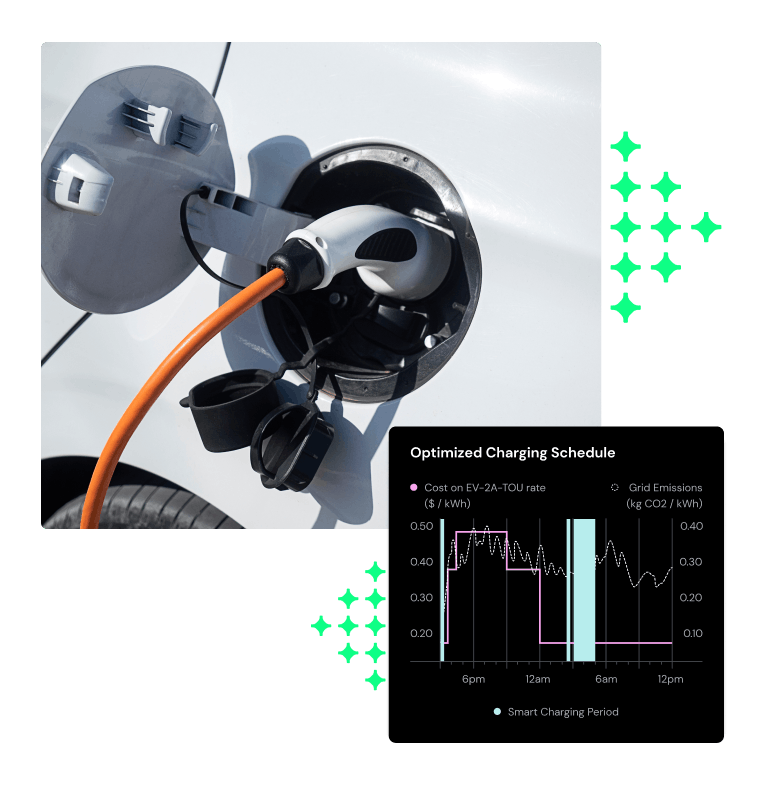 Maximize customer savings
With Spark's tariff optimization capabilities, you can automate complex cost calculations and ensure your customers are on the best tariff possible.
Model accurate cost scenarios
Spark's offering responds to unique time-of-use patterns to accurately model costs and suggest the most optimal scenario for tariff and usage.
Optimize energy usage and EV charging
Spark provides ongoing usage monitoring, charge scheduling recommendations, and more. These features help businesses improve operations and create post-purchase customer engagement and value.
See how various industries use Spark to develop new offerings that create ongoing value and cost savings for their end users.
Deliver connected charging solutions with nationwide utility and tariff data.
Identify game-changing energy efficiency and savings opportunities.
Reduce green building adoption costs and improve energy consumption.
tariffs covered, including every rate structure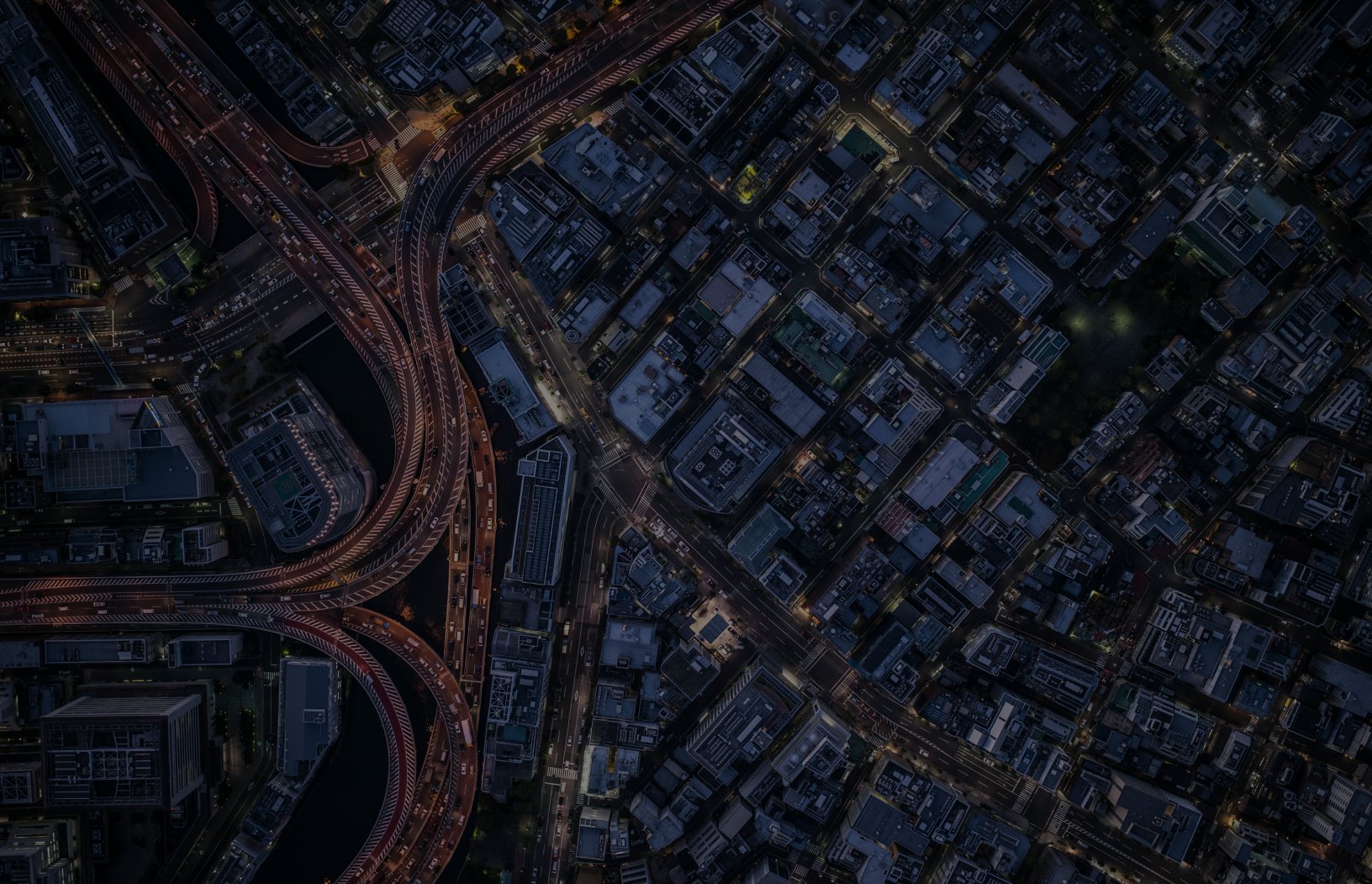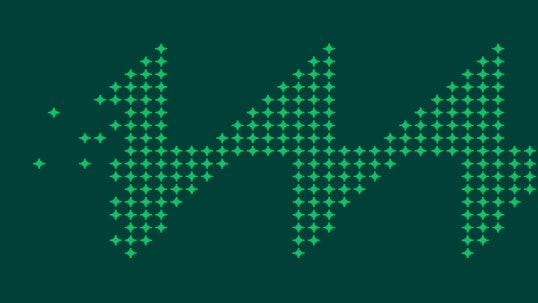 Get started today
Ready to see how Arc's data access and APIs can help you transform your offering? Get in touch with our Enterprise Solutions team today.
Get in touch
Spark simplifies the delivery of ongoing customer value beyond the point-of-purchase through energy usage and schedule optimization.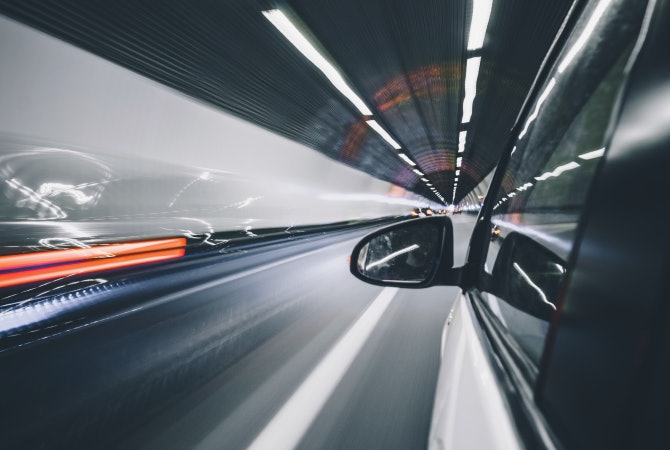 Research shows EV consumers are 94% more likely to purchase from automakers that provide an at-home charging solution. Learn why data is crucial to meeting expectations.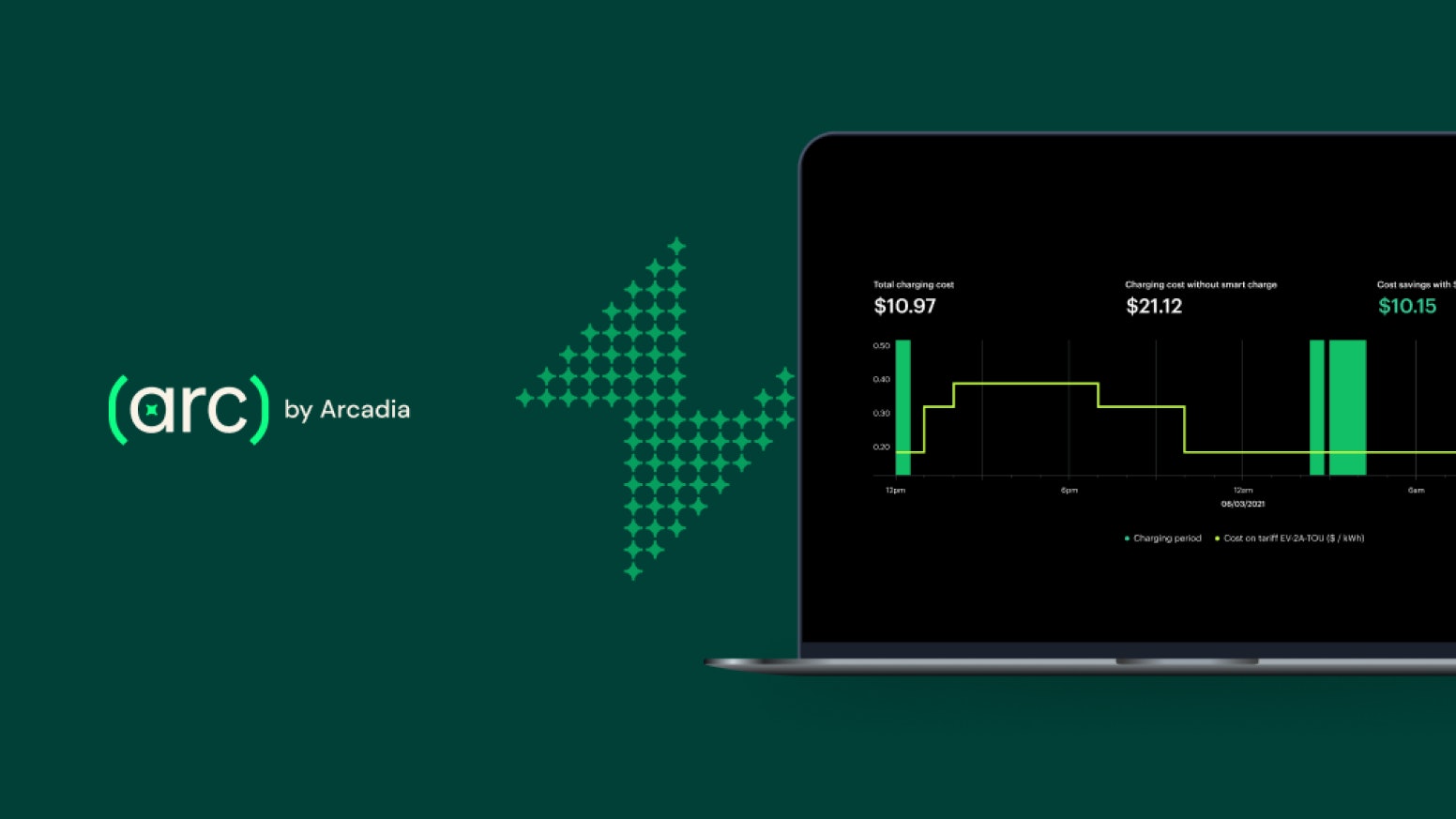 We've launched a new tool for companies leading the charge on electrification, smart homes, and DER that helps them unlock untapped customer savings.
Related products
Get more out of Spark with our full ecosystem of API-based products.